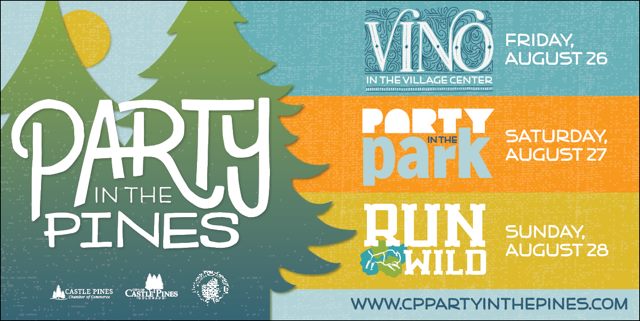 By Kim Newcomer, CEO, Slate Communications
Before you dismiss online video as a frivolous distraction fraught with adorable kittens, consider this:
1/3 of all online activity is spent watching video

Video in an email leads to 200-300% increase in click-through rate

the average time users spend on a text only website is 57 seconds, compared to the 6 minutes spent on a website with video
Video is a great visual storytelling tool and can increase your success in reaching your audience.
Are you in? Great.  Now all you have to do is plop two people on cushy chairs, insert a couple of fake plants for ambiance and tahdah! You have a video…unfortunately it's a video that no one will watch online.
Video Does Not Have to be a 30 Minute Talk Show
In fact, it shouldn't be. Twenty percent of your viewers will click away from a video in 10 seconds and 1/3 of your viewers by 30 seconds.
Today's video requires brevity. And being pithy requires planning. You have just a few precious minutes to tell your story.  Storyboard your concept first. Then shoot the footage. Then condense even more while editing.
Video Does Not Have to Cost a Fortune
The truth is most viewers won't notice the small details that make for a movie-production quality video. Most of us are aiming for something of higher quality than what I can pull off with an iPhone but much cheaper than filming Titanic. There are middle-ground solutions:
Higher quality for marketing purposes:

Preceding the launch of the MAX BRT, the City of Fort Collins transit system, Transfort, needed a nicely shot commercial that added a little levity to an alternative transit system that was new to the City of Fort Collins.
Of reasonable quality and time:

William Friday, Northern Arapaho Leader from Slate Communications on Vimeo.
Poudre Heritage Alliance wanted to honor the Northern Arapaho Tribe through a series of pieces celebrating the Native Americans who once lived on the land around the Cache La Poudre River.
Quick and dirty: 

VinoIntheVillage from Slate Communications on Vimeo.
The City of Castle Pines celebrated a long weekend with a wine tasting, party in a public park, and a running race. The goal was to produce a quick video to share via Facebook and other social media. It was shot with a go-pro and quickly edited.
Videos Do Not Always Have to Feature Cats
I feel like this one is self-explanatory. But honestly, cats can be pretty funny.

As a local governments, we have a lot to say. The key is to make our communication interesting and brief and video is a great way to do that.
Supplemental Reading