Strategic Government Resources is doing a search for an exciting city management opportunity. The City of Kaufman, Texas is searching for a new City Manager. Check out the details and how to apply below.

The City
The City of Kaufman, Texas, is seeking a new City Manager. Kaufman, with a population of 7,000, is conveniently situated 30 miles southeast of Dallas and only 40 minutes from downtown, offering residents a small town heritage and close-knit community, coupled with the amenities of a diverse metropolitan area.


Kaufman is a Home Rule City operating under a Council-Manager form of government. The City Council appoints the City Manager, City Secretary, and Police Chief. Under the administrative direction of the City Council, the City Manager serves as the Chief Administrative Officer and oversees 67 employees. With a FY 2014-15 budget of $10.6 million, City operations include police, volunteer fire, water and wastewater utilities, streets, and parks. The City also employs a city planner, city engineer, finance director, and utility billing manager. Building code enforcement and health inspection services are outsourced.
Facebook & Twitter

The Job
This position requires a Master's Degree from an accredited college or university and five years of experience as a city manager in a similar sized community or as an assistant city manager in a larger community. An equivalent combination of education and experience may be considered. Must reside within the Kaufman city limits within six months of hire date. Knowledge of Texas laws pertaining to development and annexation preferred. Residential and commercial development experience as a city manager or assistant city manager highly desired.

Apply
View complete position profile and apply online at: http://bit.ly/SGRCurrentSearches

The job will be open for applications until April 13, 2015.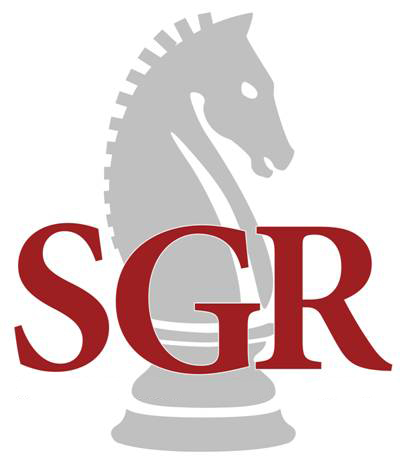 More Info
For more information contact:
Tommy Ingram, Senior Vice President
Strategic Government Resources
[email protected]