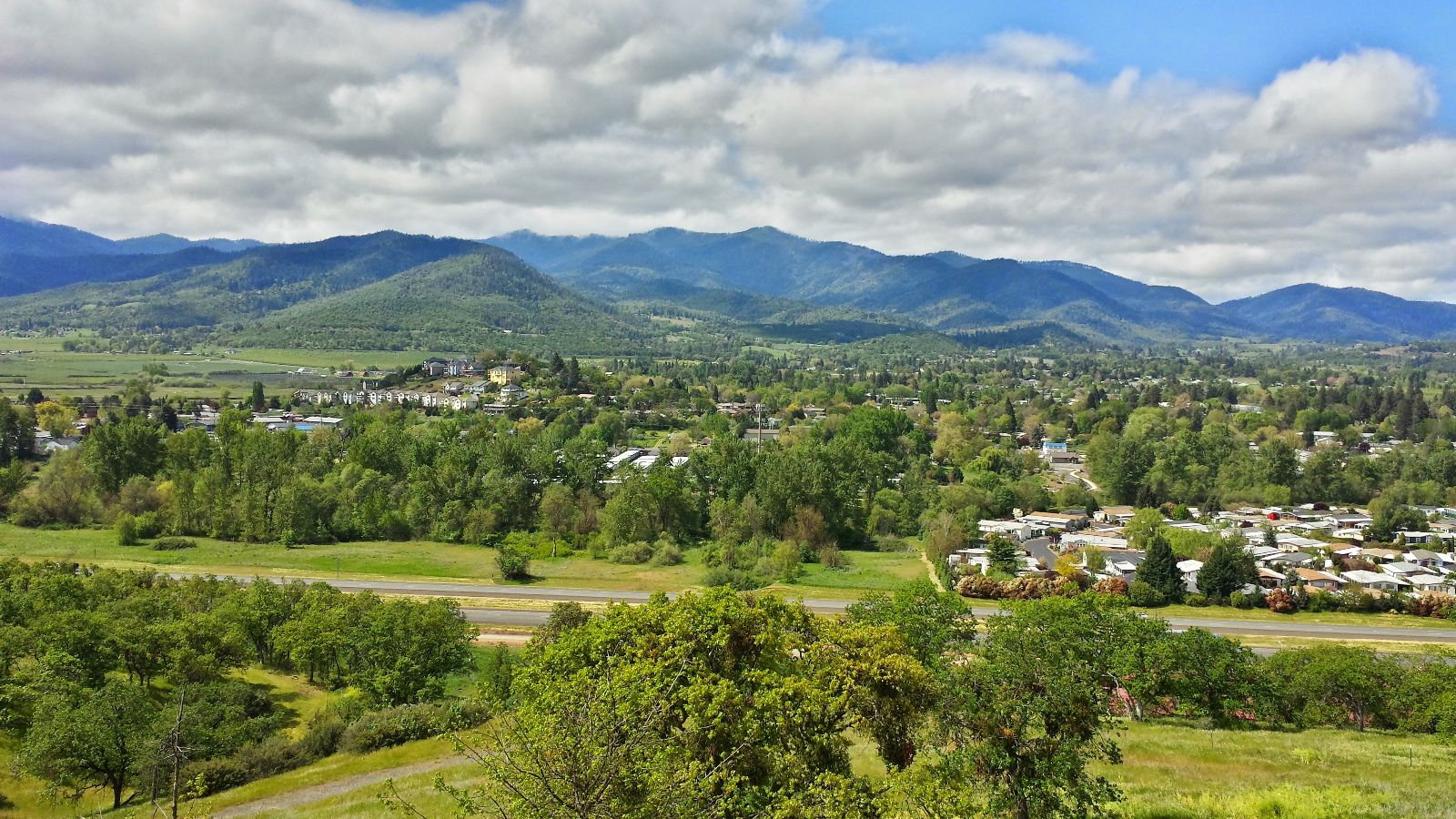 Phoenix, Oregon (pop. 4,585), located in the heart of the beautiful Rogue Valley in Southern Oregon, seeks a new city manager who embraces the values of honesty, integrity and collaboration and who welcomes the opportunity to work with a new city council on ushering in an era of transparency and civic engagement.
The city is looking for an experienced public administration professional who is well-grounded in the practices and principles of human resource management, fiscal management, budget development and staff leadership; an excellent communicator with superior interpersonal and listening skills.
The City is in excellent financial condition and poised to become a major commercial/industrial hub. Bachelor's degree in public administration, business administration, finance or human resource management required. Master's degree preferred. Prior experience as a manager or assistant manager of a city, county or special district desired. Starting salary $90,000-$105,000, DOQ.
For more information and details on how to apply, please visit our site.