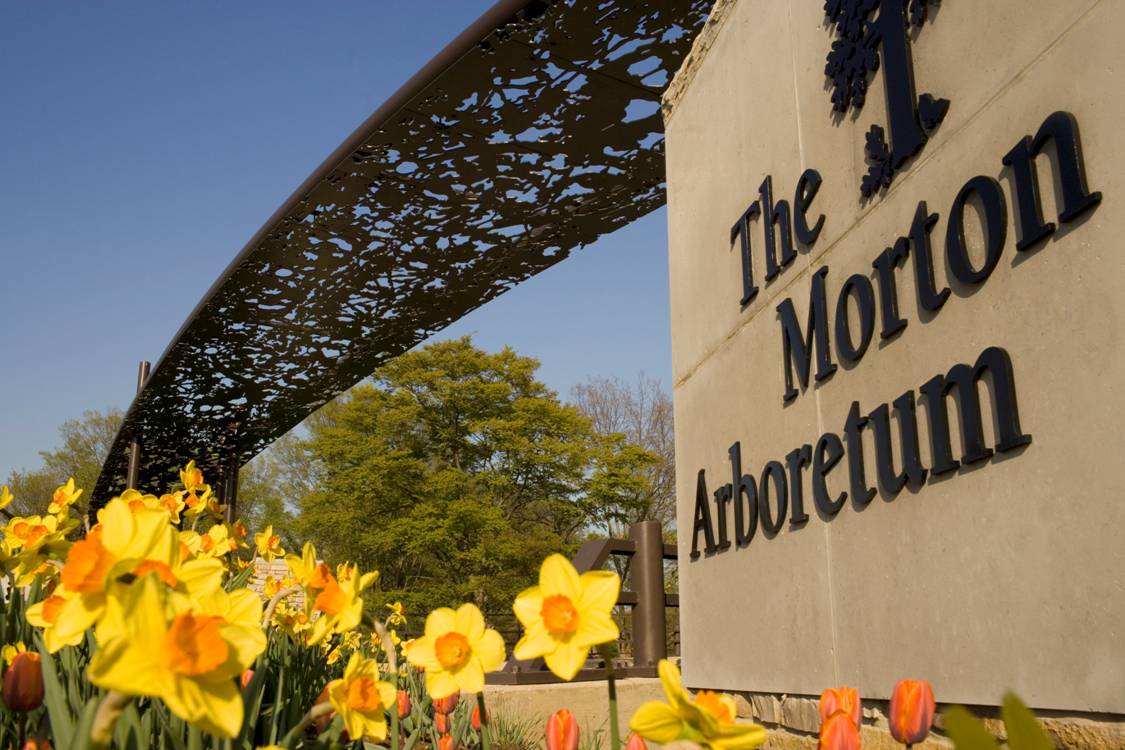 Have you hugged a tree lately? ELGL's Midwest chapter is venturing out of our cool, climate-controlled offices on Aug. 26 to explore the wonderful Morton Arboretum and learn more about urban forestry. You're invited to join us!


The program will begin with a 4 p.m. presentation from the good folks at the Arboretum's Community Trees program, which is designed to educate and engage managers, stewards and others who have a stake in maintaining a vibrant community forest.


After that, we'll segue directly into the Arboretum's Wednesdays, Woods & Wine event, which — you guessed it — is one of the most unique happy hour experiences in the Chicago area. We'll be free to stroll the grounds of the Arboretum and clink wine glasses like fancy people do.
Click here to register for the event via Eventbrite!
Who: ELGL members and non-members alike!
What: Community Trees Program + Happy Hour
When: 4 p.m. Wednesday, Aug. 26
Where: The Morton Arboretum, 4100 Route 53, Lisle, IL IL 60532
Cost: $10 for the Woods & Wine event, which includes a drink ticket. Come on, guys — it's a bargain.
Questions? Just email [email protected].