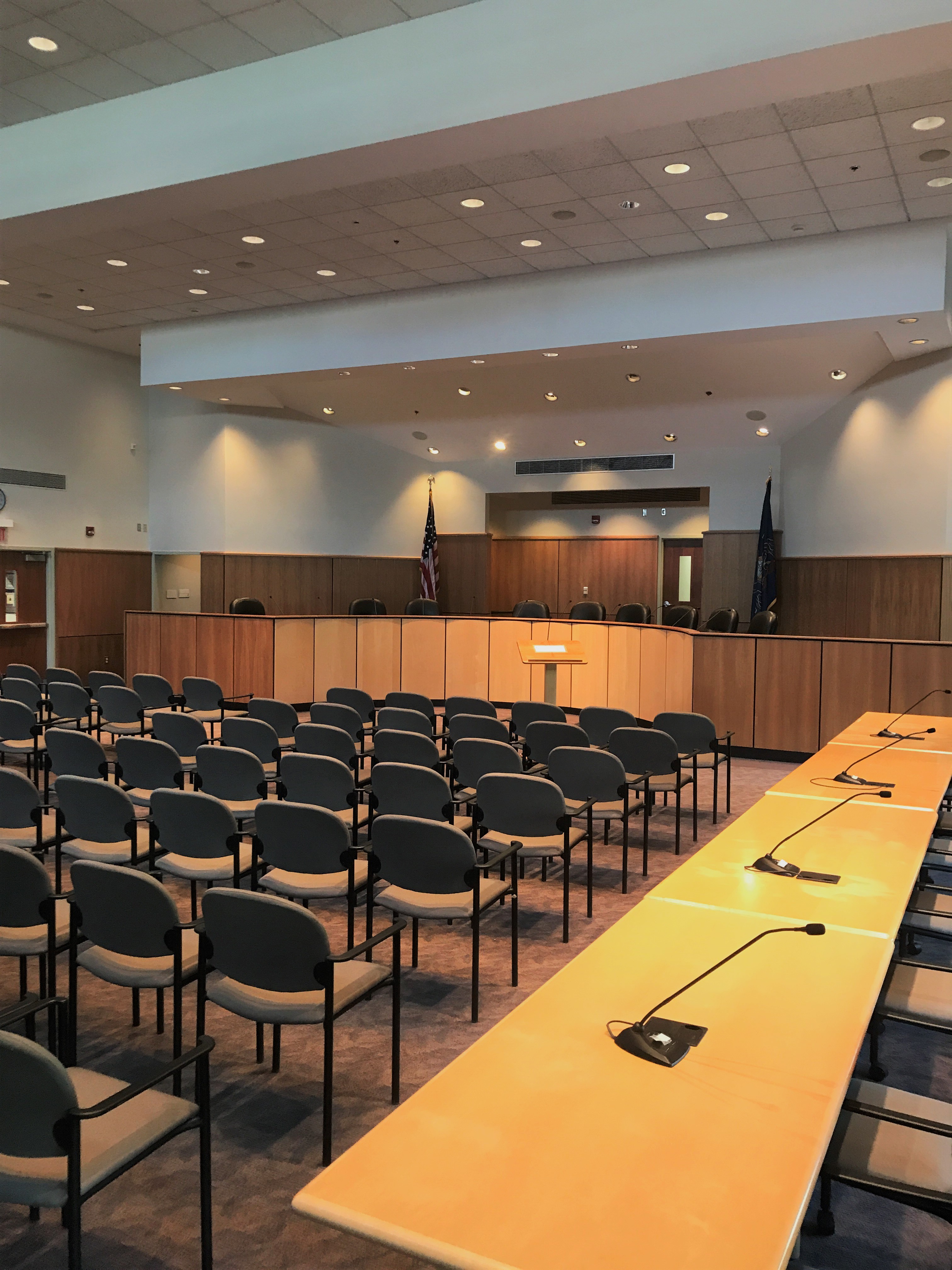 For anyone who is the local government communications, your golden rule should be: DON'T SHOW UP YOUR ELECTED OFFICIALS!
"Among the responsibilities of a professional local government manager is the role of maintaining a positive relationship with the governing body and working with them to enhance their work. I would argue that this is the most critical role for the manager in a council-manager government."
-Thomas Fountaine II, Borough Manager, State College, Pennsylvania (and my boss).
Tenet 6 of the International City/County Management Association (ICMA) Code of ethics states, "Recognize that elected representatives of the people are entitled to the credit for the establishment of local government policies; responsibility for policy execution rests with the members."
These two statements are the basis of any public appearance that I make as a staff member for the Borough of State College.


I'm contacted frequently by local (and sometimes national) media to comment on controversial items of interest. I always try to work with the members of the media to ensure that the information they will be publishing is comprehensive and factual, however, during interviews I need to leave my personal feelings/thoughts on the topic and be able to explain mission and policy (see image on Dimensions of Governmental Process from The Effective Local Government Manager) that my elected officials have agreed upon for my organization.
My job is to convey their message and as a #localgovnerd, this is very difficult for me because most of these topics I can talk about until I'm blue in the face!
The best example of this is a recent article that I was working on with a local newspaper, Centre Daily Times¸ while attending #ELGL18. The request was for a history on street diverters that were put up around 21 years ago. This request was something I could have completed with a simple phone call where I shared my knowledge behind the diverters and gave a couple opinionated statements on if they should be removed. However, I paused and thought of those 2 statements I mentioned at the beginning of the article. My response to the reporter was "I need to do some research to ensure I'm properly capturing the stance of State College's elected officials." You can read the final article here.
The elected officials were pleased with my conveyance of their joint stance on this topic.
Long story short, we are all knowledgeable and enthusiastic about the work that we do, but next time you're speaking to the public and/or the media, remember that your job is to convey the mission and policy of your elected officials.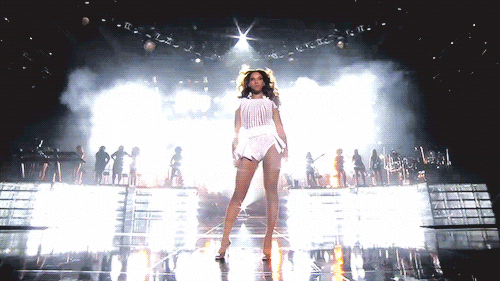 ---
What I'm Reading: Black Lightning/Hong Kong PHOOEY Special by  Bryan Hill, Jeff Parker, Denys Cowan, Scott Kolins, Tom Mandrake


As always, I make a comic book recommendation and this week is more fun than a metaphor for our work. Here's a quick synopsis from the DC Comics' website:
Back from Viet Nam, kung fu master Hong Kong Phooey has set up his own detective agency in the inner city. Meanwhile, Jefferson Pierce (a.k.a. Black Lightning) has uncovered a plot by three assassins to collect the components of a sacred text revealing the darkest secrets of Martial Arts magic, and they'll kill anyone who owns them—including the dog who holds the last chapter of the book, Hong Kong Phooey. Plus, a tale of the Funky Phantom as he goes toe-to-toe with the Spectre in a tale by Jeff Parker and Scott Kolins.
PS: I absolutely love the artwork in this comic!
What I'm Listening To: Weezer's cover of Africa by Toto

What I'm Watching: Evil Genius