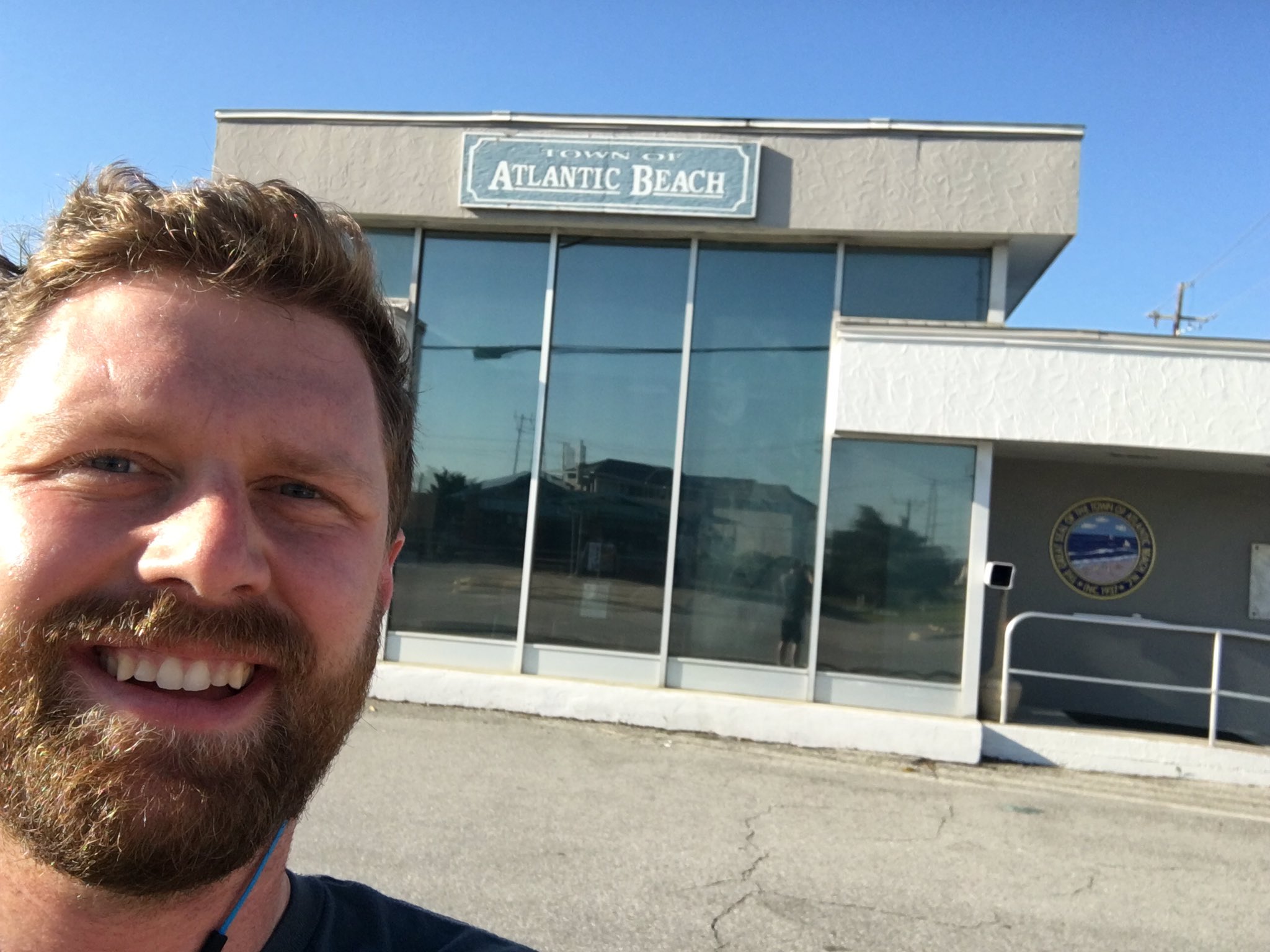 This is Kittelson's Corner my weekly musings on things I think are interesting or important, especially in local government nerd-dom. This week I hate pie charts, if I never see another pie chart it'll be too soon. Just use bar charts, pie charts make nothing easier to understand. Now I would eat a pie…
Alright, let's go…
---
What I Read
Transcript of New Orleans Mayor Landrieu's Address on Confederate Monuments
This was such a good read. May Landrieu was brutally honest and straightforward about the real history of confederate monuments. Here's the best excerpt from the speech:
These statues are not just stone and metal. They are not just innocent remembrances of a benign history. These monuments purposefully celebrate a fictional, sanitized Confederacy; ignoring the death, ignoring the enslavement, and the terror that it actually stood for.

After the Civil War, these statues were a part of that terrorism as much as a burning cross on someone's lawn; they were erected purposefully to send a strong message to all who walked in their shadows about who was still in charge in this city.
For those of you that aren't big readers here's the video of his speech:

.
Portland's Fantasy Transit Map
I love dreaming big about transit and this has some huge ideas that could transform the Portland transit scene. Underground tunnels, bus rapid transit, a commuter train to Salem. It's definitely worth checking out.
Richard Sherman won't let go, and it's a problem
This was an excellent read. I know you probably don't care about the Seahawks or football in May but this was a fascinating behind the scenes look at how my favorite team has struggled with heartbreak and disappointment.
---
What I Listened To
The 1A: White Working Class
There's been a lot of coverage of the "white working class" since the presidential election, but this was probably the best discussion I've heard about it. One of my favorite podcasts/NPR shows, 1A, interviewed law professor Joan Williams on her new book about the white working class. It's definitely a different perspective that I have heard before and I really enjoyed the discussion.
.

Havana Daydreamin' – Jimmy Buffett
As is tradition when I'm at the beach, I have listened only to Jimmy Buffett and one of my favorite of his albums is Havana Daydreamin'. It is an excellent soundtrack to a lazy beach vacation.

.
---
Hitting the Beach
It's been a long week of City Council work sessions and budget presentations, but this weekend we are at the North Carolina coast, which the perfect remedy for budget season. So far I have kayaked, got a weird sunburn from places I missed when applying sunscreen, learned about high and low tide, ate some fresh fish and snuck in a City Hall Selfie.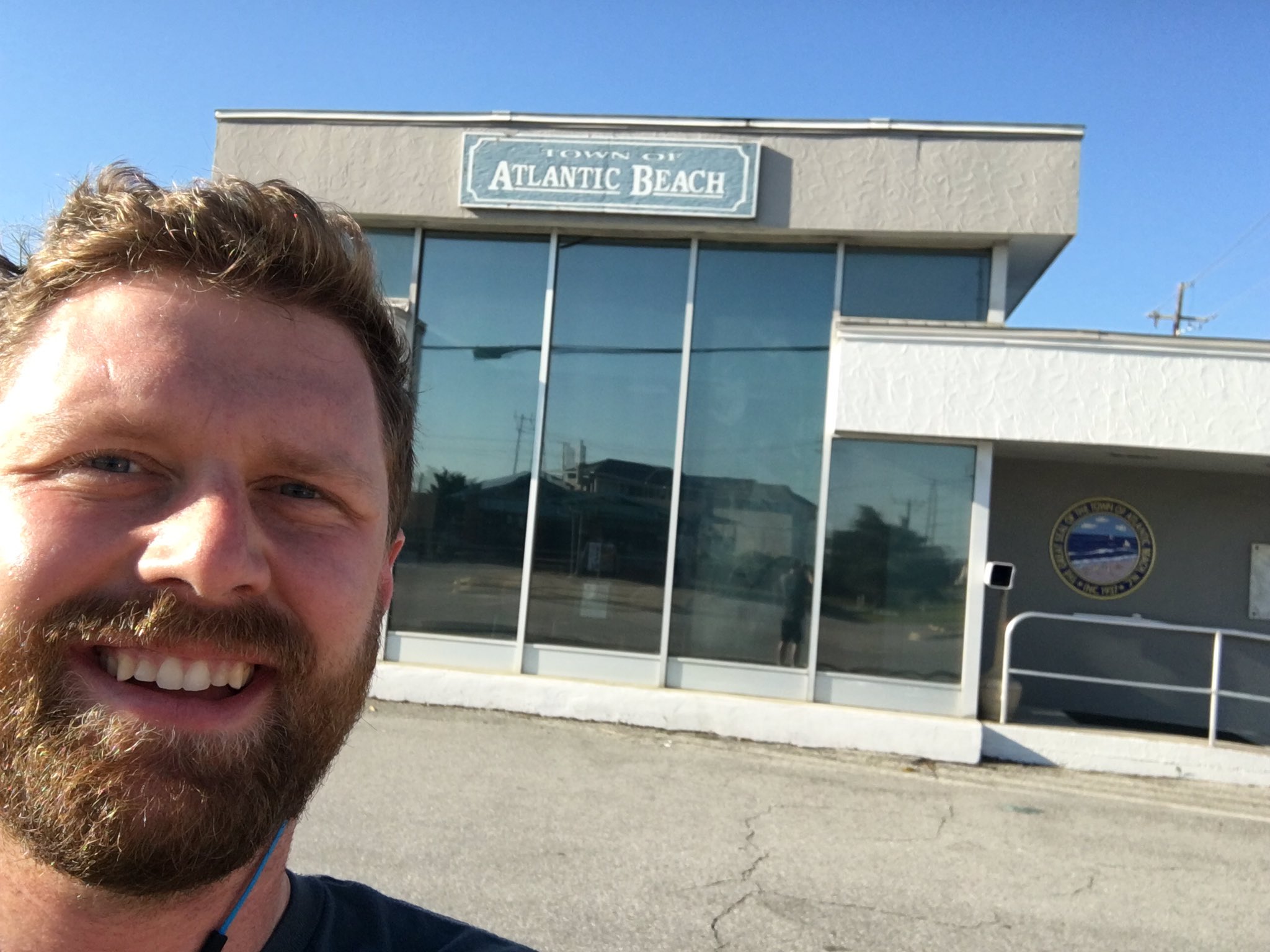 .
---
Tweet of the Week
Couldn't resist sharing this one. Mitchell Silver the City of New York's Commissioner of Parks & Recreation and GovLove guest got caught nene-ing (not sure what the verb form of that word is). He was dancing to support Shape Up NYC, which is a free fitness class program across NYC.
Watch @mitchell_silver , watch him nene @ShapeUpNYC pic.twitter.com/p4ydTiS8tq

— Sam Biederman (@Biedersam) May 25, 2017
---
Wait! One More Thing…
This is one of my favorite things that the Durham Bulls does, for the second year in a row they are partnering with a local clothing company to create uniquely Durham themed uniforms. Last year they had uniforms with the City of Durham flag colors. This year the city's skyline is featured along with the outline of some of the old tobacco warehouses in the city. Needless to say I'll be buying one of these jerseys this year (don't tell my wife).
2017 DURM Night Uniforms Unveiled