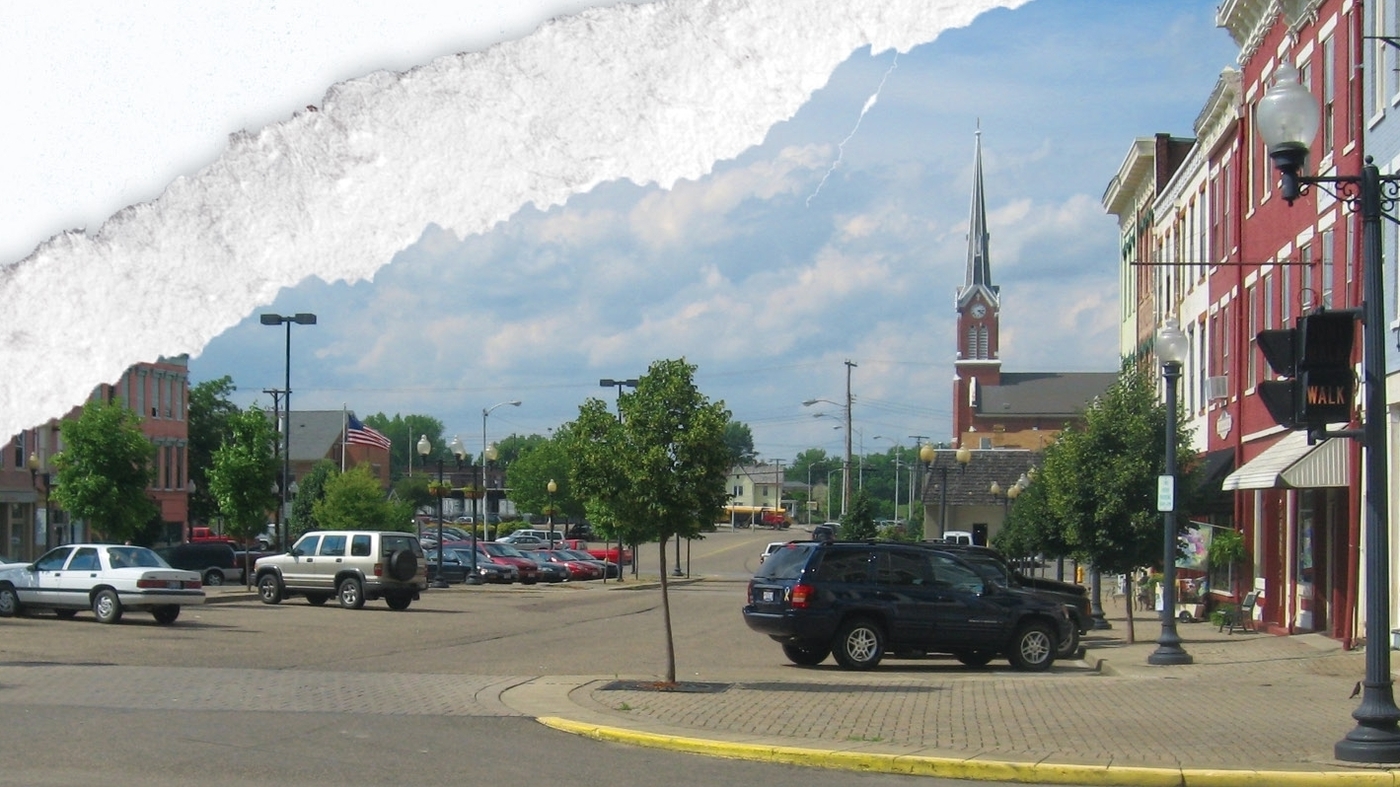 Welcome back to Kittelson's Corner my weekly musings on things I think are interesting or important, especially in local government nerd-dom.
It's time, let's go….
---
What I Read
Book Review: DreamLand by Sam Quinones
This book was pretty much all I read this week, I was totally engrossed by it. The author Sam Quinones makes the case, very convincingly, that the current opiate epidemic our country faces is due to the confluence of two very different things, a revolution in the marketing and prescribing of pain pills and a revolution in how heroin was sold.
Quinones tells the story in short, personal chapters giving the reader an inside look at the different aspects of the opiate world from doctors prescribing OxyContin and pain patients, to farm boys from rural Mexico who came to the US to sell heroin just to make enough money to buy blue jeans. The way he follows the story of opiates from the history of opium to the public policies that are attempting to undo the damage of addiction is fascinating.
For the local government nerds like me out there his conclusions about what the opiate epidemic says about America and how it can be solved are really interesting. He makes the case that the crisis was only possible because we as a society seek to escape pain and we've withdrawn from our communities. Throughout the book Quinones tells the story of Portsmouth, OH and it's decline from an industrial, manufacturing economy to one centered on heroin and pain pills. It was crazy to learn about these large trends wrecking havoc on a city then see what they are doing to slowly come back. The conclusion he ends the book with is that community will solve the opiate epidemic. And that is as inspiring a way to end a sad, scary book as possible.
---
What I Listened To
Blues, So Much Blues
Driven in part by my trip to the record store last week I have gone down a wormhole of blues music. Memphis Slim, Sonny Boy Williamson, Big Bill Broonzy and more. Here's a sampling of some songs I've been listening to:
.

.

.

.
Broadening Neighborhood Engagement in Seattle, WA
As you may remember from Kittelson's Corner a few weeks ago I'm really interested in resident engagement. If you're like me, then yesterday's GovLove episode will be right up your alley. Kathy Nyland from the City of Seattle talked about her thoughts on engagement and her path from neighborhood activist to local government leader. Definitely a good listen.
.

.
---
Why Is Affordable Housing So Expensive?
I read a really good Atlantic article this week on a topic that we've been focusing on in Durham, affordable housing. The main question posed was, why does it cost so much to build affordable housing? I can say that as the budget analyst over the department handling affordable housing in Durham this is a legitimate question. Even with tax credits and federal grant funding, projects get expensive really fast and to truly have an impact on the need in the community you have to build a lot of units and that's not cheap.
It seems to me that the places where there's an affordable housing crisis are places that people want to live and the supply of housing hasn't kept up with demand. I don't know what the solution to providing more affordable housing is but part of it has to be allowing more market rate units to be built too so that the price can be driven down.
Let me know if you've seen any communities doing a good job on this topic or if you have any ideas.
---
Tweet of the Week
This week the City of New Orleans, LA began removing several statues that honored the confederacy (and one that celebrated whites violently overthrowing a biracial government during reconstruction). As is usually the case when this happens the debate over these memorials gets restarted and this week's tweet really sums up my thoughts:
You can't be anti-participation trophies and pro Confederate statues. They are the world's biggest participation trophies.

— Larry Beyince (@DragonflyJonez) April 24, 2017
Fun fact, we had a fierce debate about confederate statues while in Charlottesville for the Hometown Summit, where the City Council voted to remove a statue of Robert E. Lee and rename a downtown park. I'm all for this, cities and leaders should always be conscious of whether our public spaces are welcoming to all and what the things we honor say about our communities.
---
Wait! One more thing…
Lot's of fun stuff happening in ELGL-land lately and I think the most fun thing is the opportunity to serve on our board! Apply to be on the ELGL Board of Directors with me: ELGL Board of Directors. There's only a small amount of hazing.