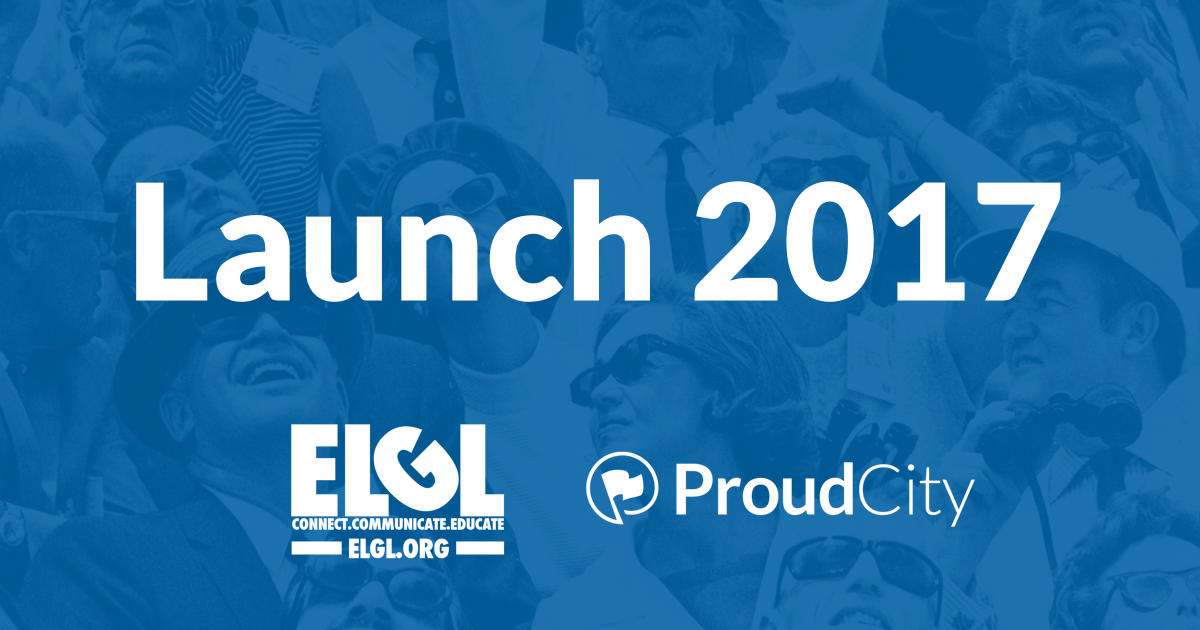 This post is by ProudCity, which is currently helping ELGL with our digital upgrade. This process has been so informative and interesting for ELGL's growth, learning, and development, that we convinced ProudCity to offer a special deal for our members to guide them through the same process. You can learn more about our "Let's Get Digital!" process in this blog series.
---
How ELGL All-In members can get 50% off government website subscriptions
The ProudCity Launch 2017 initiative is a chance for local government to be efficient and cost-effective when launching new digital operations, from the foundational website to online government forms and payments and more.
The first five ELGL All-In members (Not a member? Join today!) that purchase ProudCity Onboarding by October 1 will receive a 50% discount off their first-year ProudCity Standard Plan subscriptions.
The deadline to commit to Launch 2017 is October 1, and a public BETA must launch by December 1, 2017. ELGL will offer social media training to the participating cities to ensure that all of your digital tools are working together seamlessly.