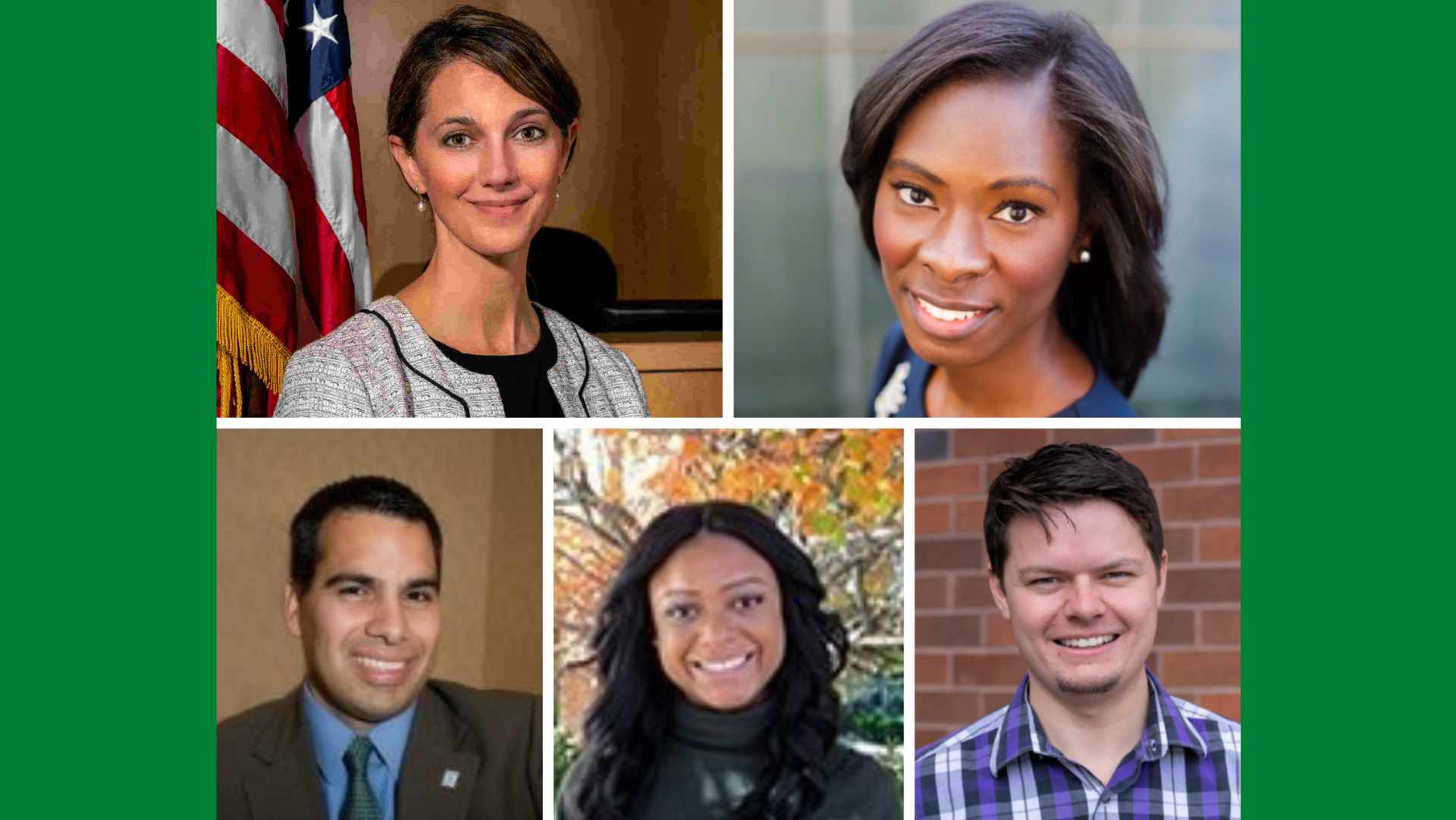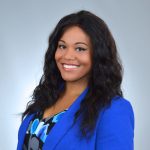 Today's Morning Buzz is brought to you by Angelica Wedell, Director of Communications and Marketing at Polco. Follow me on Twitter and LinkedIn!
What I'm Watching: Ancient Aliens
What I'm Listening To: Stuff You Should Know
---
– By Angelica Wedell and Jessie O'Brien, Polco – 
We're weathering strange economic times. The federal government has passed sweeping budget programs—CARES, ARPA, IIJA, and the recent climate bill. But life as we know it has become a lot more expensive. Planning a municipal budget is challenging during times of stability; it becomes that much more complicated when the future feels more unpredictable. To understand how this affects planning, we asked leaders for their thoughts on the biggest local government budgeting challenges of today. 
Balanced Budgeting
"The biggest budgeting challenge is addressing employee compensation in this highly competitive talent market while meeting the financial demands associated with providing high quality services and programs. [And do all this] without losing sight of the financial strain some of our residents are experiencing given the current economic pressures."
Monica Croskey Chaparro
Assistant City Manager
Virginia Beach, Virginia
@CroskeyChaparro
Communication
"The biggest budgeting challenge in local government today is the amount of silos. I've worked in several cities and I've seen so much accomplished when everyone is working together. We could move more efficiently as government entities if this was a common practice. If there was more communication across departments, we would be able to share resources in order to reach our common goal of a healthy budget. This would minimize waste and really optimize resources."
Parrish Gibson
Budget Analyst
Inglewood, Los Angeles
LinkedIn
Planning
"While challenges are different for every organization, the biggest budgeting challenge in local government is anticipating future needs. When we budget in one or two-year cycles, we can sometimes forget to think further out. We're usually pretty good about doing this in capital plans, but it can be challenging to apply that same forward planning to other areas." 
Austin Good
Assistant City Manager
Lone Tree, Colorado
@austinraygood

Salaries 
"Similar to a normal budget implication, funding centered around compensation will continue to stress budgets. As specialized employee pools continue to shrink, wages and other benefits will have to rise in order to retain or attract new employees. Innovative tactics to bring talent to the organization will definitely cause disruption to our collective operating budgets." 
Victor Cardenas
Assistant City Manager
Novi, Michigan
@vmcardenas9

Appealing to Taxpayers 
"When it comes to approving the budget, the City Council is faced with demands from residents to not raise taxes but still improve or even expand City services. It is a myth that any organization can 'do more with less.' Trying to incorporate that thinking into a budget sets the staff up for failure. The challenge is reconciling the need to provide a whole range of services while using other people's money to pay for those services, and then showing that their money has been used wisely."
Casey Lucius
Assistant City Manager
Marco Island, Florida
@CaseyLuciusUSA

About the Author
Jessie O'Brien serves as the lead copywriter for Polco. Polco makes community engagement accurate and reliable. Hundreds of government leaders trust Polco for insights from surveys and data analytics on one easy-to-use online platform. Visit us at polco.us!