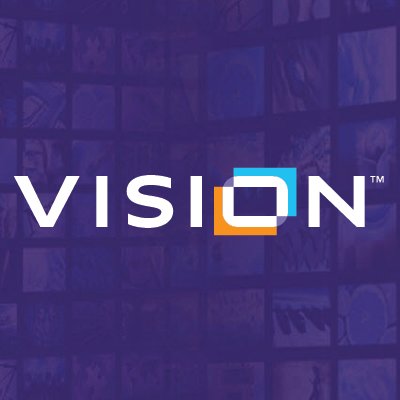 It's time to meet the sponsors of the #ELGLPopUps. Our sponsors allow us to maintain a lower registration fee. This year, students can attend for $25; ELGL members can attend for $50; and non-ELGL members can attend for $75.
---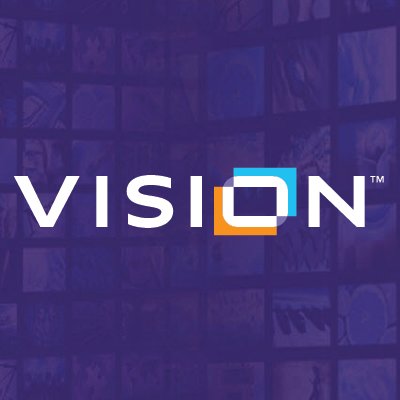 Connect: Facebook, Twitter, and World Wide Web
Sign Up: Bang the Table Newsletter
What They Do: Vision's technology and professional services make it easy for local government agencies to produce and maintain successful websites.
---
Company Facts
Vision has grown 30% in the last two years
We work with cities of all sizes. Our largest is the City of San Jose and the smallest is the Town of Dillon. The difference in population is 1,024,040 (!)
15 ELGL members are Vision clients (waves)
Our yearly Holiday Party features competitive bowling, and we have the pictures to prove it
Local Government Clients
Yuma County, AZ
City of Cupertino, CA
City of Atlanta, GA
Town of Cary, NC
Rank the Pop Up cities:
Dallas
Kansas City
Charlotte
Portland
Most Difficult Words to Spell
Olathe
Amateur
Antidisestablishmentarianism
Floccinaucinihilipilification
Days of the Week
Monday

 (Right back at it!)
Saturday
Friday
Thursday
---
In the News

Two Cities Partner with Vision to Send Website Editors Back to School
The cities of St. Louis Park, Minnesota and Santa Cruz, California recently partnered with the online government experts at Vision to refocus their content strategy and send their content editors back-to-school with Vision's content coaches to learn how to write more effectively for the web.
Demographics Drive Change in Local Government Communications
With expectations for easy-to-use, mobile-friendly online information and services at an all-time high, cities and counties are adapting to the changing expectations of tech-savvy citizens.
---
ELGL Features
Digital Accessibility — Is Your Local Government Compliant
16 Fun Facts About Vision Internet
What to Expect When You Launch a New Municipal Website
---
Vision Internet on GovLove
Podcast: Local Government Website Do's and Don'ts
What's it like to launch a new city website? In an interview from the 2016 ICMA Conference in Kansas City, Mike Ekey from the City of Raymore, MO and Ashley Fruechting from Vision Internet tell the story of Raymore's process and launch. From the bid process to the ribbon cutting (yes ribbon cutting of a website) Mike and Ashley give a behind the scenes look at the process.