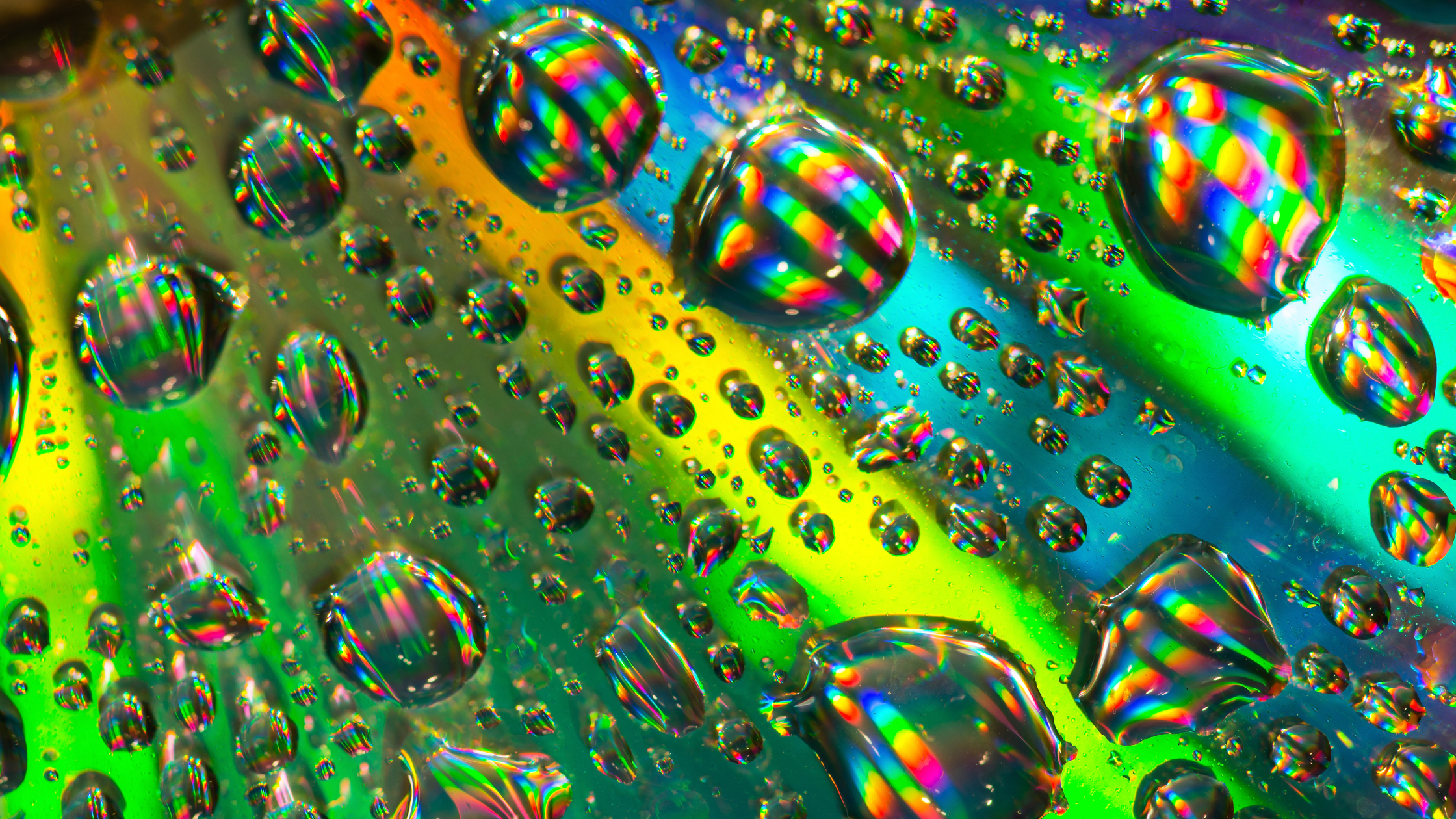 This article was written by Connie Ho. Connie wrote this article as part of the Water Resources Cohort. Read all the articles from the cohort here.  
---
Wildfires. Floods. Tornadoes. This year has been the year of extreme weather. Data is a great resource for community members, providing necessary information to make informed decisions.
As part of the Water Resources Cohort under the Engaging Local Government Leaders, participants had the opportunity to hear from a variety of experts and review a series of articles related to the water industry. The discussions were insightful, including a few conversations centered on climate-related data. The stats showed how water issues affect communities across the United States and inspired discussions on next steps to take.
Here are a few of the resources highlighted: 
University of Maryland, Center for Environmental Science
What will climate feel like where you live in 60 years? That is the question posed by this site. Researchers answered this question by finding the present-day location that has a climate most like that expected by the 2080s in each of 540 cities. This interactive tool uses 12 different measures to describe climate, including minimum and maximum temperature and total precipitation for winter, spring, summer, and fall.
Duke University Nicholas Institute for Environmental Policy Solutions' The Internet of Water
The Internet of Water focuses on facilitating the opening, sharing, and integration of water data and information. The network aims to make water data information more accessible, discoverable, and usable. The inventory is periodically updated and includes data sets from California, New Mexico, North Carolina, Texas, and Utah.
Sustainable Development Goal 6 on water and sanitation (SDG 6) focuses on the sustainable management of water resources, wastewater, and ecosystems. The group is housed under United Nations Water, which ensures safe drinking water and sanitation for all. The data portal brings together key social, economic, and environmental parameters. With its maps, charts, and tables, it provides a tailored option for visualization and data analysis.
In closing, there are many learnings that can be gleaned from the data that is currently available. Water is linked to all sectors and, by understanding water data, individuals and groups can make important decisions that push forward development objectives. By delving into the numbers, local leaders can see trends and become better informed; these tools will be helpful in developing plans and solutions moving forward.