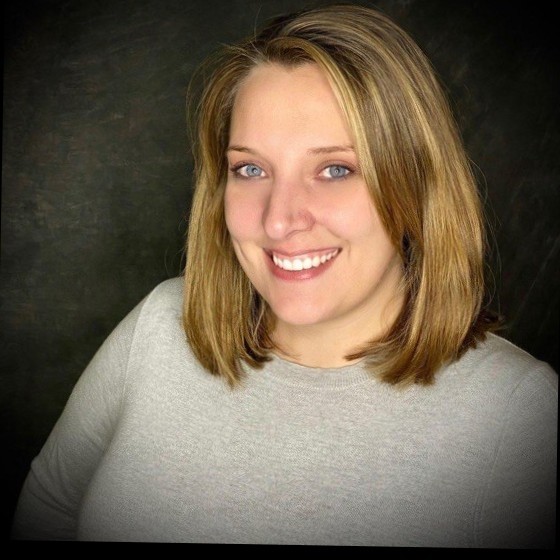 What am I watching: Cheesy Christmas movies
What am I looking forward to: Making the best of 2021!
Susan Barkman, Council/Mayor Management Analyst and former Interim City Clerk for the City of Aurora, Colorado. Connect with me on Twitter or Linkedin
---
2020 has been quite a year. For so many good and bad reasons I will never forget it.  This year I had the incredible opportunity to serve as the Interim City Clerk for the City of Aurora. I got to coordinate virtual meetings; learn, implement and train departments on a new agenda management system; work on compliance with the publication deadlines; respond to several pieces of legislation with impacts to the Clerk's Office; and dip a toe into changing code publishers. I have never worked in the Clerk's Office before being interim so I had to jump in with both feet and hit the ground running. All in all I am so glad I took the opportunity to learn more about a vital department and how new technology can help us grow and become more efficient.
I have to 1) give a shout out to all of the very hard-working staff in Clerk's Offices all over this country and 2) give a special shout out to the Clerks and staff making virtual meetings possible!  Virtual meetings are a completely different ballgame, and it takes a lot to pull them off.  Each one of my meetings had over 70 participants including council members, staff and outside presenters.  We use a virtual meeting platform, a separate call-in system for public speakers, and as of last night a third line for Spanish translation, as well as all of the various normal television services.  It is a lot of technology and when something goes wrong, the Clerk is usually the person everyone looks at to fix it.   When I think back on the past 4 months, I learned a lot about setting boundaries, resiliency, and keeping perspective.
Here are my 6 best tips to help out your Clerk:
Own your agenda items! The agenda item belongs to you, the agenda belongs to the Clerk.  If it is important that your item goes on a certain date, handle your business to make sure if gets on there.  Don't ask your Clerk to babysit your item for approvals or fix your spelling.
Mind your deadlines. This kind of goes with the #1, but seriously mind your deadlines.  The Clerk shouldn't have to work late and on weekends or holidays because you didn't manage your deadlines. The clerk needs work life balance too!
In the world of virtual meetings – MUTE YOURSELF AND SHARE YOUR OWN SCREEN! Or bring a friend to share screens for you.
Let's be honest here, not many of us really learned about the specific legal requirements and processes of posting notices, open records requests and agenda items and how to record documents. Listen to your Clerk, get training for your team and make sure you are able to give the Clerk exactly what they need in order to help you be successful.
Just be kind to them. They take some hits for you with council members, residents and other agencies.  Recognize the very valuable work they do and show some appreciation.
Remember that Clerks do a lot during city council meetings and your Clerk might be awesome but they can do everything at once.  Which means they can't call roll, send you a meeting invitation in the middle of THAT meeting, deal with process questions, and technical issues all at one time. More than once all of these things happened in 5 minutes or less and I am no Super Clerk.
I also have to say thank you to my Clerk's staff, the staff across the City of Aurora and our leadership for giving me this opportunity and for helping me learn and be successful as an Interim Clerk. I really did learn a lot and I will take these lessons forward through the rest of my career.