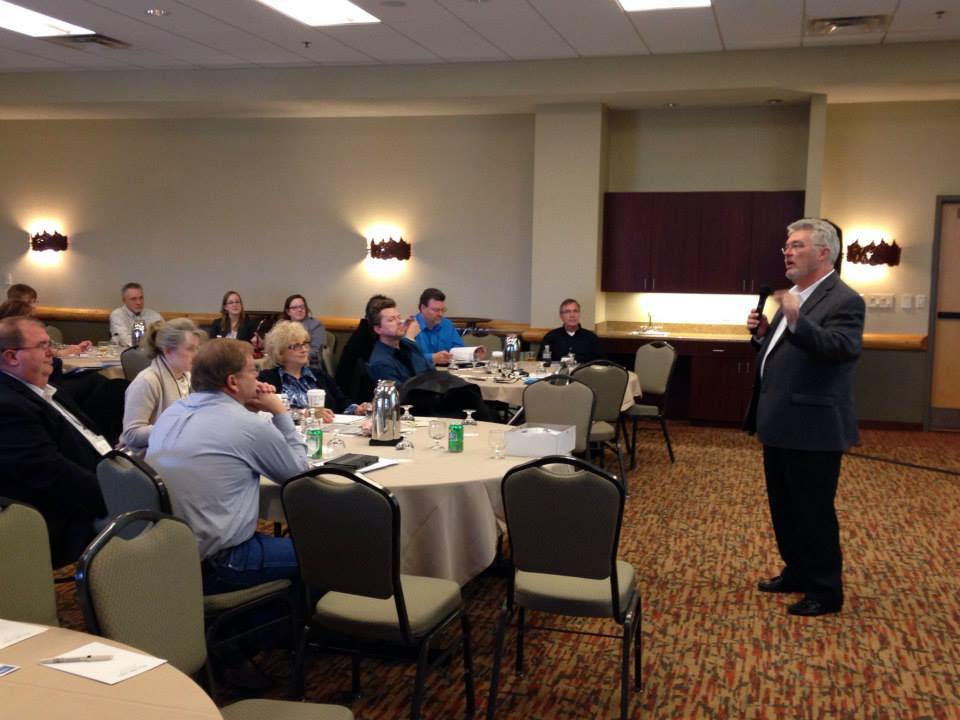 Register for Supper Club in Grapevine, TX
Embrace Debate! The Dallas-Fort Worth area is ready to enter the discussion with Appleton, WI and Peoria, IL for the best Supper Club ever.
We like the healthy competition-but remember the 1st rule of ELGL Supper Club-U do not talk about Supper Club. Just wait til we host again. https://t.co/FVhBNvz4NP

— City Of Peoria IL (@CityofPeoria_IL) December 4, 2016
ELGL will be well represented at the Strategic Government Resources Conference on January 26 and 27. We'll take that opportunity to host a Supper Club at the Back Porch in Grapevine, TX on Thursday, January 26, 2017 at 6:00 p.m. RSVP for Supper Club. The private room can accommodate up to 30 people. ELGL would pay for appetizers and a round of drinks. Please bring cash to pay for the rest of your meal.
Make it a doubleheader and attend both the SGR Conference and Supper Club. The conference will feature Shari Conaway, Southwest Airlines, Director of People Department, Traci Loub, Director of Training Development, Raising Cain's Chicken Fingers, and Jorge Luna, Regional Director of Human Resources, Four Seasons Hotel.
Supplemental Reading