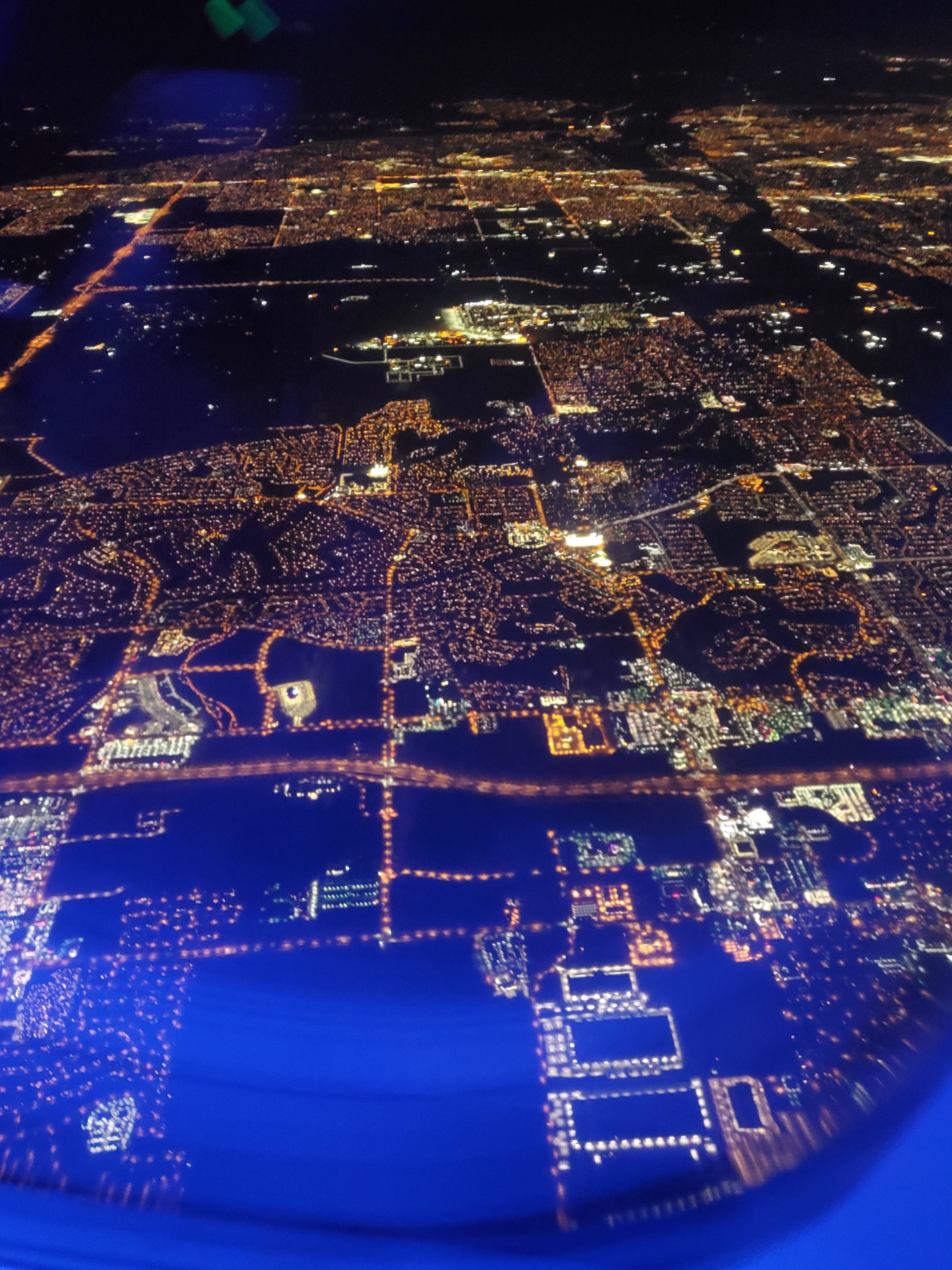 Today's Buzz is by Christian M. Williams @MyPublicTweeter
I have been getting settled in my new role as a (city) Planner here with the city of Goodyear. As I discussed in my last Morning Buzz, I recently made the transition from the Manager's Office to the Planning world for a myriad of reasons. While I miss my old role (and the people), I am absolutely enjoying my new role, new colleagues and new challenges.
Note: When I am asked how I am adjusting, I often relate it to a book; I finished the last chapter of an amazing book (which I highly recommend) and have started another excellent read!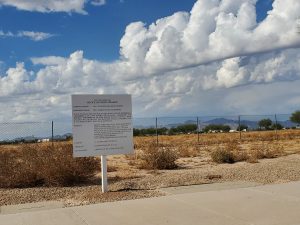 Personal Background
As an aside, before making my way to the Manager's Office, I served as a Planner/Demographer for a large school district. In my previous role, I focused on long-range planning, data and development/land negotiations.
Note: There are a lot of similarities between cities and school districts but that is for another day.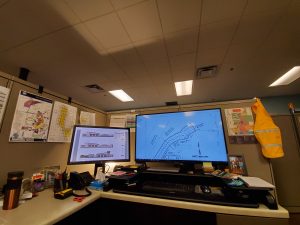 Now Back to Planning: Pre-Apps
Pre-applications (or pre-apps) are a weekly topic here at my city. They are both time consuming and rewarding. If the term pre-application sounds familiar, you might recall it being discussed in AJ Fawver's Column entitled, "Planning & Shaping Cities: Customer Service." She describes a pre-application as a, "meeting to help flesh out bigger issues before they submit the paperwork to reduce the number of surprises", and a place to, "proactively engage other departments or executive team members who may be affected." From the city's perspective, we are able to vet projects and determine whether they appear to be meeting our established standards. We can also provide guidance for how an applicant (customer) might want to amend their project or amend existing zoning or lot configurations to meet their end goal. From an applicant standpoint, they are able to save time and more importantly money. Before paying permit fees and for costly legal and design work, they get a reality check on the feasibility, opportunities and roadblocks associated with their project.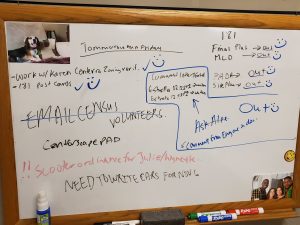 What Happens After
After the pre-app meeting, staff from Planning, Engineering and Fire compile notes and comments about the project and package it nicely for the applicant. The package includes easy to use submittal forms, helpful links, project considerations and process flow charts. We didn't always take notes and send them to the customer; we have found this step helps document the process and helps both the city and the applicant remember what is needed.
The interaction doesn't end there…I was called a handful of times this week by an applicant who wanted to vet some of their new concepts with me. I was happy to help, at the end of the day it saves us all time, money and sanity. It is about providing great customer service, and reducing the time it takes to construct and grow the city.
I am a believer in the pre-app process; I have never heard the phrase "Thank You" more times than after a pre-application meeting. It brings the joy to my work as a public servant. I know that not all cities emplore this method of project vetting before formal submittals. I am curious about your perspective on pre-app meetings. Chime in with your thoughts on twitter, send me a tweet at @mypublictweeter and/or use hashtag #ELGLMorningBuzz and @ELGL50