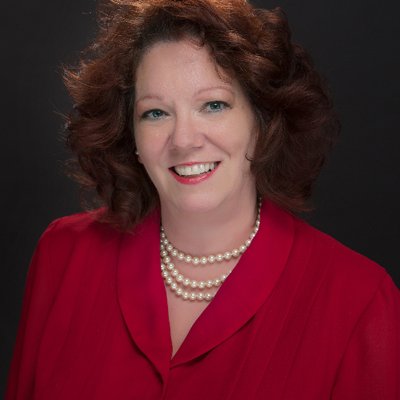 Lisa Marra

Director of Elections, Cochise County, AZ
---
So far, what's your proudest accomplishment in 2019?
That we're way ahead of the power curve for the 2020 election cycle by developing forms/policy/procedure NOW.
Valentines Day is in February. What do you "love" about your job?
The importance of public trust when it comes to conducting fair and impartial elections – especially now in such a crazy political climate. And I love servant leadership so February is my month apparently.
(Complete the sentence) Before I die I want to…
I can't complete in one sentence – so I'll say before I die I want to…..LIVE!
10 Year Challenge! What were you doing in 2009? How did it help you reach your current position?
Just moved to rural Cochise County from a high profile city job.  First job here was working in community development in a small, 100 year old city.  That was a great learning experience to learn about the people here, local gov't, and adjusting to gov't life outside of corporate America.
(Complete the sentence) The first time I heard about ELGL was…
on Facebook – I think – although I see the group everywhere!
What question should we have asked? What's the answer?
What do I want to be doing in 10 years?  Retired, but very active in local gov't either as elected official or sitting on boards and commissions continuing to make a difference.
---
Welcome to ELGL! We profile our members so you can learn more about them and also connect on Twitter and LinkedIn to grow your local government network! Reach out to our new and renewing members and strengthen your local gov community.