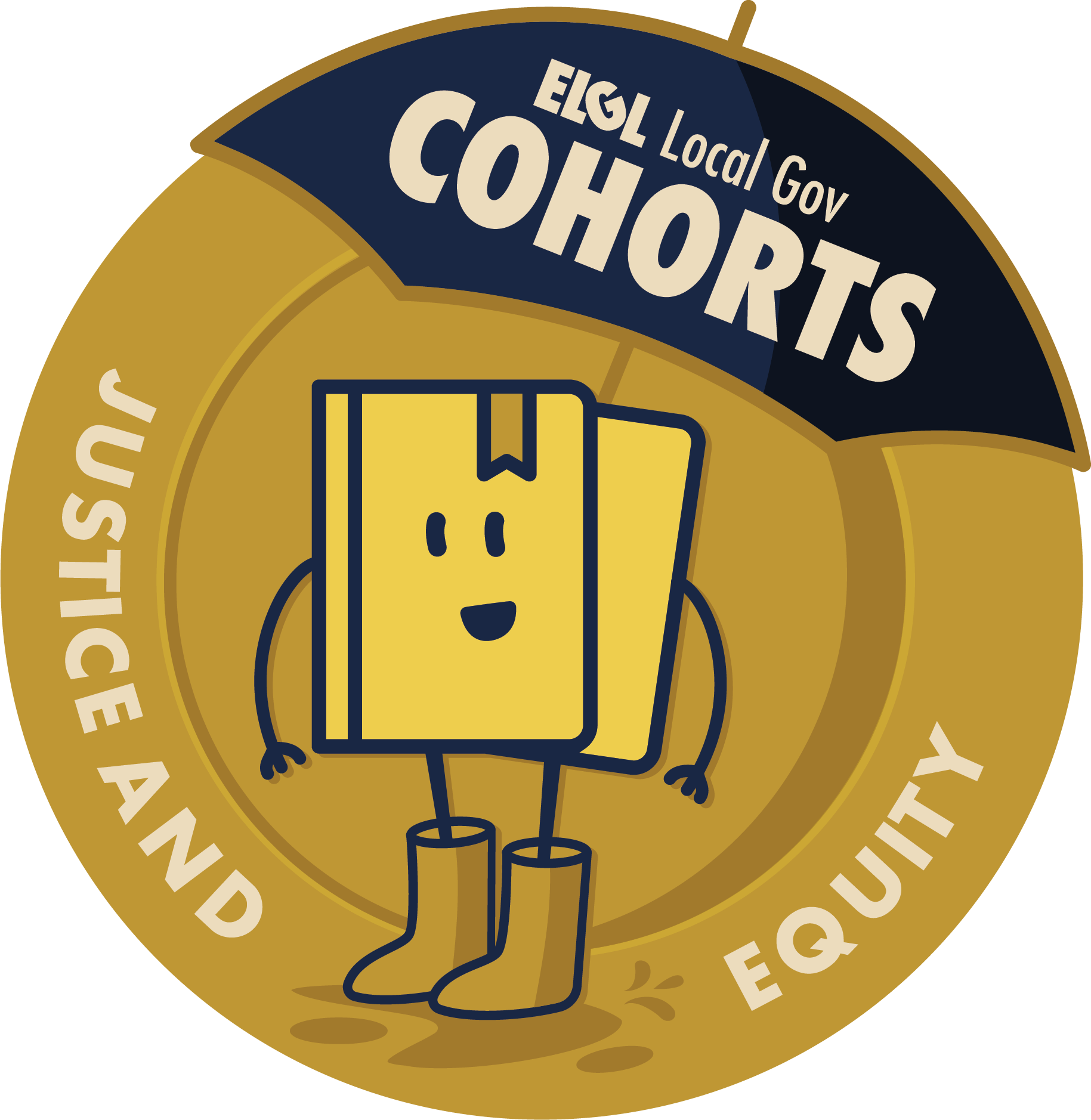 Announcement: AARP has generously offered to cover registration fees for the first 25 applicants to their upcoming ELGL Cohort, "Livable Communities." There's still time to apply!
American communities are on the precipice of enormous change, but it isn't a change that should catch anyone by surprise.
We are all, of course, aging.  The population of older adults is getting larger – and older.  By 2034, the United States will – for the first time ever – be a country comprised of more older adults than of children.  Will your community be ready?
Knowing this turning point is on the horizon is, in many ways, an opportunity. The approaching demographic changes can provide an impetus to revisit some common practices that have, over time, generated more problems than promise.
A livable community provides older adults – and people of all ages – the types of community features that they most need and desire:
Housing that is right-sized, affordable, and accessible; 

Mobility options that work regardless of ability to drive;

Public spaces that are inclusive, dynamic, and safe;

And opportunities to engage in civic life that are meaningful and impactful.
ELGL & AARP Livable Communities are launching a six-week, boot-camp style cohort focused on creating great places for people of all ages – hosted online, primarily through discussion board style conversation and a few live sessions. through a platform that allows you to build your network of local government professionals around the country.
---
Dates
This cohort will begin on April 13th and runs through the week of June 7th.
Live Session Dates
Opening Session: April 13th

1 PM CST/2 PM EST

Live Session #2: April 27th

1 PM CST/2 PM EST

Live Office Hours: May 25th

1 PM CST/2 PM EST

Live Graduation: June 8th

1 PM CST/2 PM EST
Applications open through March 28, 2021.