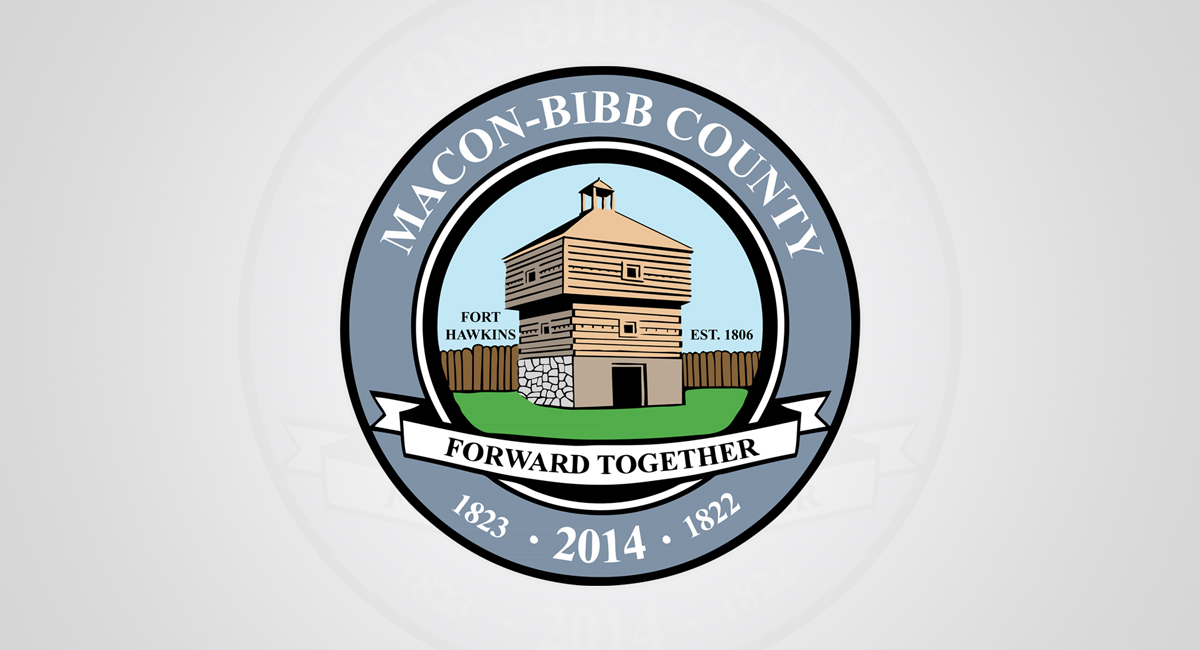 Chris Floore serves as Assistant to the County Manager for the consolidated Macon-Bibb County local government.
Chris Floore, LinkedIn & Twitter
If we are to believe the quotes, comments, posts, stories, and more prevalent on social media, on the 24-hour news cycle, and coming from our federal offices, then we are a nation at war with itself.
We could easily believe we're divided to a point where we can't even have a decent conversation, that there is no middle ground between people of different backgrounds, religions, races, neighborhoods, or socioeconomic statuses. We could easily believe this is an "Us vs. them" world where it's my way or the highway, and if you don't agree with me, then you're a terrible person. I'm going to take to Twitter and insult you for a minor disagreement. I'm going to hold a press conference and say you are the reason America is in decline and our neighborhoods are unsafe.
Don't believe me? Go to your Facebook feed right now and look at the tone and rhetoric on any political post. Look at the comments on any story on any major media outlet. Look at the proliferation and growth of hyper-political news sites that cater to a specific ideology or belief, rather than trying to find the facts.
Well…I don't believe any of the above. I know it's not true and is not indicative of our country, as a whole.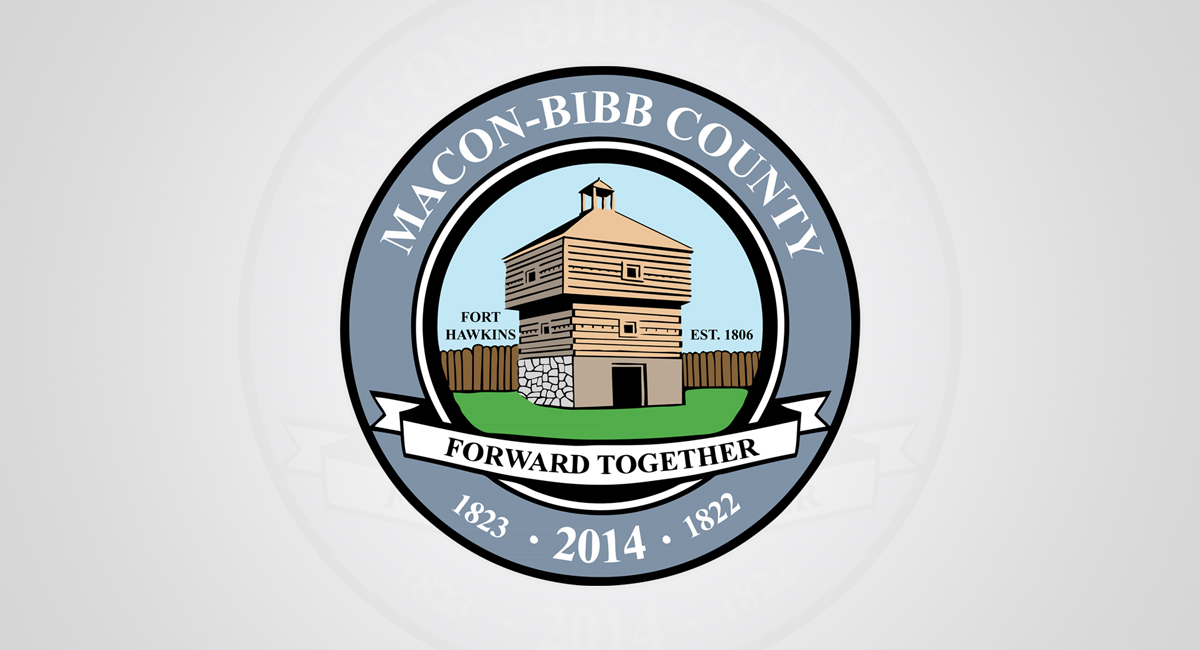 How do I know? Because of what we've been able to do here in Macon-Bibb County the past three years and in the former governments in the years just prior. We are proof that communities can and will pull together for the greater good, despite any differences of opinion on individual issues.
Looking back, blight wasn't being actively addressed in neighborhoods, the tone of our elected bodies was one of argument and dissonance, it was city vs county even though we coexisted, our Downtown was nearly vacant and falling in on itself, and jobs were leaving and not coming back…
Here we are today:
The new elected Commission is working together so well, you get to read about what they're accomplishing…not how much they are arguing or when they disagree.

We're no longer a city vs. county, but a single consolidated government that represents our entire community because what happens to a neighborhood near Lake Tobesofkee has an impact on people living in East Macon-Bibb. New industry in South Macon-Bibb impacts people living in the north part of the county and the entire region.

We've created new parks, building new recreation centers, upgrading outdated recreation centers, improving customer service, building new fire stations, attracting new industries, supporting new local businesses, and more.

Downtown has come back from the brink and is becoming more and more of a vibrant hub..with more coming!
None of this happened overnight, and it hasn't happened because of one person or one organization. It hasn't happened because of a federal mandate or an influx of federal funds. From our partner organizations to our foundations to our neighborhood groups, all have played a role in the success we've realized up to this point…and it's been local.
And that's what cities have to do in today's day and age. The current proposed federal budget eliminates CDBG funding, which will be devastating to your local organizations. You see our highways and interstates crumbling as funding levels can't keep up with the new construction. You see representation further segmented along party lines, and the reaction to any decision made being visceral and angry.
At the local level, I see elected officials getting along much better and able to come to an agreement on solutions because they're neighbors. Their kids have grown up together, and there is a recognition that we're all in this boat together. So look local anytime you think government is broken or can't get anything accomplished. Look around you to see what government can accomplish.
I bet you know someone that got a pothole on their street fixed or a business owner that was able to take advantage of a tax incentive or small business training program. Or you just might know the man or woman working in the department, and trust them to make decisions in the best interest of your neighborhood and community.
---
Supplemental Reading