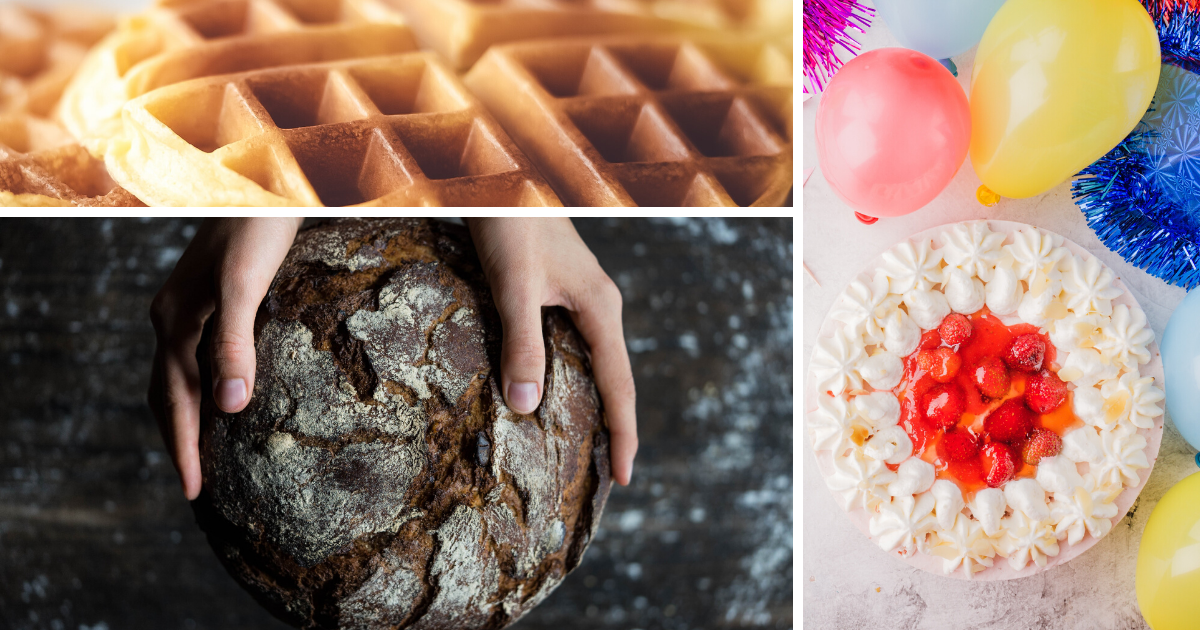 Today's Buzz is by Laura Hardwicke– connect with her on LinkedIn and Twitter!
What I'm Watching: Everything except Tiger King (I'm a contrarian)
What I'm Reading: Flight Maps
What I'm listening to: John Prine hour on local radio station
I've been simmering on today's buzz for quite some time. I intended to write a Pulitzer worthy take exploring how local governments channel their patron saints in culture and programs.  One day I will bring you that exploration majesty of Dolly Parton what it means for Nashville, and a whimsical recount of my birthday trip to Dollywood. To slow the spread of coronavirus, this hard hitting journalism has been rescheduled, along with my birthday trip and everything else in our lives. 
So what do I do when when I don't have anything to write and we all could use a little laugh? The answer will not surprise you, because it is the title of this article. After 3 hours (we're supposed to be generous with ourselves these days) of research, I present to you: Local Government Departments as baked goods.
This buzz was co-written and inspired by my partner, who is on an unpaid safe-cation from his restaurant job. You can find your local food bank through Feeding America.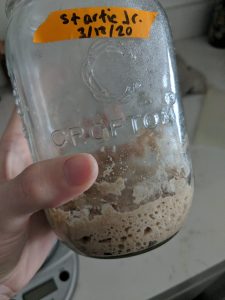 Planning Department
I'm not just saying this because I work in the Planning Department and everyone is making sourdough right now (including me). Like the tangy spongy staple sweeping your self-isolation social media feeds, the Planning Department relies on foresight. It might scare some, but planning and sourdough aren't as hard as they sound.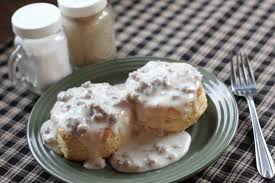 Public Works
LIke a biscuit, Public Works has multiple buttery layers. They both are simple, yet essential to local government and a good southern breakfasts. I'm also pretty sure the biscuits I made this week could be used to fill potholes. 
Water Utility
Beer. It's liquid bread. Next.
Mayor or City Manager's Office
This baked good had to be popular, but also successful. When folks imagine local government, they often think of this central office. Like a birthday cake, everyone wants a slice of the Mayor or City Manager's Office. And when they show up to the office, everyone comes out of the woodwork. Is there enough to go around?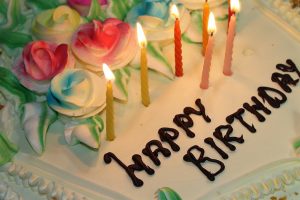 Public Transit
There are a lot of portable baked goods available– a sign of human ingenuity and sugar lust. Likewise, Public Transit comes in all sorts of forms. My favorite, and the mode I'm most familiar with is the good ole bus. In Nashville, our system was recently rebranded and the delightful purple buses are reminiscent of the wild berry pop-tarts of my youth (and quarantine cupboard). This is why public transit is the pop-tart of the local gov baked goods world. And sometimes it's sticky.
Parks and Recreation
Parks are fun, so they've got to be the most fun breakfast food. Parks and open spaces keep us healthy and a whole wheat waffle isn't that bad for you. Waffles have pockets (this is legitimate waffle terminology) and cities are creating pocketparks. Plus, our patron saint Leslie Knope led a Parks department and loved waffles.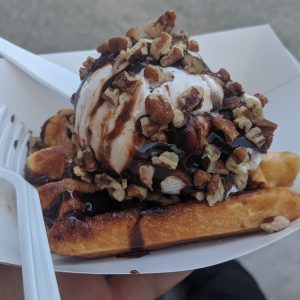 Did I miss your department? @ Me and I'll assign your department a baked good.