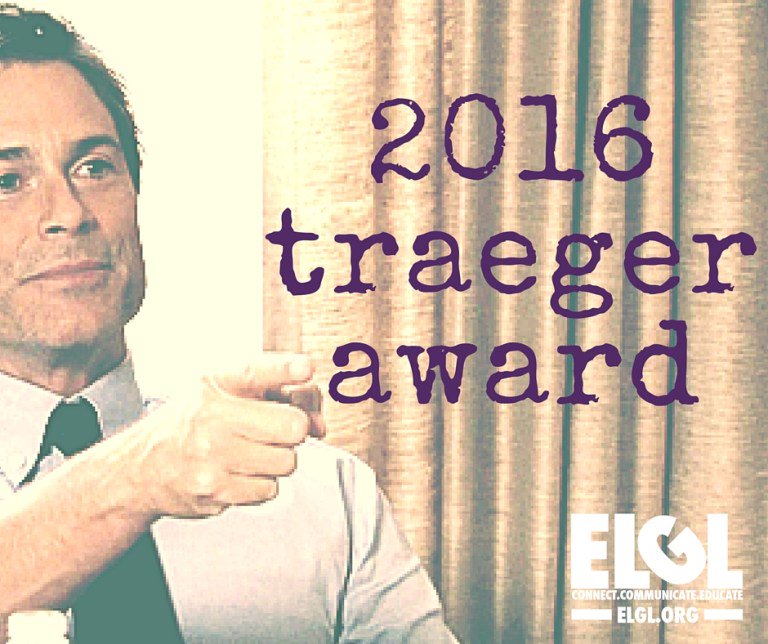 Traeger Award winners continue to be recognized by their organizations and local media. 
Lynchburg City Manager Recognized as Top Influencer in Government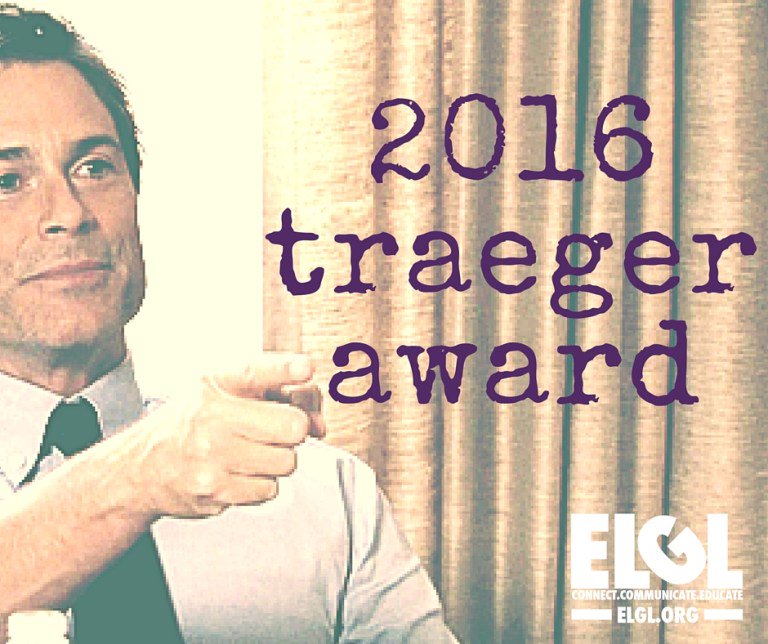 Lynchburg's City Manager Bonnie Svrcek has been recognized by the organization, Engaging Local Government Leaders (ELGL) as a top influencer in government.  In announcing its list of top 100 influencers earlier this month, the organization stated that the list was compiled from nominations received from throughout the country.
"I am beyond honored and humbled to be considered in the company of the other 99 Top Local Government Influencers," said Svrcek.  "Engaging Local Government Leaders (ELGL) is growing to be quite an influential organization among local government professionals in its relative short history.  The ELGL leadership is innovative, creative and leading edge."
Read the press release from the City of Lynchburg, VA
Morrill, Martin Named Top Government Influencers
Roanoke, VA – Roanoke City Manager Chris Morrill and Communications and Media Coordinator Timothy Martin were recently included in a list of Top 100 Influencers in Government by Engaging Local Government Leaders (ELGL).
Morrill ranked 32nd on the list, while Martin ranked 100th. Roanoke is one of only two cities in the country to have more than one representative listed.
In announcing the list online, ELGL wrote: "Our top 100 is not based on title or longevity. It's based on the influence that an individual is having in their community and outside their community through professional associations, publications, and presentations,"
ELGL praised Morrill for his leadership and passion for Roanoke, citing the Deschutes Brewery announcement as a recent accomplishment. Martin was recognized for making Roanoke a leader in social media.
Supplemental Reading
Knope of the Week: Bonnie Svrcek, ICMA President
Mixin' it up with Bonnie Svrcek, City of Lynchburg, VA
From My Perspective: #13Percent by Bonnie Svrcek
Mount Rushmore with Timothy Martin, City of Roanoke, VA
VA: Chris Morrill, City of Roanoke, City Manager