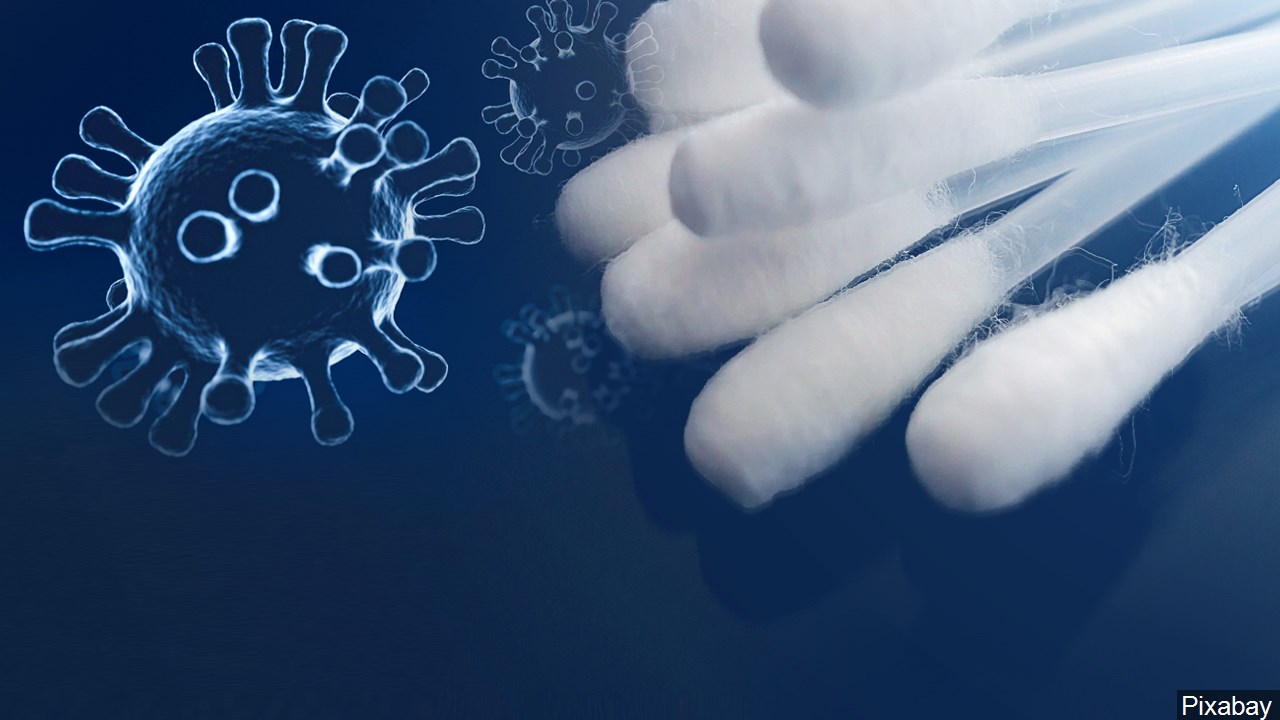 Today's Buzz is by Meredith Reynolds, Park Planning & Partnerships Manager for the City of Long Beach.

Follow Meredith on
Twitter,
LinkedIn
, and
Instagram
.
What I'm Listening To:
@Questlove
Quarantine Live on YouTube
.
So many great DJ sets to get you through the day!
What I'm Watching:
Penny Dreadful City of Angeles
What I'm Eating:
Lots of homemade pizza
March brought a lot of changes for many of us in local government. My City declared a state of emergency due to COVID-19, my team was sent home to telecommute, and my Department shut down our programs and closed our parks and amenities. Then, on March 31, my City Manager reached out to me with an ask: go work for the Health Department to stand up COVID-19 testing sites. 
After making sure this wasn't an April Fool's Day joke (!), I learned that our Health Director needed a dedicated staff person to learn all they could about COVID-19 testing to procure test kits and secure laboratory services to offer several City testing sites that expanded testing capacity in Long Beach. Long Beach is one of three cities in California that has it's own Health Department, and after quickly seeing some of the demographic data showing COVID-19 was disproportionately affecting communities of color, the Health team was prioritizing testing in these communities.  
I also learned that I was recommended for this task because of my ability to get things done, work well with people across my City organization, and have the right combination of knowledge and experience in the organization to navigate the City's bureaucracy. To use a sports metaphor, I was seen as a utility player. It felt good to be acknowledged by the City Manager, Parks Director, and Health Director as the right person for the job, and supporting COVID-19 testing for my community's most vulnerable is certainly work I can enthusiastically get behind. So when my City Manager asks me to step up in this way, I do.
As government employees, we are disaster workers who can be redeployed during emergencies to support the mission at hand. Many of my colleagues and other govies I know across our industry have been reassigned during the COVID-19 emergency. While serving as a disaster worker is a part of what we have signed up for when working in local government, reassignments can be jarring. This was even the case for me – what did I know about testing kits, laboratory services, or standing up testing sites? Turns out, I would learn more than I ever thought I would need to know about nasopharyngeal swabs.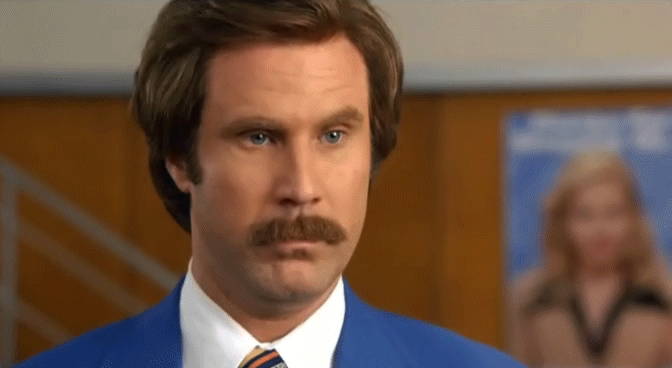 Here are a few things that helped me transition into reassignment:
Focus on outcomes: I was focused on what my work would achieve.  I could see how the strategy for increasing testing helped local, regional, and state health officials understand the spread of COVID-19. I could see how positive and negative test results helped health officials manage hospital resources. I could see how my work would help my community's most vulnerable people.

Attitude is everything: I was intentionally focused on a positive attitude and outlook. This was an opportunity to expand my knowledge and work with another Department. This was an opportunity to work with a new set of colleagues. This was an opportunity that can be showcased in future job searches.

You've prepared for this: I was reflecting that my work and staff team were in a good place. My staff have been well prepared and can easily step up while I'm reassigned. My work can either wait or be reassigned. The structures and procedures my team has established will allow the show to go on, regardless if I'm there or not.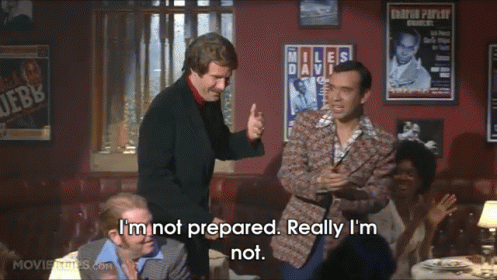 Fast-forward to now, four months into the reassignment. Many things have happened. In the first two weeks, I researched companies who provided testing kits and lab services and we selected a testing provider. Three COVID-19 testing sites were stood up the following week. I hold the record for the quickest RFP preparation and approval at 12 hours (I do believe I have earned a trophy!).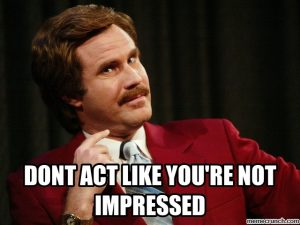 I've established great working relationships with Health Department staff, adding to my network, or as I call it, my "coalition of the willing". Because of my work, knowledge, interest, and bandwidth, I've also been added to several other COVID-19 related committees, including COVID-19 grants committee, resiliency re-opening committee, and equity committee which allows me to expand my impact and interact with additional colleagues.
I've also had the time to reflect on elements of the reassignment that helped me be successful:
Understanding expectations: Once reassigned, I immediately communicated with my Health Director to learn about the background of COVID-19 testing, what the goals and objectives were, what the testing budget was and how FEMA reimbursement worked, and how she wanted to be communicated to. This gave me a great context for what I needed to do, how and when she wanted information, and what the internal and political expectations were.

Understanding communication and approvals: When the City issued a state of emergency, our Emergency Operations Command center (EOC) was activated and the EOC chain of command and communication protocols were put in place. Identifying who my recommendations needed to be routed to for review and approval made it easy to understand how to move decisions forward. 

Ask for what you need: People tend to move very quickly during emergencies and some of the regular interactions are not prioritized. This was especially the case over the last several months as everyone operated remotely. No one asked me if there were things I needed or stopped to explain things I didn't understand. I had to be assertive, finding the appropriate times on calls, or via email to ask questions or pose my assumptions to get clarification. The health team expected me to speak up if I needed something to perform my tasks and were great about including me in calls or emails to ensure I was up to speed.

Make yourself useful: When standing up COVID-19 testing sites, there were times when I was extraordinarily busy and at other points, I had a considerable amount of time available. I filled any downtime with other tasks that I knew would be helpful to the Health team. When I learned of something they needed that I knew how to do or was skilled at, I offered to take on these additional tasks. I organized OneDrive files, took notes, coordinated test kit deliveries to the inventory storage location, helped set up the COVID-19 test scheduling, and performed troubleshooting of the COVID-19 test scheduling web interface. 

Be organized: Things moved very quickly in the first few weeks of the City's COVID-19 response. Technology systems were set up, passwords established, computer equipment redeployed to new staff/locations, and a lot of calls were happening to get the team organized. Keeping careful notes capturing information, keeping a log of passwords, and who has access to what was critical to keep the team organized. I set up a shared OneDrive folder where I centralized information that everyone had access to. This was a critical role I played so that those in the field could focus on staffing testing sites, caring for patient test results, and reporting testing information. 
I continue to learn new things every day in my reassignment.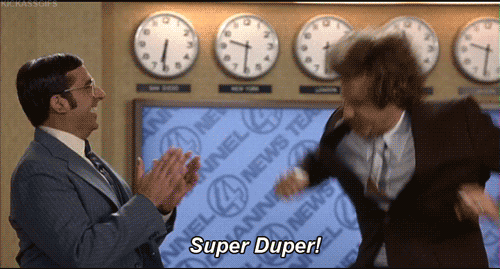 This is one silver lining that has come with COVID-19 – I get to do something I would have never been able to do in the normal course of City business. For that, I am thankful. For all of you reassigned ELGL'ers, you have been chosen to support your community in a time of emergency, which is the ultimate community service. This experience can offer new skills and opportunities and visibility in the organization for your great work. Reassignment is not permanent, so take advantage of the opportunity to learn while you can.