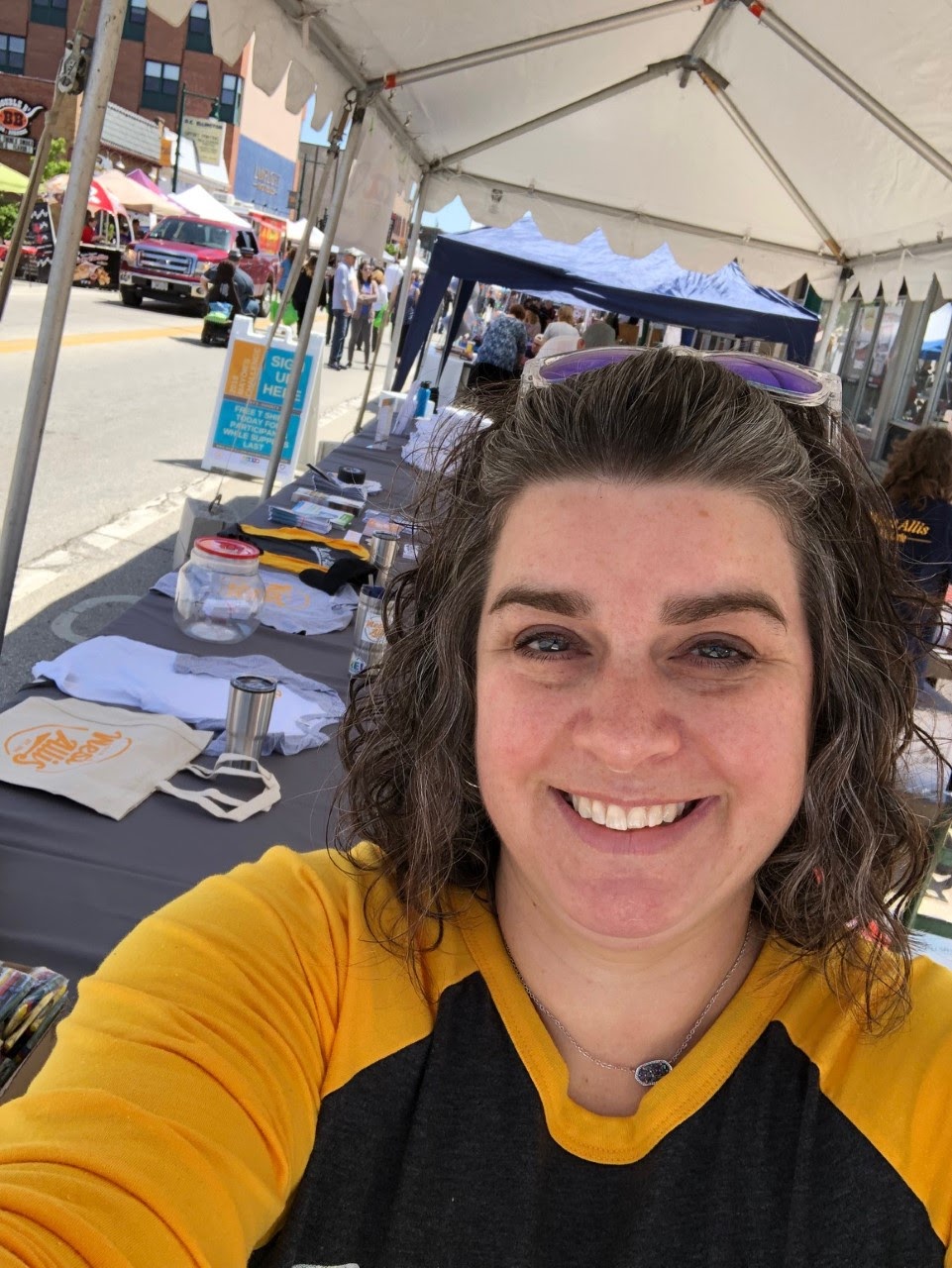 #ELGLInspire is coming to Milwaukee Area Technical College (MATC) West Allis campus on March 3rd! Learn more about our event speakers in these brief profiles, and connect with them before and after the event! To find information about all of the speakers, visit the #ELGLInspire homepage.
---
Karyn Rittenhouse
Customer Service Administrator, City of West Allis
---
What was the very first paying job you held (that you paid taxes on)?
The very first paying job I held was a cashier at a local grocery store.
What was your: undergraduate institution? Graduate institution? What was/were your degree(s) in?
My undergraduate studies were at the University of Wisconsin Milwaukee where I earned a Bachelor of Business Administration and Majored in Marketing. 
What class(es) (if any) are applicable to your job today?
There were a several classes that were part of the BBA program that helped me in my job today including Accounting, Finance, Marketing, Communications, and Statistics. 
What's the best networking advice for job seekers you've heard or shared? 
The best networking advice I could give for any job seekers is to always remain positive and professional when posting online or when communicating with customers and co-workers.  
What's the fastest way to NOT get a job or internship with you? (e.g. what should potential applicants avoid doing if they were to ever interview with you for a position).
Potential applicants avoid behavior that demonstrates that they may not be motivated such as low energy or negativity.  We want to hire people who are passionate to work here.
Why should an undergraduate student consider a career working in local government?
An undergraduate student should consider a career working in local government because it is one of the best ways to make a difference in your community.