You'll never be lonely on your birthday again! The Birthdays and Books Celebration returns for a third year. The initiative is one way that we connect our more than 3,400 members.
---
Happy! Happy! We're celebrating the birthdays of these ELGL members:
May 1: Kelly Houghteling, Town of Windsor, Colorado, Assistant to the Town Manager
May 3: Micah Badana, Jefferson County, Colorado, Budget Analyst
May 15: Brian Bickers, Arlington County, Virginia, Management Intern
May 27: Mary McGuire, City of Boca Raton, Florida, Communications & Digital Media Coordinator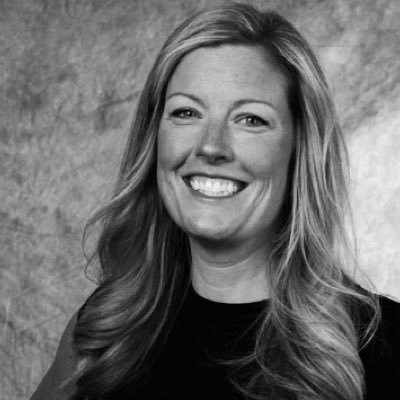 #localgov enthusiast.
ELGL Board Member.
Speaker. Author. Advisor.