#ELGLInspire events inspire undergraduate students to local government careers.
Each event features a focused agenda on the variety of careers and interests in local government organizations, authentic connection building, and the chance to learn more about applying for a local government job.
These events would not be possible without our sponsors who support each event. Their sponsorship covers the cost of lunch for the students, event logistics, agenda development, materials, and takeaways for the students. Learn more about our event sponsors below.
#ELGLInspire at the University of Wisconsin – Oshkosh & Milwaukee
Government Finance Offices Association (GFOA)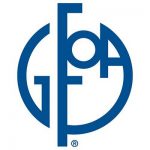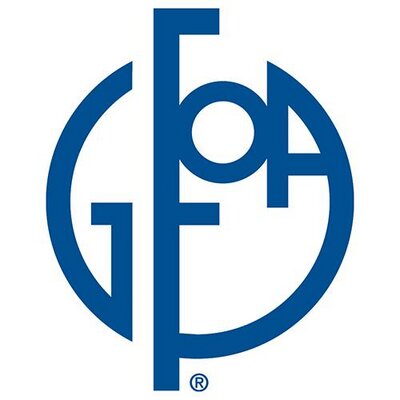 The Government Finance Officers Association (GFOA), founded in 1906, represents public finance officials throughout the United States and Canada. The association's more than 19,400 members are federal, state/provincial, and local finance officials deeply involved in planning, financing, and implementing thousands of governmental operations in each of their jurisdictions.
GFOA's mission is to advance excellence in state and local government financial management. GFOA has accepted the leadership challenge of public finance. To meet the many needs of its members, the organization provides best practice guidance, consulting, networking opportunities, publications including books, e-books, and periodicals, recognition programs, research, and training opportunities for those in the profession.
League of Wisconsin Municipalities (LWM)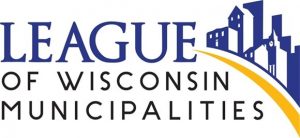 The League of Wisconsin Municipalities was created on December 14th, 1898 to help Wisconsin cities and villages share ideas and learn from one another, to train and provide information to the people elected and appointed to govern those cities and villages, and to advocate on their behalf with the Wisconsin Legislature, Governor and state agencies.
Wisconsin City/County Management Association (WCMA)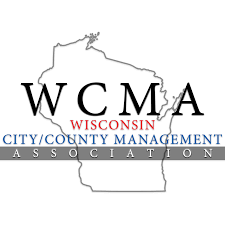 The Wisconsin City/County Management Association exists to promote professional and ethical local government management by providing an inclusive, collegial environment for its members' pursuit of public service excellence.