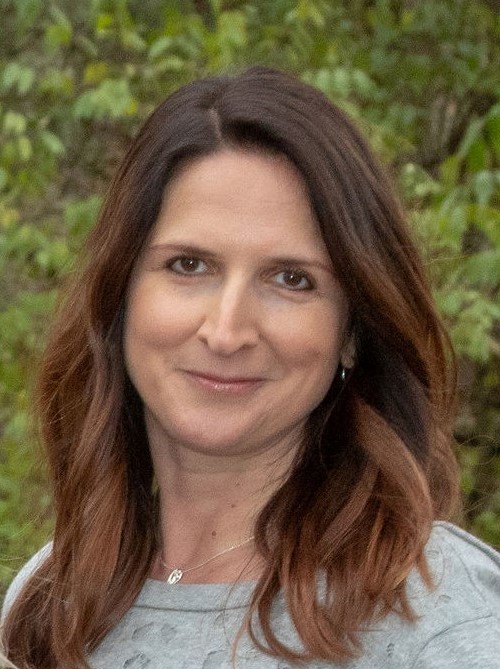 Meet the Transformative Water Leadership Cohort! We're profiling the local government leaders who were accepted into this cohort to build resilient organizations that are unafraid to try new things, reform and improve business processes, and encourage empathy throughout the organization.
---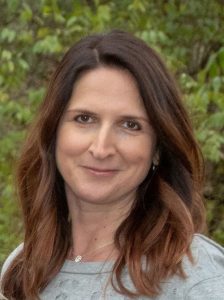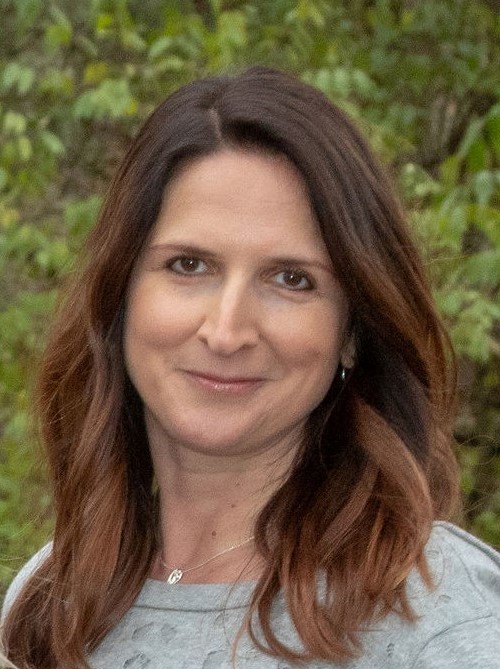 Leslie Moening
Greater Cincinnati Water Works
Lead Program Manager
---
How would you explain your job to someone you just met?
My job is to manage the replacement of all the old lead water service lines in Cincinnati. Most people have heard about the tragic lead poisoning issue in Flint, Michigan. My job is to replace all the lead service lines going into Cincinnati area homes so we never repeat a tragedy like Flint.
What is something you think is cool that most people think is boring?
I love doing jigsaw puzzles! I recently completed an extremely challenging one of Machu Picchu. Each piece was the exact same size and shape. Most puzzles I can complete in a few days. This one took me 2 months!
What was your path to local government work?
After college, I worked for an engineering consulting firm whose clients were all local governments. I enjoyed engaging with them and hearing how fulfilled they were contributing to their own community. These conversations led me to apply for jobs on the "good side." I started my first job working for a local government utility in 2002 and have not looked back.
Where does your to-do list live?
My to-do-list lives on sticky notes on my desk. I also add appointments to Outlook for items that have concrete deadlines.
What's a local government topic or trend that you think more people should know about?
People need to know that most local government workers truly care about their community and the work they provide to the their community. I love working for GCWW and being part of an organization that provides safe and reliable drinking water to the City and beyond. Most people in Cincinnati never have to think about where their water comes from when they turn on their faucet each day. We are very fortunate.
Which artist was the first music purchase you made? What format was it (e.g. tape, CD, download…)?
My first music purchase was Michael Jackson's Thriller. Who didn't have that album in the 1980s?
What question should we have asked you? What is the answer?
How many national parks have you visited? 17 US National parks and 1 National Park in Finland.