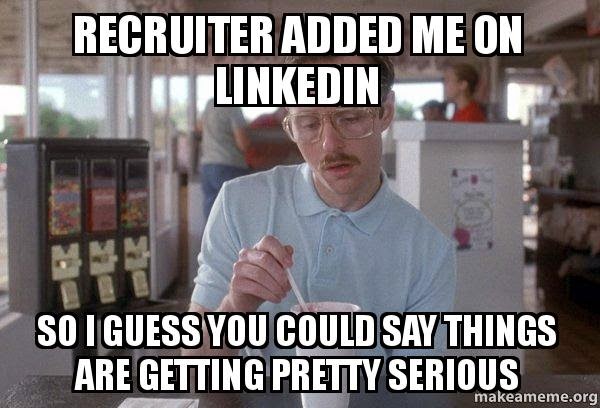 Join Emma Nicolle, LinkedIn Government Specialist. walks you through making the most of your LinkedIn profile. She'll share with you the latest and greatest tips from LinkedIn about how to ensure that your LinkedIn profile is the best representation of your knowledge, skills, and abilities.
Must be an ELGL member to attend the webinar. You can join ELGL here. 
Registration is required for the webinar. If you are an ELGL member, you can register for free – Rock Your LinkedIn Profile.