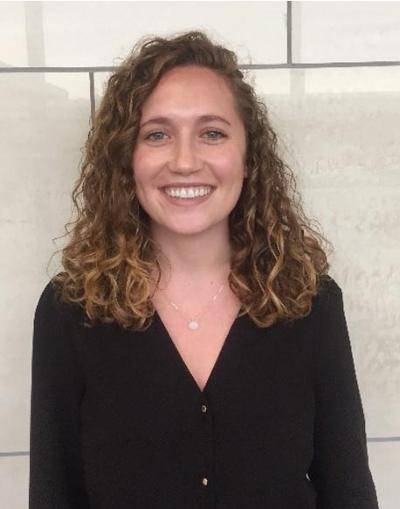 Allie Salz
What's an interesting project or issue you're currently working on?  
So far nothing, but its my third day. However, before I left the City of Wichita I was working on developing a budget simulator to gather public feedback on what services residents would like to see prioritized in the upcoming budget.
If you could have coffee or a beer with any famous person, who would it be and why?  
Barack Obama because I'd like to think I would impress him and he would then offer me an awesome job.
What was the first cassette tape/CD/download that you ever purchased? 
It was a Sugarland album which is a weird coincidence now that I work for Sugar Land.
What job on your resume or LinkedIn was most formative for you? Why? 
Being a fellow for the City Manager of Wichita was the most formative because it was the first time I got to really live and learn city management. The Manager met with the fellows weekly and let us ask any questions we could think of, which is an opportunity few people early in their career receive.
(Complete this sentence) The one thing that I think is missing from local government is….
equity. I think we are getting there, but recent events have highlighted the fact that we have a long way to go.
What's one question we should have asked you? What is the answer?  What's the one thing you're hoping to get from joining ELGL? 
Why'd you join ELGL? I want to surround myself with bright and innovative local government people.