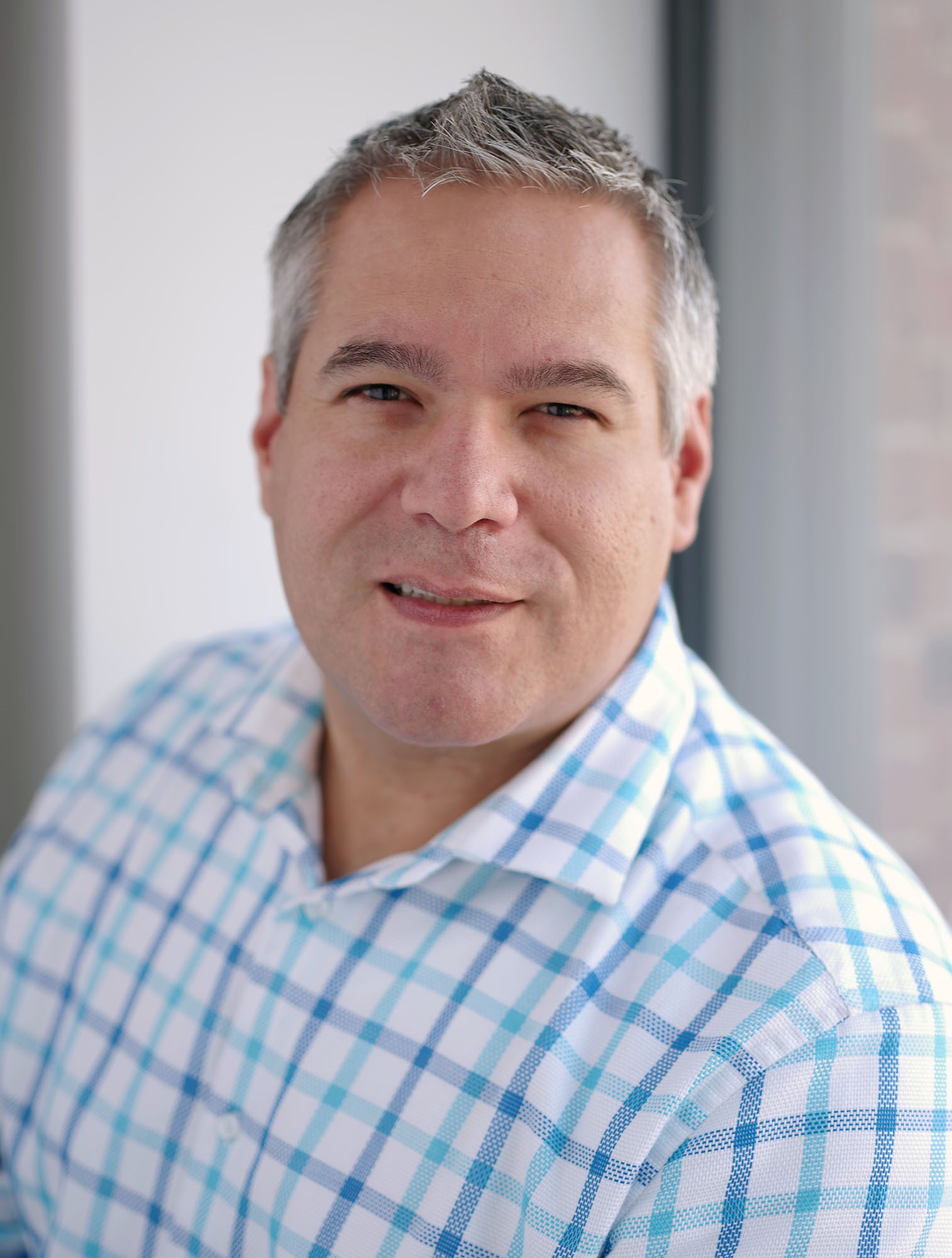 Anthony Santiago
If you had to live in a different city, what city would you choose?
Storytelling or innovation? Which is the most overused word in local government?
Innovation is the most used, but less real. We need more storytelling on ways to move a needle.
What year would the most important in your life? Why?
1999, an internship with a councilman changed everything for me.
(Complete this sentence) The one thing that I think is missing from local government is….
A big enough focus on professional development.
What's your "public meeting pump-up song," the song that gets you fired up before a big meeting?
What fictional character would you most like to have a beer or coffee with? Why?
Will Hunting (Good Will Hunting), because I feel cut from a similar cloth.