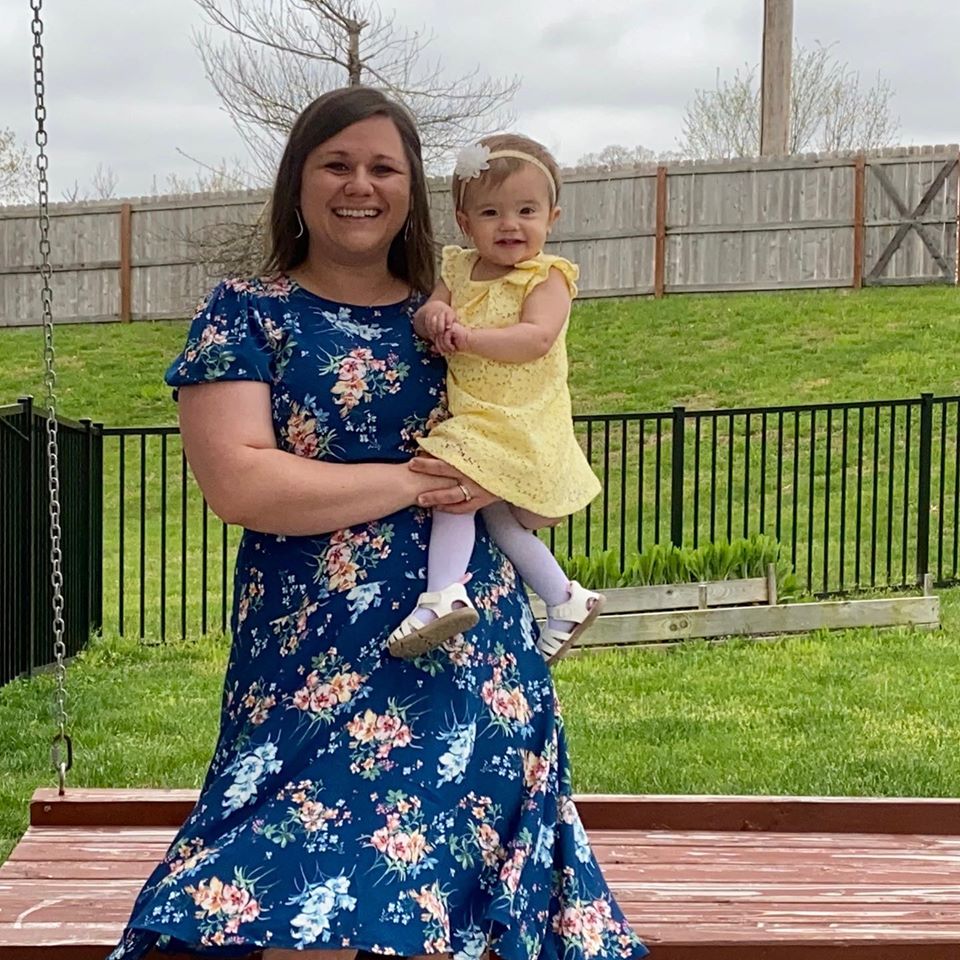 Becky Ahlvin
What's an interesting project or issue you're currently working on?  
I'm working on a couple of major redevelopment projects that should be big wins for our City if they can make it across the finish line, reviewing/updating our employee handbook, and creating a diversity committee to review policies and create bias/cultural diversity training for our employees.
If you could have coffee or a beer with any famous person, who would it be and why?  
So many options…but probably Lin-Manuel Miranda because he fascinates me. I love how he supports his wife and her career/passions. He's a musical and creative genius and very intelligent. His energy would be infectious.
What was the first cassette tape/CD/download that you ever purchased? 
I can't remember but probably a Garth Brooks CD.
What job on your resume or LinkedIn was most formative for you? Why? 
My internship with the City of Hazelwood because 1. it made me realize that Local Government was even a career option; 2. I had hands-on projects that gave me experience and showed me the value of local government; and 3. I discovered I had a passion for this career.
(Complete this sentence) The one thing that I think is missing from local government is….
Flexibility.