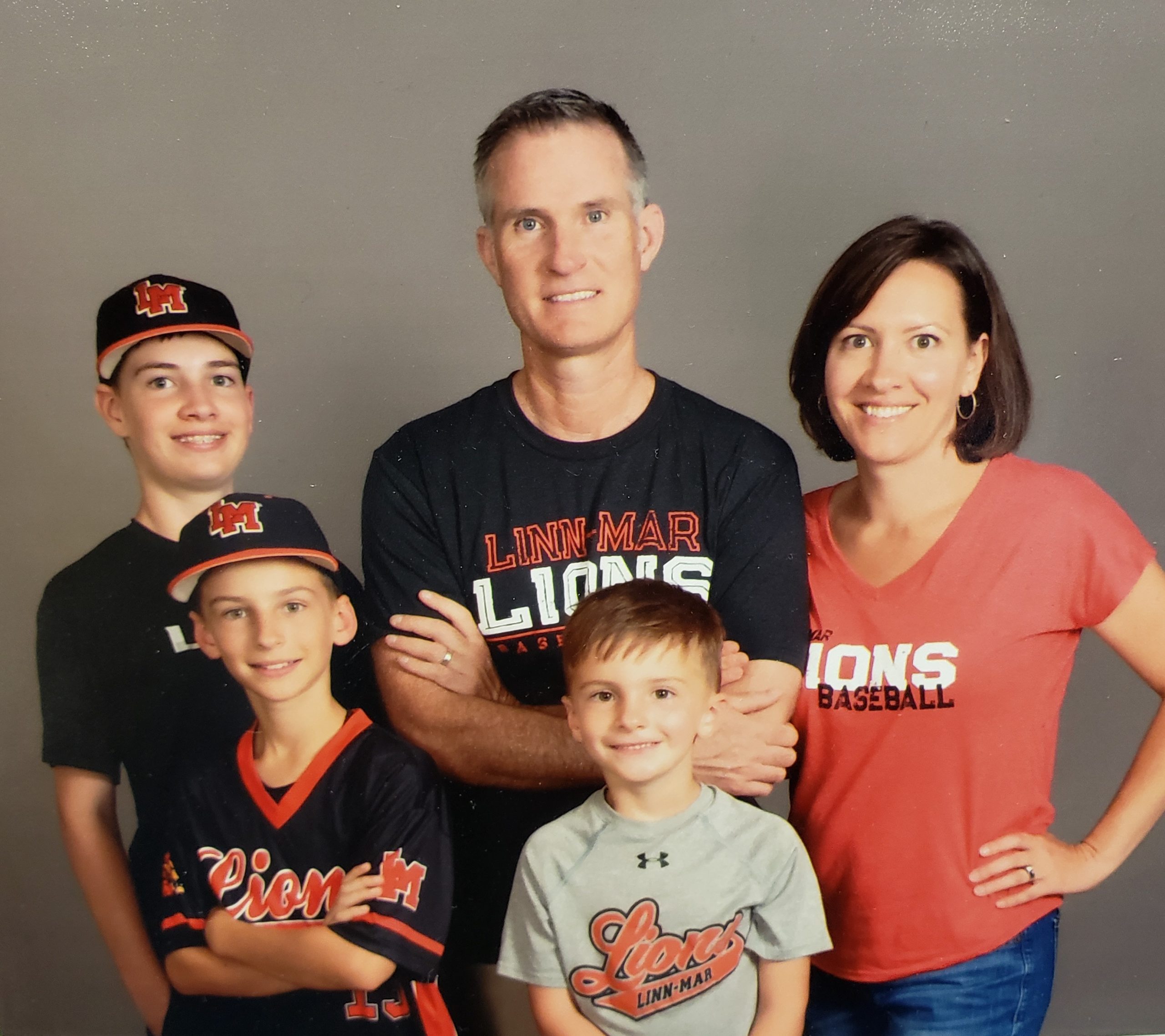 Brad Ketels
If you had to live in a different city, what city would you choose?
Storytelling or innovation? Which is the most overused word in local government?
If I had to choose between these two, it would be innovation. Otherwise, I feel accountability has been used up.
What year would the most important in your life? Why?
2003. I got married, of course!
(Complete this sentence) The one thing that I think is missing from local government is….
What's your "public meeting pump-up song," the song that gets you fired up before a big meeting?
I sometimes watch Justin Timberlake's Super Bowl half-time performance from 2018 prior to a presentation or public meeting!
What fictional character would you most like to have a beer or coffee with? Why?
Kenny Powers from East Bound and Down. He would be a person that could get me out of my head and just laugh a lot!