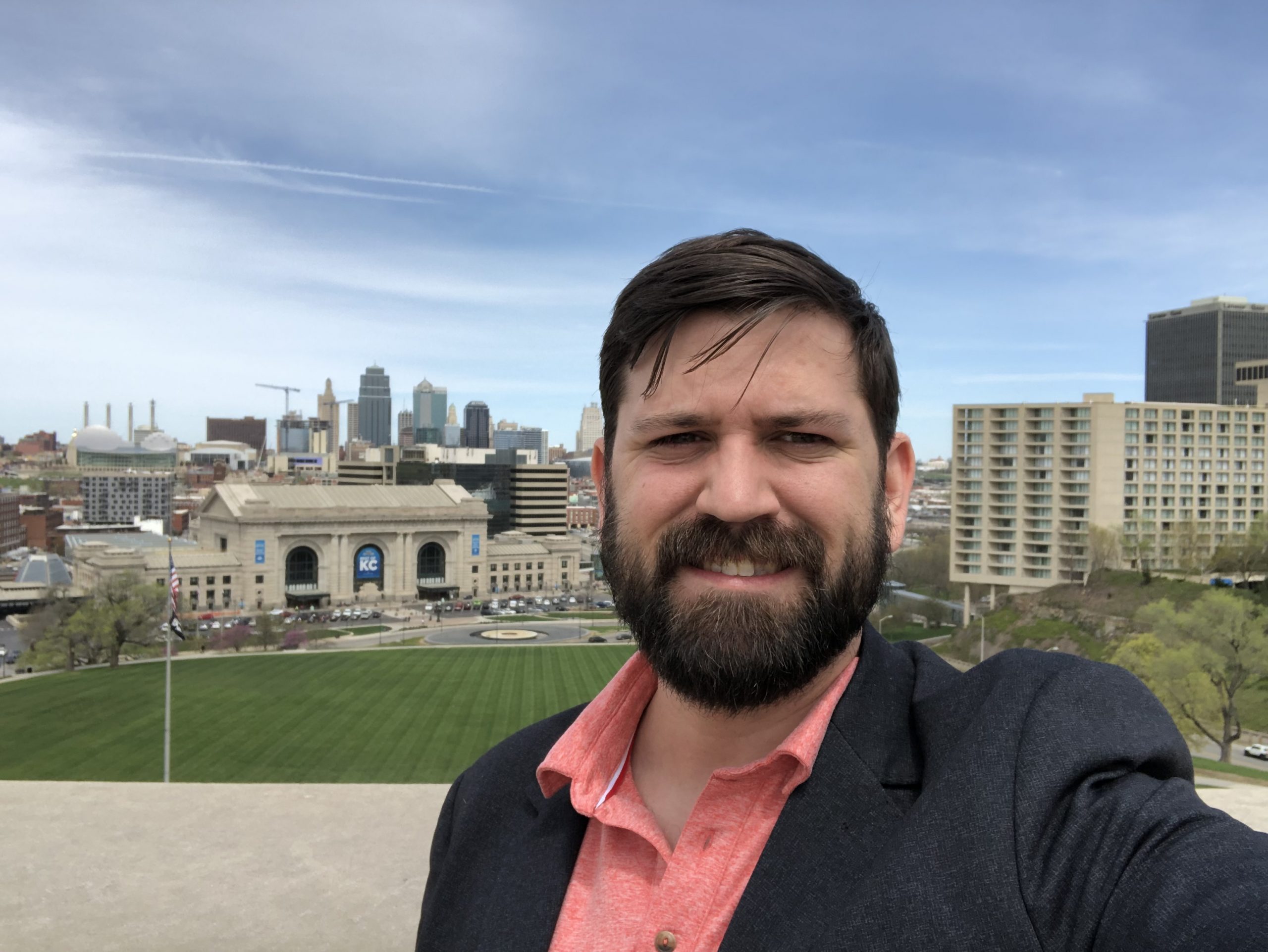 Chris Coleman
What's an interesting project or issue you're currently working on?  
Developing an AI chatbot for website to help direct citizens to COVID-19 resources. General innovations across website to expand and improve digital engagement to meet continuity of government needs.
If you could have coffee or a beer with any famous person, who would it be and why?  
At the moment, Dwayne "The Rock" Johnson. Just seems like a genuinely cool guy with a positive disposition that I'd enjoy hanging out with.
What was the first cassette tape/CD/download that you ever purchased? 
Red Hot Chili Peppers Greatest Hits
What job on your resume or LinkedIn was most formative for you? Why? 
Election Stringer for Associated Press. Was a turning point in my career trajectory in college from journalism to local government.
(Complete this sentence) The one thing that I think is missing from local government is….
Innovation!
What's one question we should have asked you? What is the answer?  What's the one thing you're hoping to get from joining ELGL? 
What's your most anticipated swag? The socks. Gotta up my sock game!