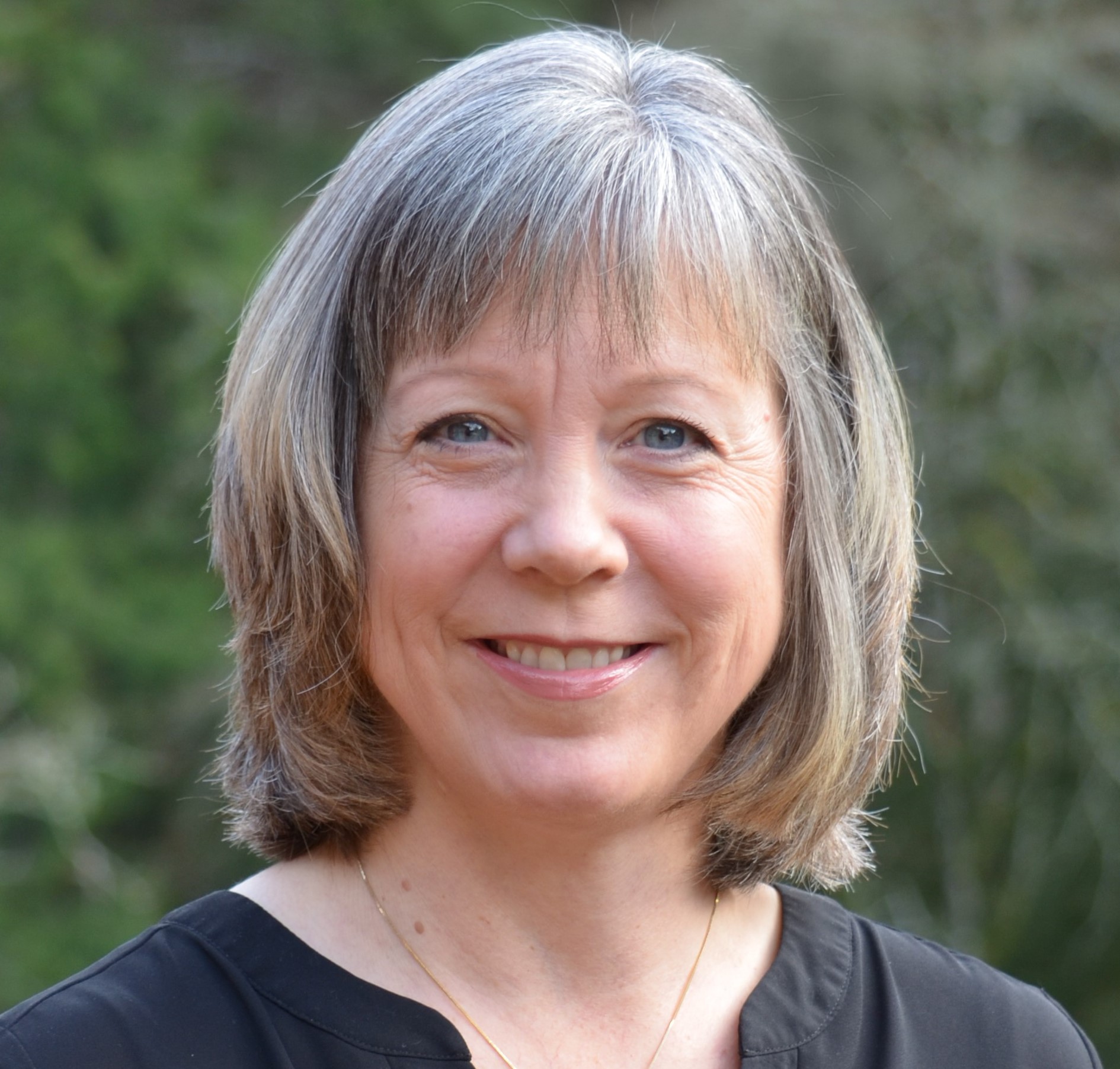 Corinne Weiss
If you had to live in a different city, what city would you choose?
Boulder, Colorado-area. Colorado is second best to Oregon, and both my daughters live there!
Storytelling or innovation? Which is the most overused word in local government?
Innovation, for sure. Innovative ideas, innovative programs, innovative policies, innovation teams, innovation labs. It's an overused buzzword for simply striving to provide better local government services to all in our communities.
What year would the most important in your life? Why?
This year, because at this point, I'm smarter than ever! 😉
(Complete this sentence) The one thing that I think is missing from local government is….
Boldness. More often than not, we're afraid to speak up and unseat the status quo – even if a different course of action is the best thing for our communities.
What's your "public meeting pump-up song," the song that gets you fired up before a big meeting?
"Sittin' On the Dock of the Bay" by Sara Bareilles. Absolutely soulful and beautiful!
What fictional character would you most like to have a beer or coffee with? Why?
Gandalf the Grey. "Some believe it is only GREAT POWER that can hold evil in check. But that's not what I have found. I have found that it is the small everyday deeds of ordinary folk that keep the darkness at bay. Small acts of kindness and love." Like Gandalf, I believe that light will always conquer darkness.