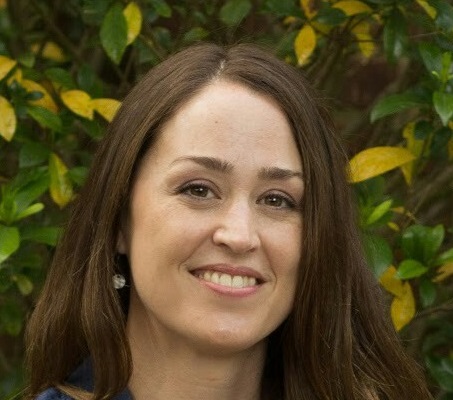 Dawn Gustafson
Executive Assistant, Cabarrus County, NC
---
If you had to live in a different city, what city would you choose?
Storytelling or innovation? Which is the most overused word in local government?
Innovation.
What year would the most important in your life? Why?
2011. The birth of my first son. 
(Complete this sentence) The one thing that I think is missing from local government is….
Thoughtfulness. In the rush to innovate I think that many times we have lost sight of how these "innovations" truly impact the people who must adapt their work place methods to incorporate changes. It is important to check in with those who are affected and make sure they understand and agree with the innovation before it is implemented and also to follow up with those same people to be sure the new system is understood and being used in a way that improves their job. This demonstrates a concern for and places value upon what those people think. The same holds true for innovations involving the public.
What's your "public meeting pump-up song," the song that gets you fired up before a big meeting?
I don't really have one. My adrenalin is always in full effect before any big meeting.
What fictional character would you most like to have a beer or coffee with? Why?
Elizabeth Bennet from Pride and Prejudice. I think she would be an easy person to talk to.
---
We profile our members so you can learn more about them and connect with them on social media. It also helps to learn a little more about what they believe in and what they're working on.