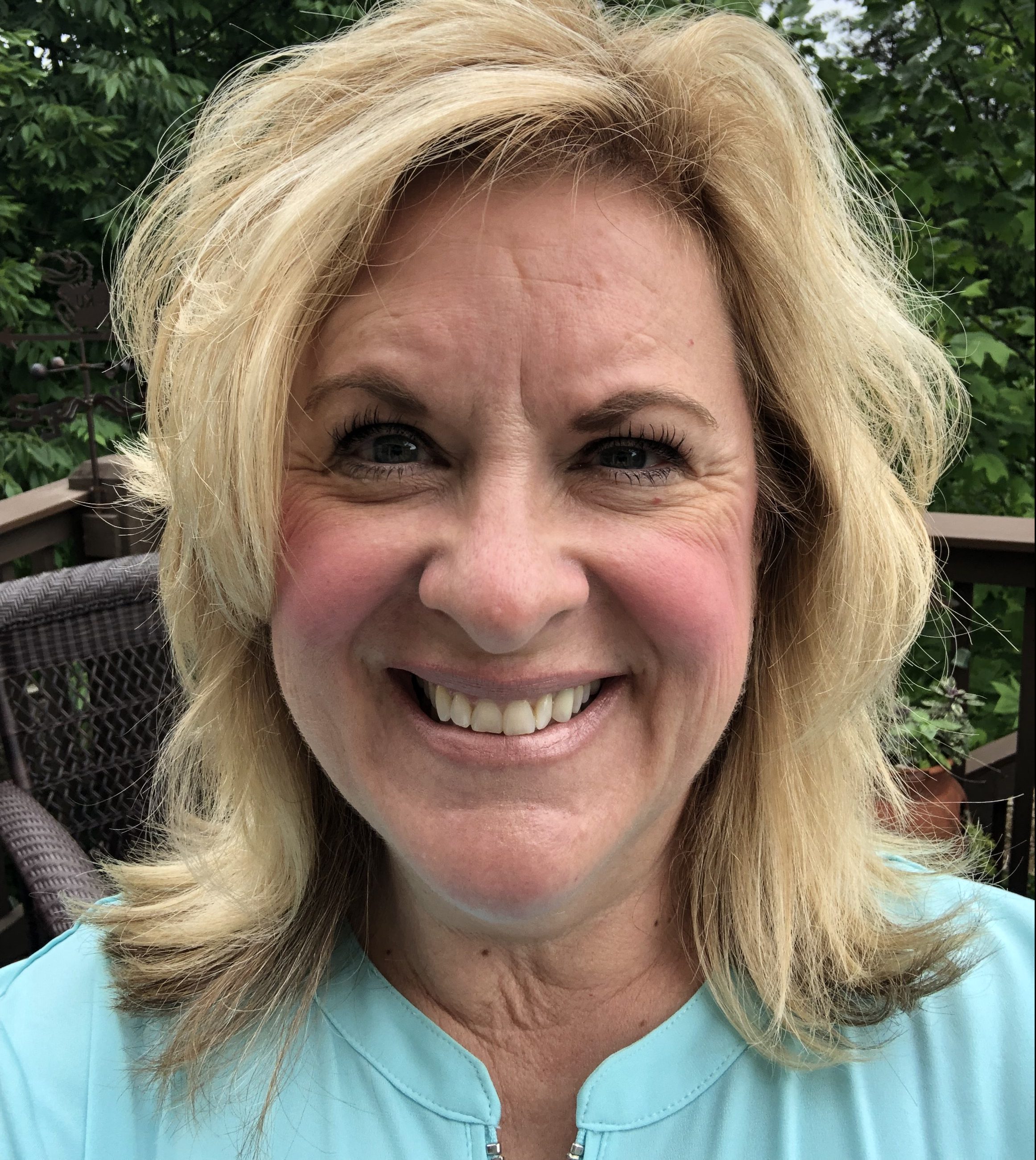 Diane Stoddard
Asst. City Manager, Lawrence, Kansas
---
If you had to live in a different city, what city would you choose?
Venice, Italy (because why not?!)
Storytelling or innovation? Which is the most overused word in local government?
I'm going with storytelling!
What year would the most important in your life? Why?
2007- it was the year that my youngest son had a major heart surgery to repair his heart when he was 23 months old and the year that I had the opportunity to move back to Lawrence, my hometown, to be closer to family and my father who was struggling with Alzheimer's. It was a year that really showed me the importance of balance, something that has very much influenced who I am today.
(Complete this sentence) The one thing that I think is missing from local government is….
More exchanges between cities- actually visiting another city to get ideas and see things first hand.
What's your "public meeting pump-up song," the song that gets you fired up before a big meeting?
I'm going with Gloria Gaynor's I will Survive
What fictional character would you most like to have a beer or coffee with? Why?
I think some festive eggnog with Clark Griswold and Cousin Eddie would nice.
---
We profile our members so you can learn more about them and connect with them on social media. It also helps to learn a little more about what they believe in and what they're working on.