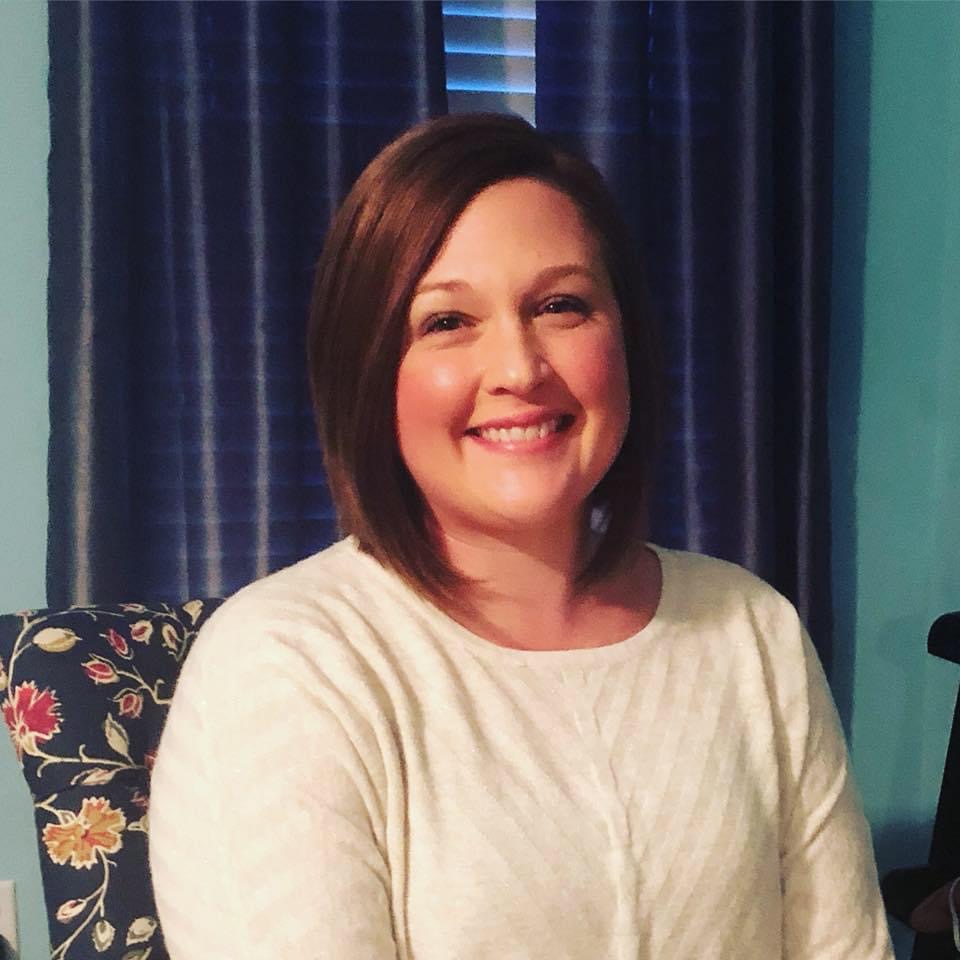 Emily Galantowicz
What's an interesting project or issue you're currently working on?
Currently I am working with the recreation director to create a foundation that will help supplement income for the parks and recreation department. The foundation will provide money for capital projects and to sustain pay-increases for part-time employees.
If you could have coffee or a beer with any famous person, who would it be and why?  
I would have a drink with Vice President, Mike Pence. Throughout the last four years, he has served our Country with silent strength. I would like to know his best advice for staying cool, calm and collected despite the President's strong personality and amidst a global health crisis.
What was the first cassette tape/CD/download that you ever purchased? 
Color Me Badd, CMB, when I was 11 years old.
What job on your resume or LinkedIn was most formative for you? Why? 
Executive Coordinator/Education Director at Better Business Bureau was my most formative job. My boss was a great mentor who provided me with several opportunities to learn about leadership, strategy and how to drive a business.
(Complete this sentence) The one thing that I think is missing from local government is….
an appeal to younger and more diverse people to fill appointed and elected positions. I would also like to see how meta data and analytics can be used to increase the effectiveness of government services within the community.
What's one question we should have asked you? What is the answer?  What's the one thing you're hoping to get from joining ELGL? 
Why did I join ELGL? I have worked in government for almost five years in our City's parks and recreation department. A few years ago, I spoke with my boss about my future with the City. She said I didn't have too much hope in our department because I did not have a parks and rec degree (but I did have a bachelor's). She said I would need a master's degree to go any further with the City, so I enrolled in online graduate school and completed my MPA in May 2020. I do not work at City Hall, but I have a great desire to get more exposure to government operations and administration outside the parks and recreation department. As someone with a heart for public service and administration, I would LOVE to be a City Clerk someday. I joined ELGL to build new bridges, network, and learn from my peers as I move along my journey.