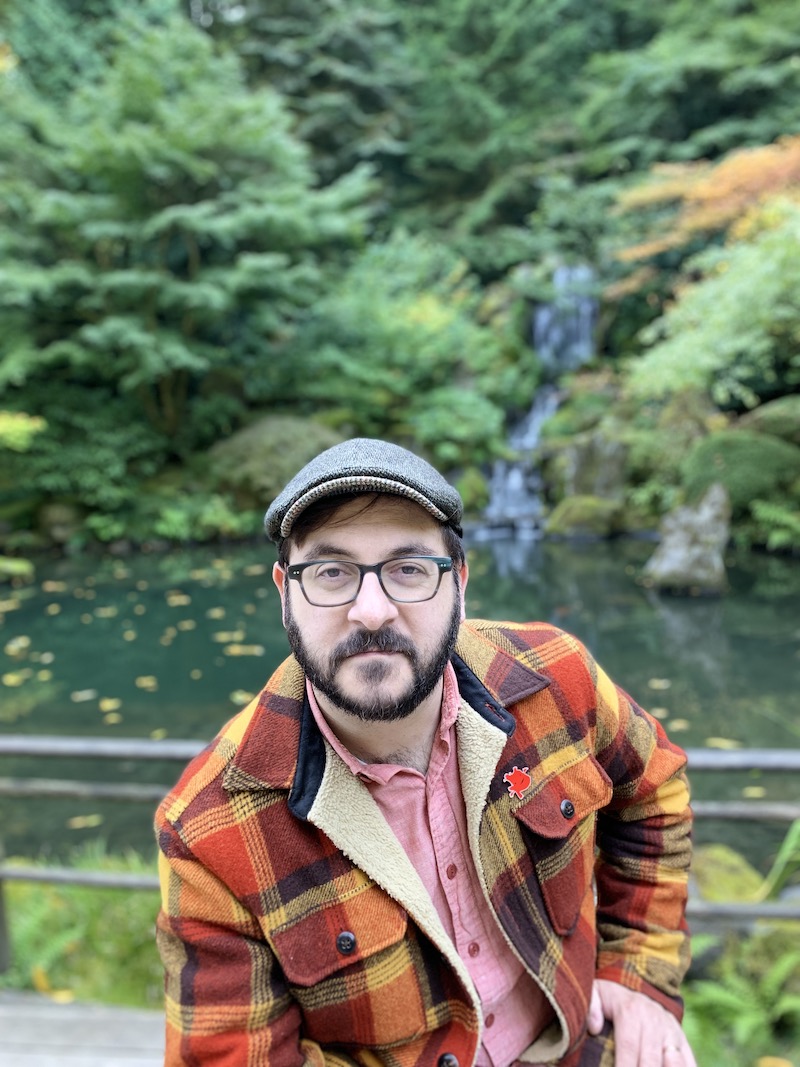 Stephen Pozgay
What's an interesting project or issue you're currently working on?
Currently pursuing eMPA at Portland State University's Center for Public Service, within the Hatfield School of Government
If you could have coffee or a beer with any famous person, who would it be and why?
Tina Kotek, Speaker of the Oregon House of Representatives because I'm curious about how the Speaker builds unity within her own caucus as well as within the whole House.
What was the first cassette tape/CD/download that you ever purchased?
Janet Jackson's "Rhythm Nation" was among the first CDs I purchased for myself.
What job on your resume or LinkedIn was most formative for you? Why?
Working on-call as a Library Assistant with Multnomah County Library gave me the opportunity to discover how much I enjoy connecting people with information and taught me about working from the heart.
(Complete this sentence) The one thing that I think is missing from local government is….
What's one question we should have asked you? What is the answer?
What are you reading for pleasure right now? Natalie Diaz's fantastic new book of poetry, "Postcolonial Love Poem".