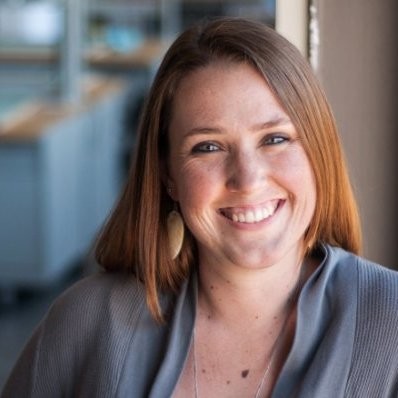 Terra Reed

Long Range Planner, City of Albuquerque, NM

---
So far, what's your proudest accomplishment in 2019? 
Working with other City departments, local agencies, and community groups to get the Mayor of Albuquerque to pledge to make Albuquerque a Vision Zero City and working on the task force that will develop a Vision Zero Action Plan.
What do you love about your job?
I love my team! I get to work with an amazing group and we support and push each other to do the best work we can do for our community.
(Complete the sentence) Before I die I want to…
…bike tour around France.
10 Year Challenge! What were you doing in 2009? How did it help you reach your current position? 
I was just graduating from the Planning, Public Policy, and Management program at the University of Oregon. Discovering that program was one of the best things to happen to me because it introduced me to the world of urban planning, which I realized was my dream job!
(Complete the sentence) The first time I heard about ELGL was…
…from a coworker/mentor in my post-grad school internship at the Ann Arbor Area Transportation Authority.
What question should we have asked? What's the answer?
How are you involved in making your community better outside of your job? I do a lot of bike advocacy, and most recently helped launch a monthly Slow Roll bike ride in Albuquerque. I love helping people find out about cool ways to be active and explore Albuquerque, whether it's part of my work day or not.
---
We profile our members so you can learn more about them and connect with them on social media. It also helps to learn a little more about what they believe in and what they're working on.