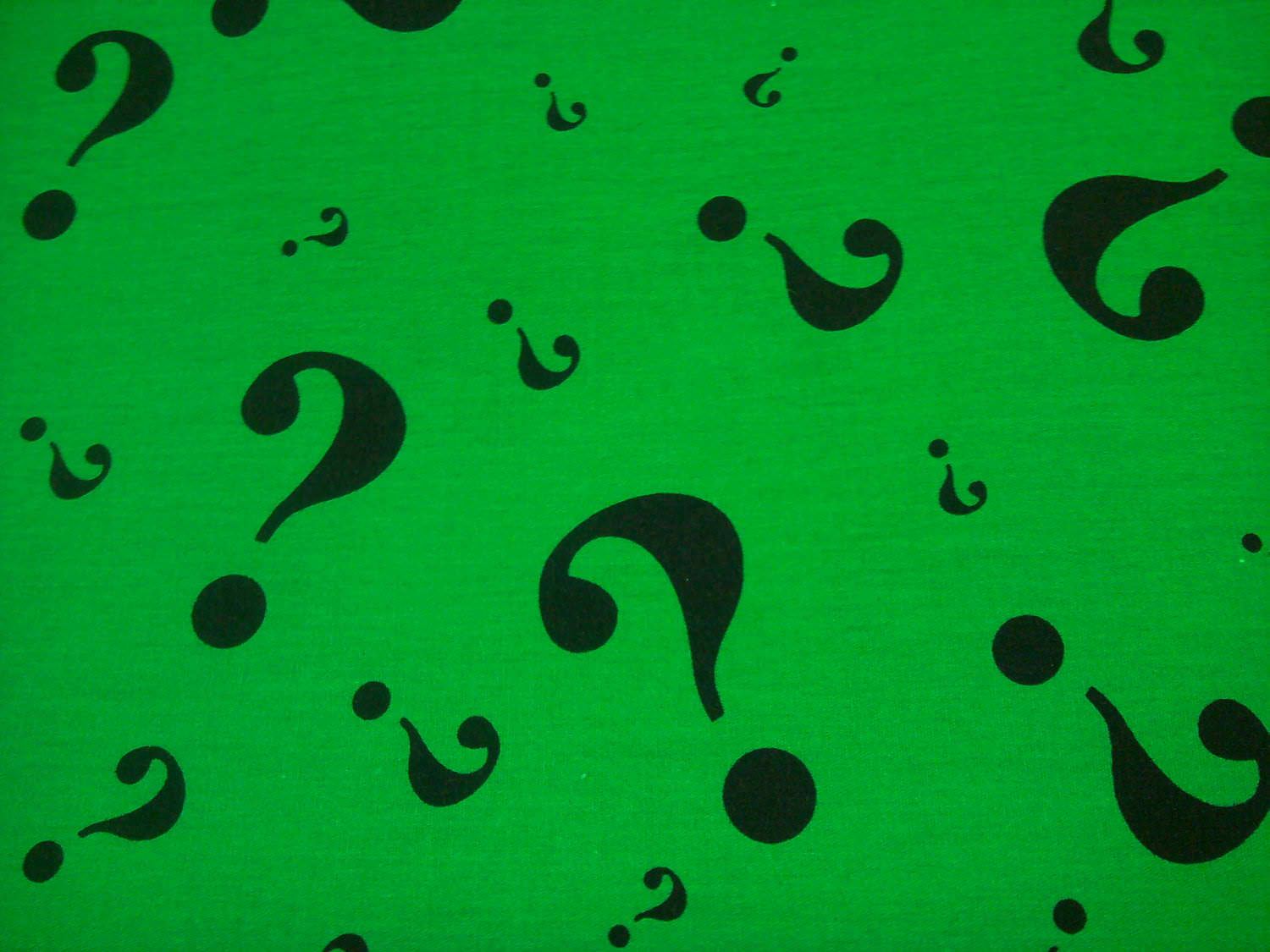 This information is included on ELGL's crowdsourced local government resources page for COVID-19/Coronavirus information.
---
This question is submitted for your response from an ELGL member:
---
Please the ELGL membership to see if any members have guidelines for accepting remote audio/video/online messaging testimony for public meetings?
I'm specifically looking for quasi-judicial boards and City Council.   I'll soon be under orders from public health to not have groups greater than 50 people, like the audience at public meetings, together or have residents with health reasons should not attend in person.
Cancelling the meetings is not an option for continuity considerations.
My team is searching for ways to keep government public meetings accessible.  Our channels for broadcasting are closed cable network, our website through Granicus, and Facebook live.
We currently do not monitor Facebook for public comment, and it won't work for public hearing testimony.
Other technologies, like Go To meetings, are a possibility, but could present access and equity hurdles because of a lack of connectivity.
Please share your ideas below: