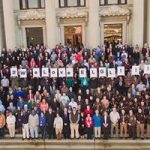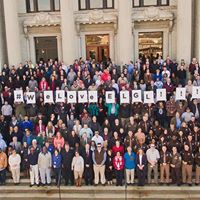 Maximize Your ELGL Membership!
Here's a checklist of ways to maximize your ELGL membership. Use the form below to ensure you're taking advantage of all of the amazing content and resources that ELGL offers to members. If you complete all of the checklist items, we'll send you some sweet ELGL swag to thank you for your membership!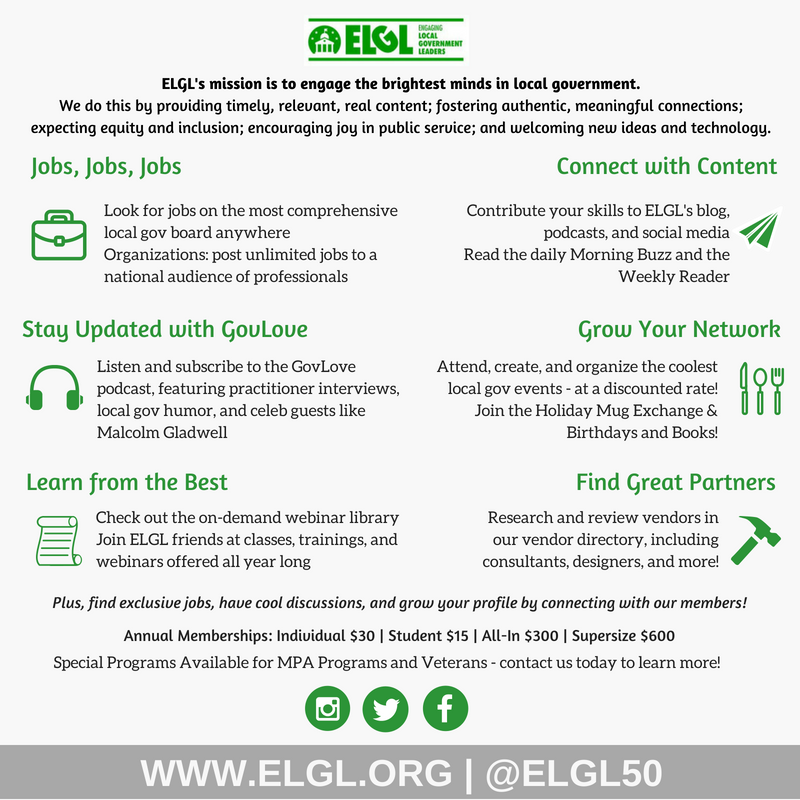 Membership Questions?
Email our Membership Coordinator at emily@elgl.org.