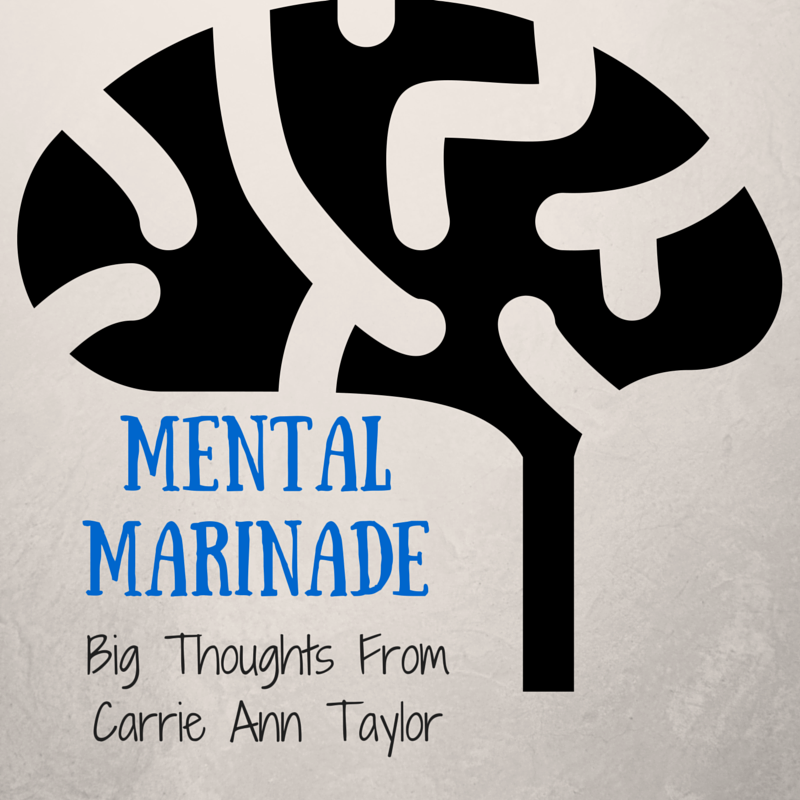 [vc_row][vc_column][vc_column_text]Welcome to a new column by Carrie Ann Taylor on big, meaty thoughts that require your attention.  She wants you to marinate on the topics she writes about, and then share your perspectives and ideas.
In this blog, she writes about the unique and impressive efforts of the City of Charlotte and Mecklenberg County's Community Relations Committee. Learn more about this group's role in the Charlotte/Mecklenberg area is so important:
The City of Charlotte NC has in place, a committee serving as an "integral part of the human relations support system for the City of Charlotte and Mecklenburg County," according to Willie Ratchford, Executive Director of the Community Relations Committee.
[/vc_column_text][/vc_column][/vc_row]