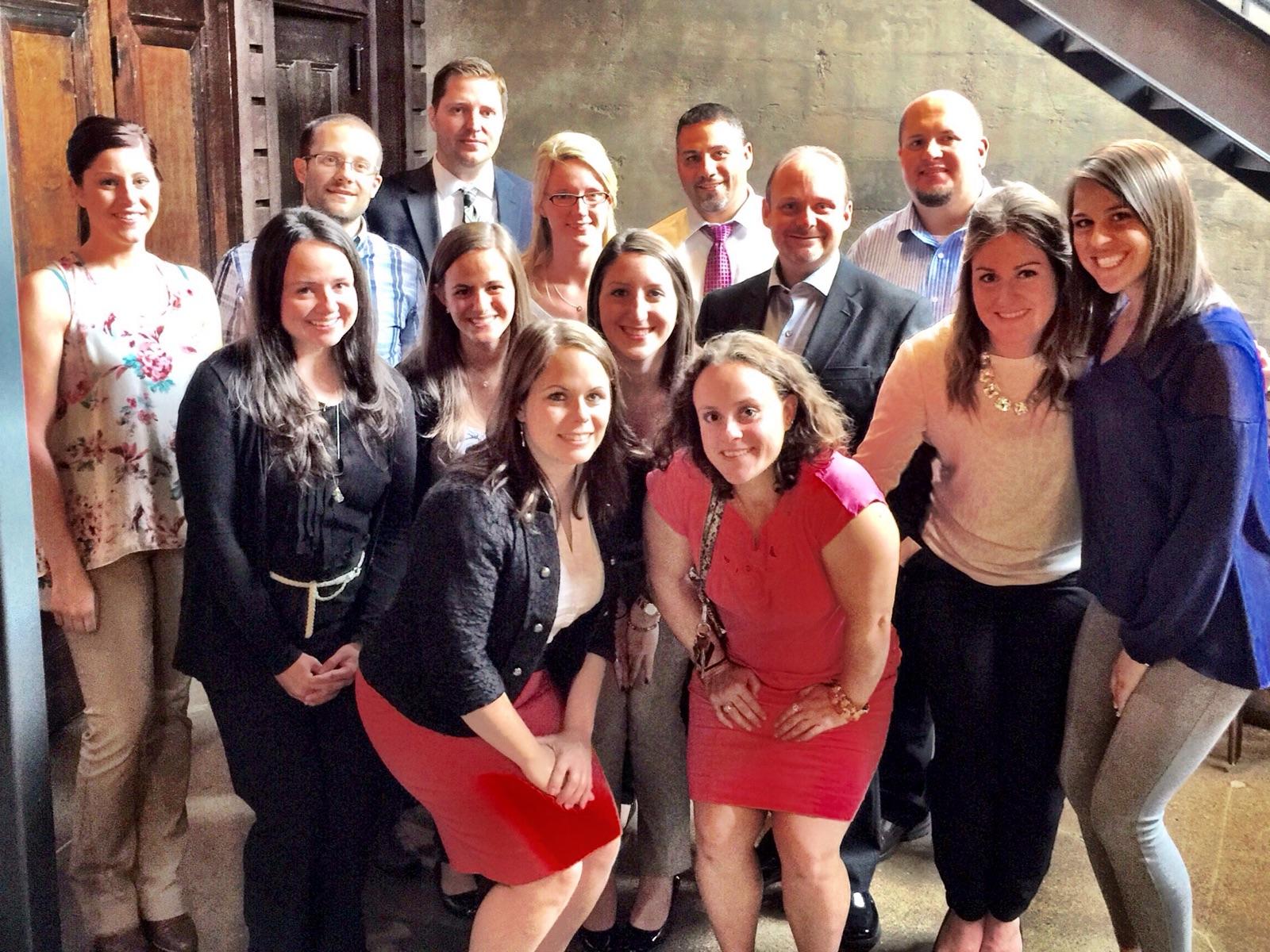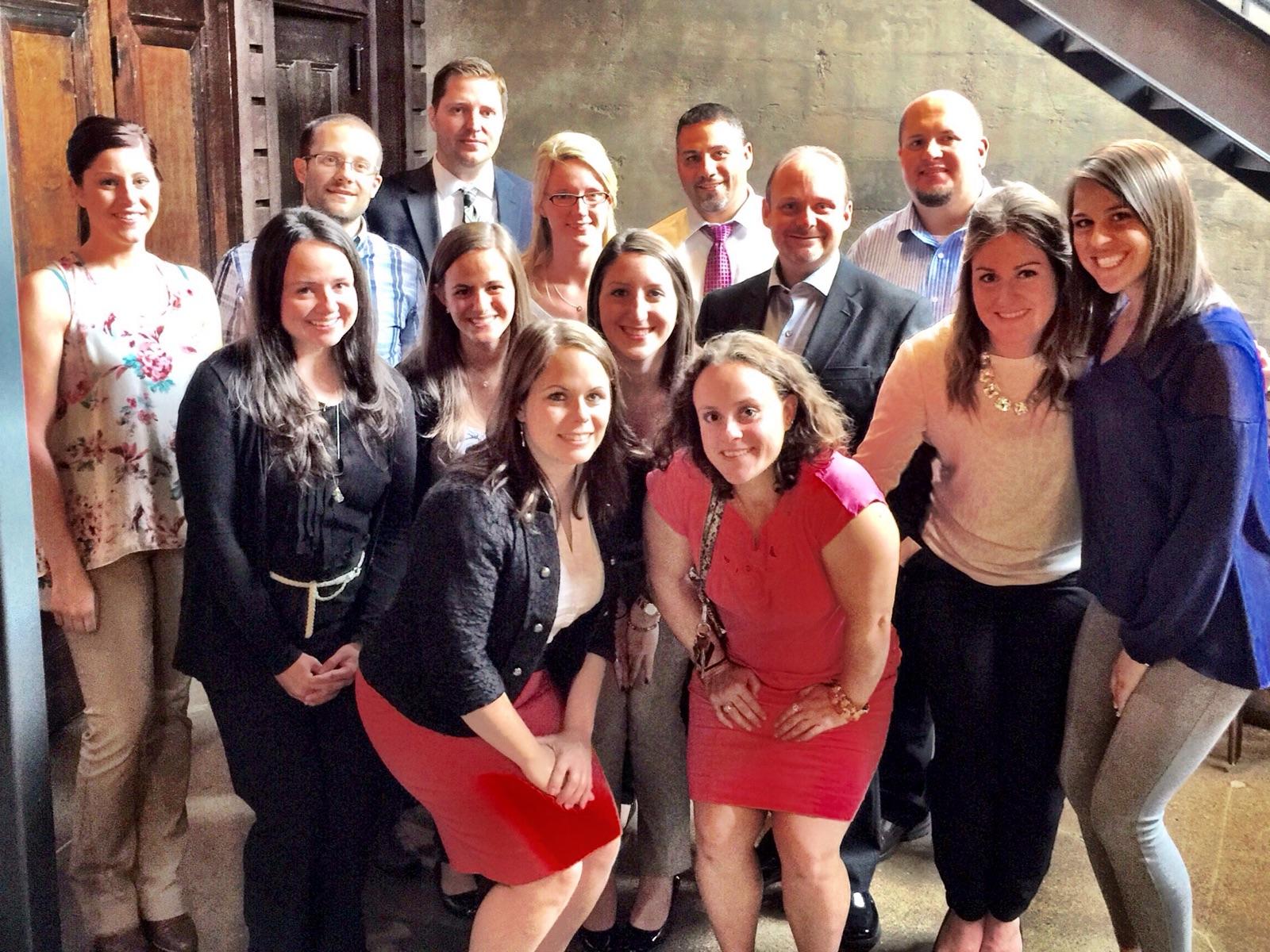 There is no doubt: the ELGL buzz is spreading in Michigan. Last night, a group of excited local gov professionals gathered in Royal Oak to talk everything from the next generation of public service leaders to technology upgrades for local governments to Taylor Swift's new (tall) boyfriend Calvin Harris.
Between appetizer noshing, the most common question to ELGL members from newbies was: "What is ELGL?" It was fun to talk about our organization's innovative, inclusive, communication-focused platform and how new members could get involved. We even gave away a handful of free memberships! Michigan ELGL will hopefully be providing ELGL new content in the spheres of Information Technology, Human Resources and Public Works in the coming weeks.
Thanks to all who joined: Amanda Thomas, Andrew Opalewski, Brooke Insana, Nicole MacMillan, Ashley Levin, Dan Bourdeau, Shaun Nicoloff, Stewart Meek, Jessica Reed, Erin Morey, Kristin DeFranco and Maggie Hughes.
Current and prospective Michigan ELGL members looking to get more involved — whether it be writing a column/blog, hosting a Twittersation about a hot #localgov topic or planning a Lunch and Learn or Evening Buzz event — can contact Bridget Doyle at [email protected].