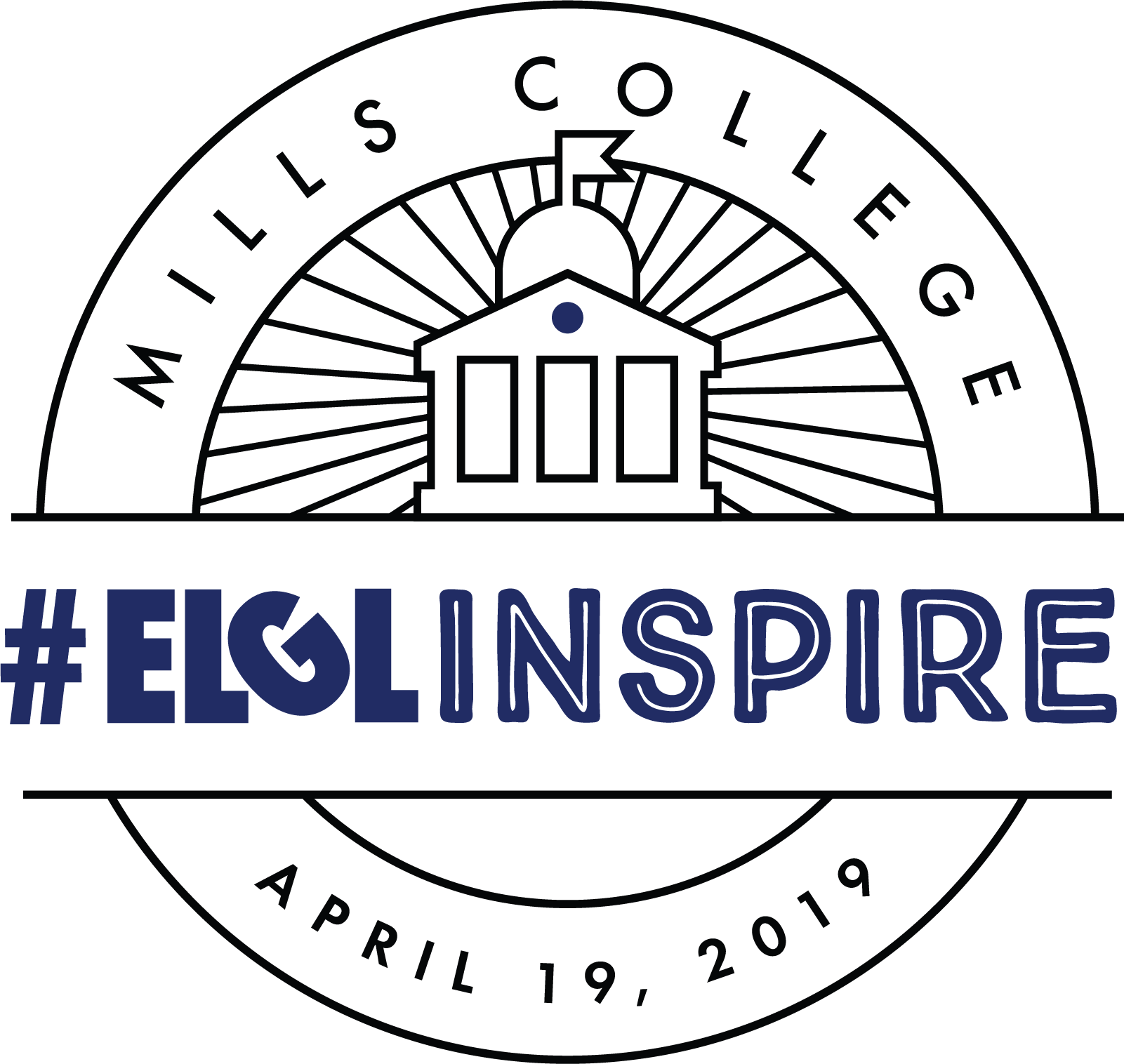 The #ELGLInspire is moving out west to California! ELGL is headed to Mills College on April 19, 2019! Learn more about our event speakers in these brief profiles, and connect with them on social media before and after the event!
---
Kimbra McCarthy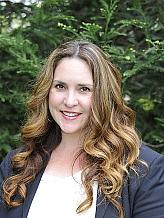 Assistant City Manager, City of Redwood City
---
What was the very first paying job you held (that you paid taxes on)? 
Flowerama
What was your: undergraduate institution? Graduate institution? What was/were your degree(s) in? 
Washburn University- Bachelor of Arts in Political Science
Washburn University School of Law- Juris Doctorate
University of Limerick Ireland School of Law- Masters of Law in European Law
What class(es) (if any) are applicable to your job today? 
English, Legal Research and Writing, Contract Law
Do you have a work or life motto? What is it? 
What book are you currently reading? Would you recommend it? 
Dare to Lead: Brave Work. Tough Conversations. Whole Hearts. by Brene Brown
Other than ELGL – do you belong to any other professional associations? Which one(s)? 
ICMA, League of Women in Government, MMANC
What's the best networking advice for job seekers you've heard or shared? 
Take risks. Don't think you have to check all the boxes to apply for a position.
What's the fastest way to NOT get a job or internship with you? (e.g. what should potential applicants avoid doing if they were to ever interview with you for a position). 
No eye contact; Not specifically saying why you want to work for the City and why you want this position; Not doing research on the job or City; A strong close is golden in an interview!
Why should an undergraduate student consider a career working in local government?
Exciting, meaningful, and challenging projects; continuous learning; ability to make a big impact on your City and see the results of your hard work.