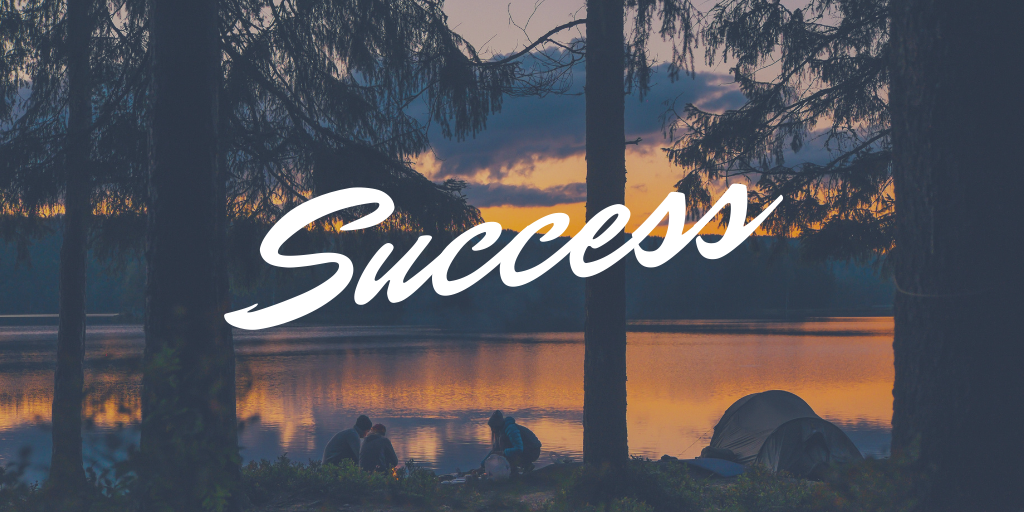 What I'm reading: You don't want to know…
What I'm watching: Insecure (of course!)
What I'm listening to: Smile by Saba
---
If you follow social media, then you were probably shocked a few weeks ago when news was circulating about Geoffrey Owens.  Headlines read something like, "Cosby Show Star Geoffrey Owens spotted working at Trader Joes".  I really want to say that I am surprised this happened, but that wouldn't be true.  As an avid user of social media, I can think of several times where a celebrity has been job-shamed. Job-shaming is ugly and humiliating, and I applaud Mr. Owens for having so much class in response to people's foolishness.  Mr. Owens appeared on Good Morning America shortly after the incident and stated, "…there is no job that is better than another job.  It might pay better…it might have better benefits…it might look better on a resume and on paper…but actually, it's not better.  Every job is worthwhile and valuable…".
In the midst of watching the interview and thinking, "Ain't that the truth", I started to think about a conversation I had with someone not too long ago.  Personally, I love talking to people about their experiences.  It really opens up my mind to various perspectives and helps me navigate the situations I find unfamiliar in my own life.  I recently spoke with someone who also works in local government, and I was asking him what advice he could give me as I prepare to move forward with my career in public service.  After mentioning a few different things, he said, "Oh, and one other thing…never feel like you're too good for any task they ask of you".   For some reason, that one really hit home.
As a student and an intern, who recently transitioned from corporate life to the public setting, there are times where I find myself feeling like I'm starting over.  Although there are some similarities between the private and the public sector, there are just as many differences.  I had to adapt, and there were so many new things I needed to learn or be exposed to.  When I first began my internship, I was beyond thankful for the opportunity to learn.  Humbling myself, and being open to completing any task came naturally to me.  I was ecstatic because I finally had an opportunity to work in the field I had been pursuing for nearly 4 years.  But there were days…moments…situations…where I found myself feeling less than.  I would think, "I'm 26 and just now really getting started.  I'm a 26-year-old intern who doesn't even have a solid career".  In those moments, what I felt was shame.  I knew that based on what I had done up until that point, people expected so much more of me.  But little did they know, I was sacrificing being comfortable for something I was truly passionate about.  I was willing to take chances, work hard, and find joy in what I do every day.  I knew that public service was something I loved, and day by day I saw how the smallest tasks made the biggest impacts on people's lives.
I knew that I was valuable.
I knew that the path I took was worthwhile.
I realize that no matter how far up the ladder I may go, what I do then will never be "better" than what I'm doing now, because my attitude will never change.  Future positions might pay more…they might come with better benefits…but I will always make an effort to remember that I'm never too good to complete any task.  Coming to this realization also reminded me of the fact that real leaders are never afraid to work in the trenches with their followers.   If I aspire to be a great leader—whether it be at the forefront or in the background—I must always remember that my organization is only as strong as its weakest link.  I must never let pride interfere with my ability to work hard in the face of adversity.
More importantly, my journey is unique to me, and I have come to realize that I have no shame in that.  Because I know that my desire to learn and work hard is where my value lies—not my title. Mr. Owens made it a point during his interview to challenge us to rethink how we view success.  A title doesn't deem you successful…nor does it guarantee you peace of mind.  But hard work can provide you those things—and it will open doors to opportunities that will change your life.
If you don't believe me, ask Geoffrey Owens.