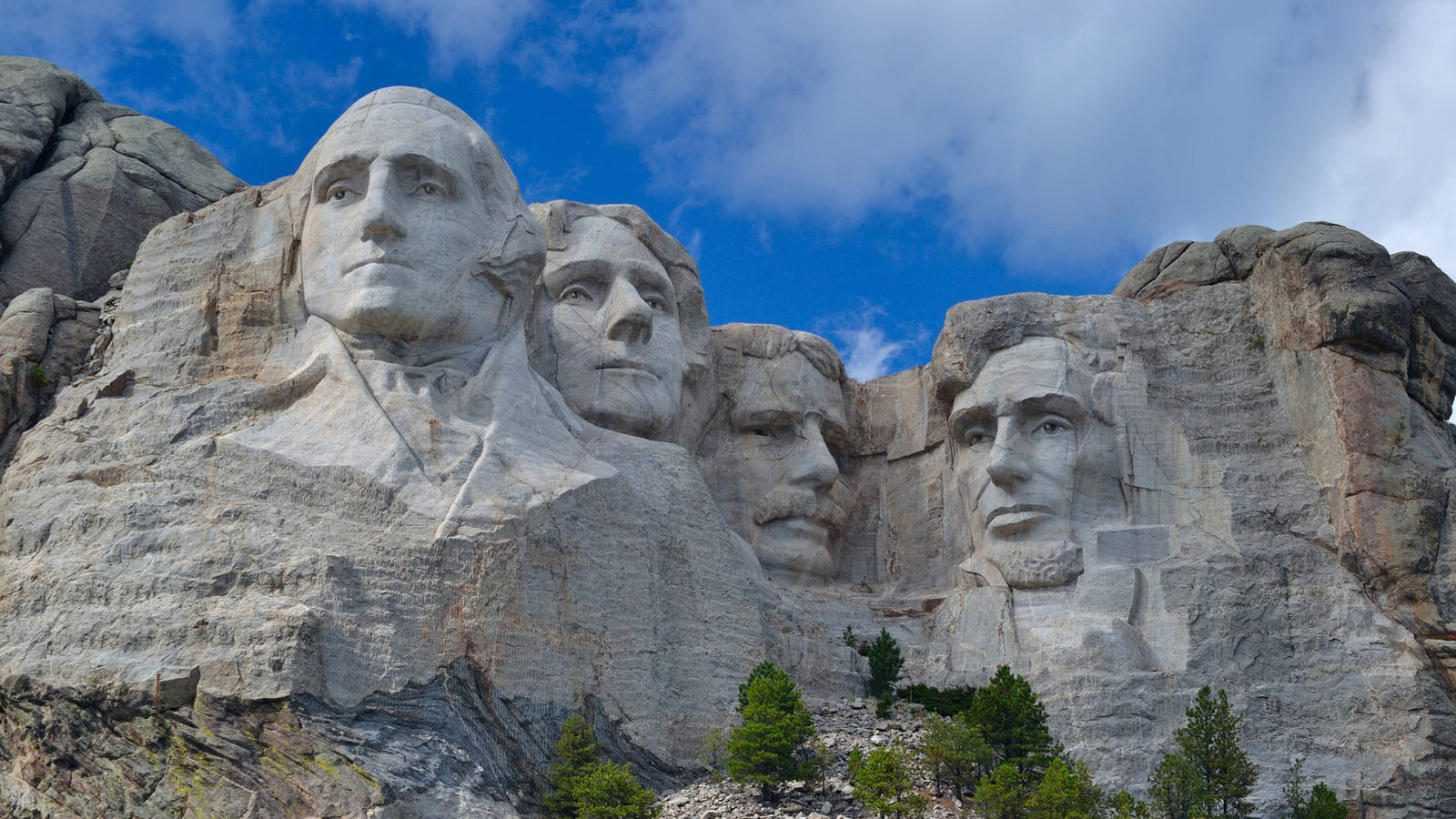 It's Mount Rushmore season for ELGL members. We're asking you for your top four list on a variety of topics.
---
Adam Blowers 
Comptroller at City of Geneva, NY
Connect: LinkedIn
Previously: Storytellers with Adam Blowers, City of Geneva, NY
---
City Departments
Office of Neighborhood Initiatives
Highway & Roads
Police
Buildings & Grounds
---
Snacks
Nestle Crunch bars
Honey roasted peanuts
Chocolate covered doughnuts
Blackberries
---
Office Pet Peeves
"Quick" Questions
Smiling while delivering bad news
People saying, "Did you get my email?"
Beginnings of conference calls (small talk and everyone interrupting each other to announce they are on the call)
---
Issues Facing Your City
Rising expenses with stagnant revenues
Decreasing population
High poverty rate
Lack of comedy/humor (I have proposed a roast of the City Manager several times and have gotten nowhere)
---
Gift Ideas
Cash
Books
Macaroni necklace
The infamous 'gift card'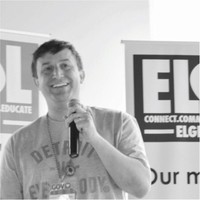 ELGL C0-Founder. Interim Communications Manager for the City of Tigard, Oregon.