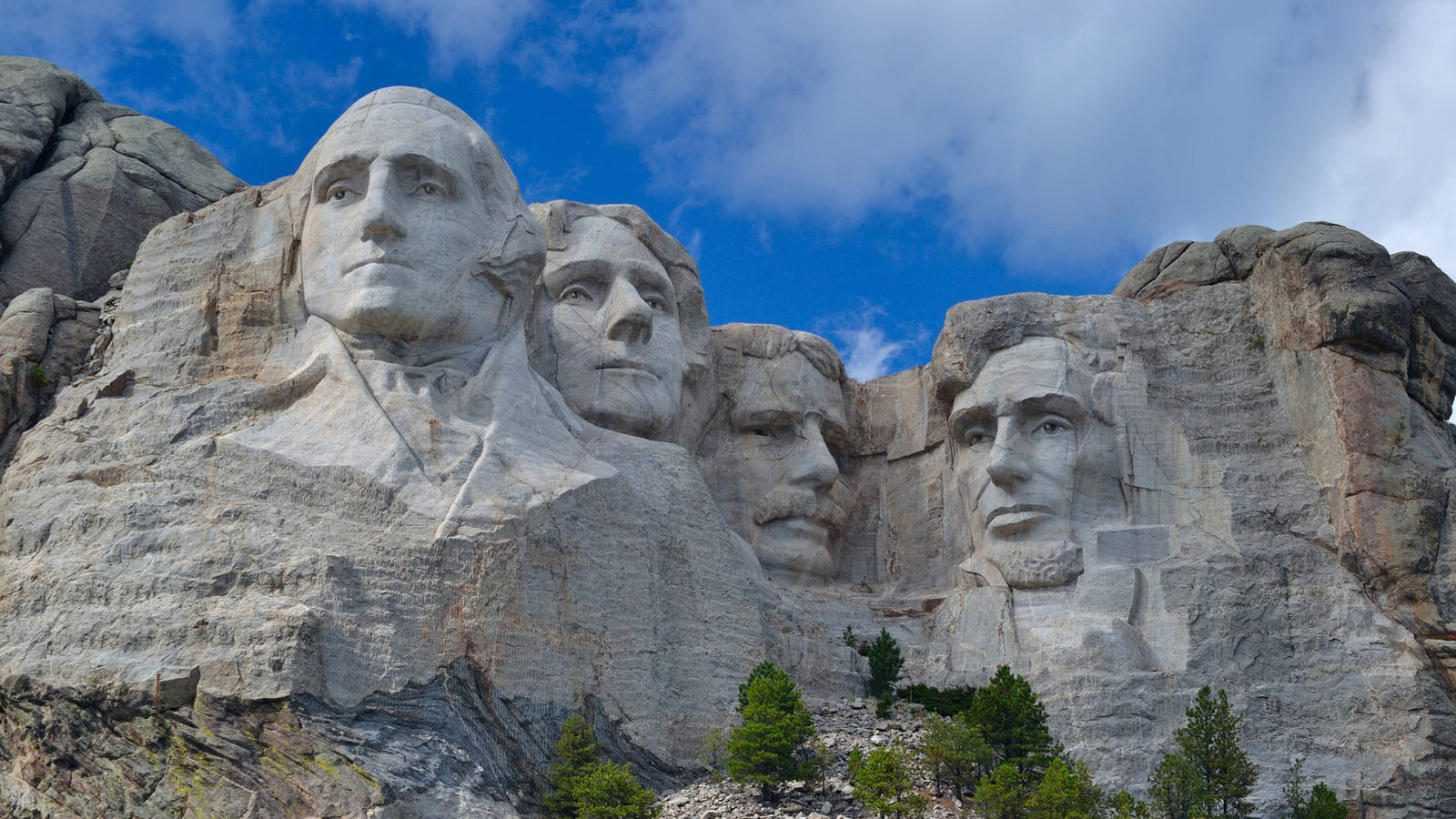 It's Mount Rushmore season for ELGL members. We're asking for your top four list on a variety of topics.
---
Lori Karaguezian
Principal Staff Analyst – Orange County Sanitation District
Connect: LinkedIn
---
California Attractions
The entire coastline
The Golden Gate Bridge
The Hollywood Sign
Yosemite and its majestic mountains, waterfalls, lakes and sequoia trees
---
Office Pet Peeves
Nail Clipping
The manila folder containing a birthday card that gets circulated around
Hearing someone chomping on carrots.
When people ask " any fun plans this weekend?"
---
Concerts (Hardest question ever by the way so I stuck with the letter D)
Depeche Mode
Aerosmith
The Dave Matthews Band
Prince
---
Inventions
Electricity
Internet
Airplanes
The DVR
---
Breakfast Cereals (I don't eat breakfast cereals so I changed it to best breakfast spots in Orange County)
Anepalco
Driftwood Kitchen
Red Hill Cafe
Rooster Cafe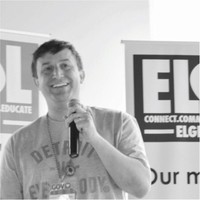 ELGL C0-Founder. Interim Communications Manager for the City of Tigard, Oregon.