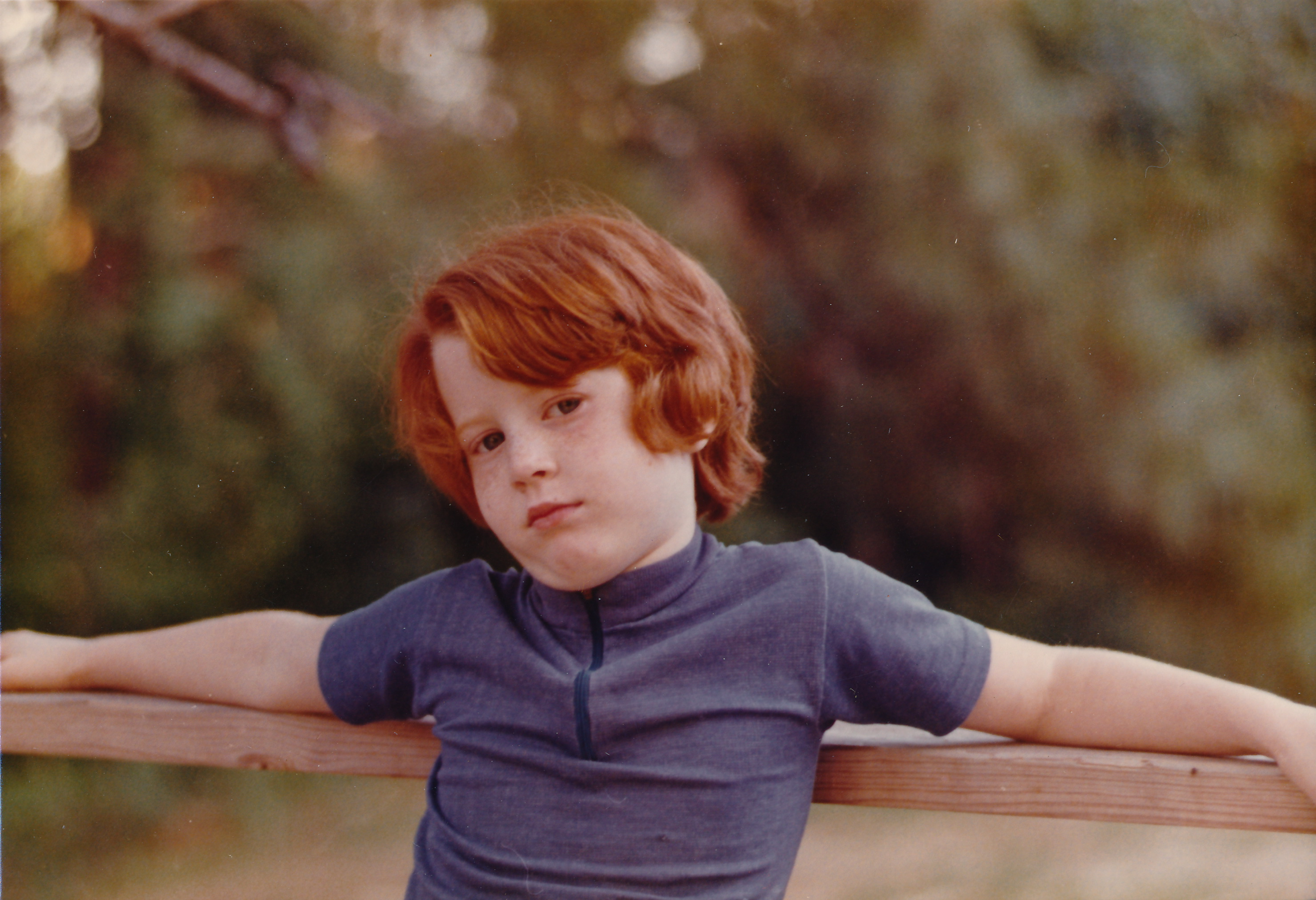 In this series, we're asking you to tell your life story through eight songs. Starting with your earliest memories, guest columnists will name their defining songs along with a couple of sentences explaining their meaning.
Previously: DJ Kirsten Wyatt, DJ Shelby Teufel, DJ Jason Jones, and DJ Nick Smith
DJ Sarah Medary
City of Eugene, OR – Assistant City Manager
Music is my secret ingredient, my secret weapon and sometimes…my kryptonite. Few things fire me up or make me sappier than a mix of rhythms, words and awesome guitar and drum solos. I was the girl who made a solid argument that a tape to tape machine was a far better investment than a prom dress. I'm still the girl who makes a playlist for every road trip. As far as I'm concerned, the entire purpose of a car is to listen to music as loud as possible. Yep, I'm that girl in the parking garage with Boogie Shoes blasting at the start of the day.
Picking just 8 for 50 years was the perfect #BlackFriday activity. Thank you again, ELGL for inviting me to bring heart, creativity and authenticity to the front…like an album cover.
The Eight Track Years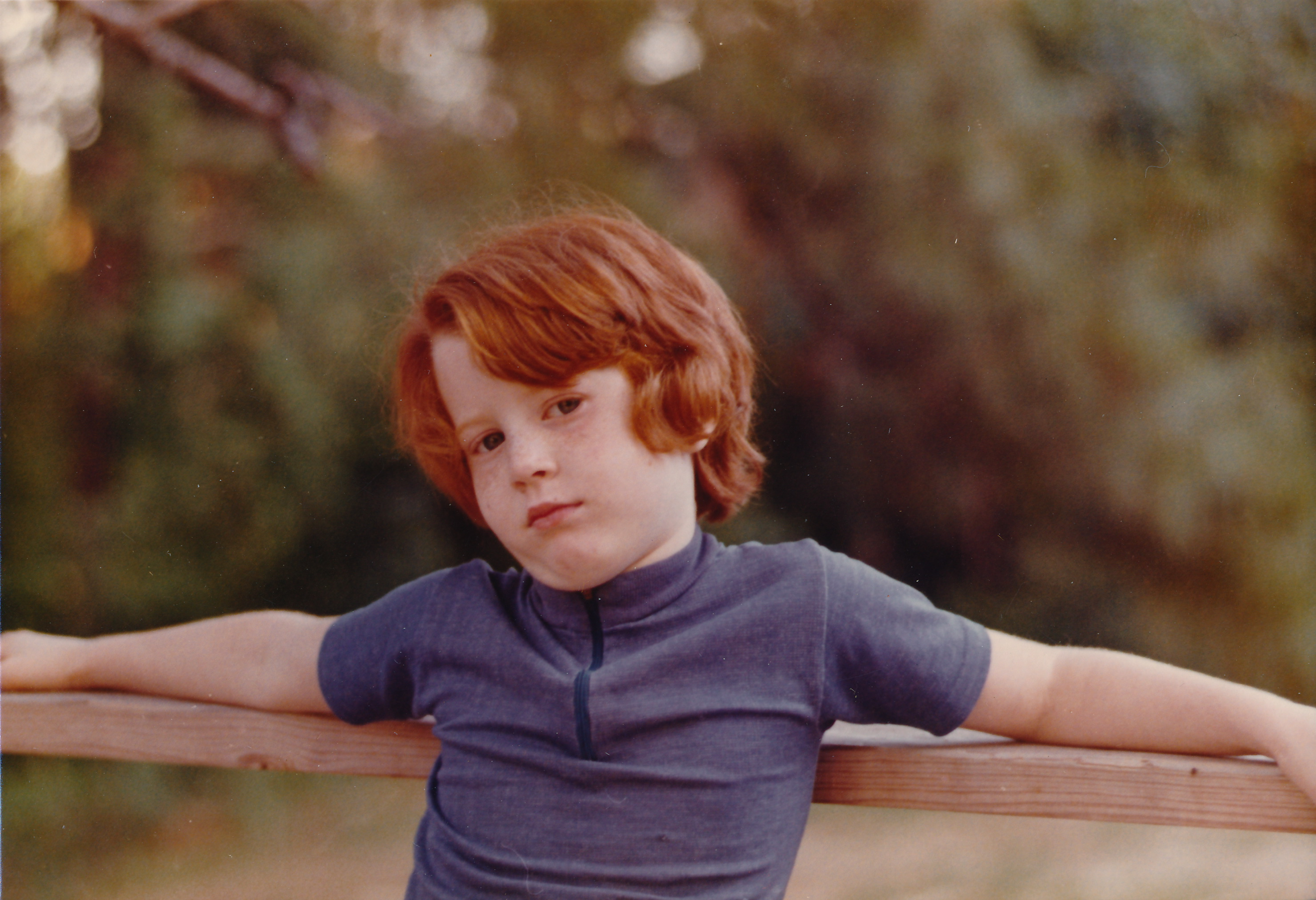 Born in Houston in 66, I arrived just in time for the birth of 8 tracks in a state that may have invented the road trip. My parents would load me, my brother and two black labs in the family van for weekend trips to east Texas to hunt and fish. There are few albums that make me miss my parents more than my first selection from Whipped Cream and Other Delights by Herb Alpert and The Tijuana Brass. The cover is barely SFW.
---
---
Other than Simon and Garfunkel, Jerry Jeff Walker was, and still is, the ultimate family sing along artist. This song, Public Domain, might have been the planted seed and how I got my start in local government.
---
---
Now is a good time to be grateful I'm sharing the music my parents introduced us to, or you'd be hitting play on How Much is That Doggie in the Window woof, woof.
---
The Cassette Years
We moved to Fort Worth in the early 70's and I became a uniform wearing, privileged private school kid from 2nd to 12th grade. The transition was really hard and I was a super awkward, redheaded, bucktooth kid. But I was also happy, resilient and a pretty good athlete. These were the mixed tape years and I remember a few as being foundational to who I am today. In 8th grade, I joined the Science Club at the Fort Worth Museum of Science and History. I went on many three week camping road trips to Mexico, Guatemala and Belize where we collected all kinds of sciency things like snakes, lizards, plants, and dead birds on the sides of highways. We only had two tapes for three weeks and one them was The Cars – Candy-O.
---
The cassette years were also the sport and team years and listening to music as we traveled to play field hockey, soccer and softball are some of my finest music memories. Picking just one was tough, but one I can remember listening to on the way to practice and before big games was Start Me Up. I still listen to this when I want to get fired up.
---
---
My high school taste in music ranged from Squeeze to Toto, but I think all of my classmates would remember my obsession with James Taylor, especially as I got closer to leaving for college in Carolina (Blue Devils, not Tarheels…sorry KW's)
---
The Compact Disc Years
For me, these are the college years, which were an adventure from Texas to North Carolina to Fort Collins were I finally settled and earned my first degree in Horticulture. These years were the coming out years and in the 80's, this happened in bars. THE song that represents the perfect mix of complicated emotions, leaving home and the transfer of schools is I Feel For You by Chaka Khan. You want to dance now, right?
---
In Colorado, I found my soul in the outdoors. Just living there took my breath away every day as I gazed at the front range. My love for plants and trees came alive through my education and work as a landscape and irrigation contractor. I loved getting dirty, planting trees and exploring the mountains. I also remember this time by the very first CD I ever owned, Back in the High Life by Steve Winwood.
---
---
The Pandora and Spotify Years
I moved to Eugene in 1991 to pursue a 2nd degree in Landscape Architecture. When I took a break during the program and hiked the Appalachian Trail, my trail name was Jukebox so you can imagine how much I love Pandora and Spotify. Instant access to almost anyone and anything I want to listen to, including new and trending alternative music which is pretty much my favorite. On Pandora, Hipster Cocktail Party is my go to. My eighth and final pick is a song I've been pretty much meditating to the last month. For me, it speaks to the work that we do. We move mountains. Sometimes it is really hard, but I'm called like you to serve the community and make it safe, beautiful, welcoming and someplace everyone can call home.
---
You can find all of this at Spotify.
Supplemental Reading