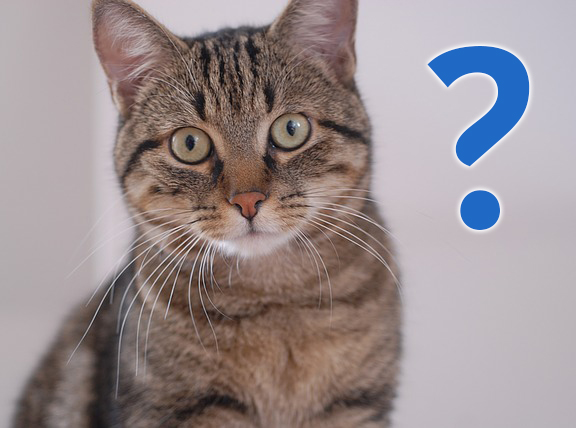 Angelica Wedell brings more than eight years of experience in multimedia communications to her role as marketing and business development coordinator and editor-in-chief of The Civil Review at National Research Center, Inc.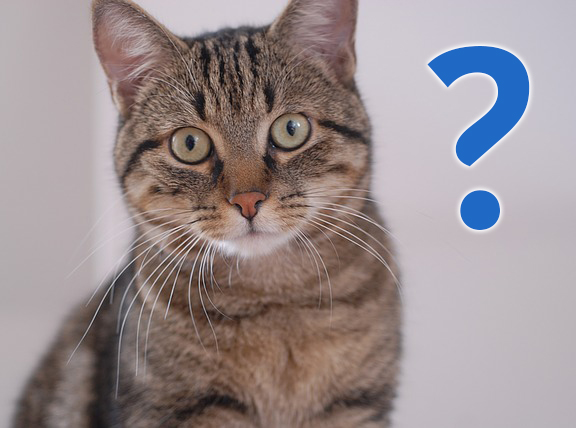 By Angelica Wedell – LinkedIn and Twitter
The best way to drive traffic to your website and keep your audience coming back is to offer new content on a regular basis.  Whether it be through blogs, social media posts, videos or podcasts, consistently creating fresh content will place your website higher on search engine lists, grow your social media following and establish your organization as a leader in the field.
As new content is critical for remaining relevant on the web, few things are more frustrating than running out of ideas.  For the busy content creator looking to avoid writer's block, here are the top ten ways to never run out of ideas again:
Repurpose Content. Every piece of content created for one distribution channel can be repurposed for use on others.  A tutorial video can become a webinar, a blog, a podcast and a host of social posts.  An old newsletter article can be updated for today.  Repurposing content allows you to stretch one idea over many different uses.
Observe Commemorative Months. Months are often observed to support various causes and to honor underrepresented groups on a national scale.  From National Volunteer Month in April to National Honey Month in September, these observances (that best fit your brand) make for great daily social media posts and blog articles.
Apply Relevant Trends. Google Trends is an invaluable resource to find popular topics right now.  You can easily scroll down the list and pick out trends that speak your organization's voice.  Trending hashtags on Twitter and Facebook are also good sources for hot topics.  Bonus: when people look up the trending topic you wrote about, your post on the subject may show up on the search engine list and invite clicks.  This will help to drive new visitors to your site and boost your Search Engine Optimization (SEO) simultaneously.
Answer Frequently Asked Questions. Every organization has commonly asked questions they find themselves answering time and time again.  Who are you?  What do you do?  Why is this important?  How is this done?  How can others get involved?  Take these questions and turn them into content for every platform.  Q & A sessions with the experts and tutorials make engaging videos, podcasts and blog articles.
Keep a List. Sometimes the best way to keep your well full of ideas is to keep a list in a spot you can easily access.  Write your thoughts in a running journal, a dry-erase board, an email folder, a notes app on your phone or wherever works best for you.  Invite others to contribute ideas to your list and cross them out as you use them.
Share News Updates. The happenings of your organization will interest your loyal audience.  Keep them up to date with articles on conferences and events, new initiatives, announcements and awards.
Feature Staff and Partners. Your organization is made of and supported by talented people with a story to tell.  Featuring them not only shows recognition of their efforts, but lends a human element and personal touch to your posting.  Whether "business to consumer" or "business to business," it's good to remember that the core of all content is "person to person."
Follow Thought-Leaders. Keeping tabs on knowledgeable individuals can not only inspire you, but spark ideas for future content.  Setting up Twitter lists is one easy way to organize and follow experts, peers and other similar organizations.
Invite Guest Writers. Your newsletter or blog content does not have to be created solely by you and your staff.  Publishing guest writers from the community or partner organizations can tremendously help keep the content coming.  This also opens your website up to a whole new audience; those who follow your guest writer may decide to follow you as well. Bonus:  publishing guest writers strengthens relationships and can even lead to promising new partnerships!
Get Audience Feedback. It never hurts to collect ideas and data from your audience itself.  Look over blog and social media comments to learn what your following is asking for.  Ask individuals directly what kind of stories they would like to see next.  Check your analytics to see which articles get the most views (and consider why those articles are so popular.)  Survey your residents, members and customers to find out more, and then share the results for even more clickable content.
Supplemental Reading