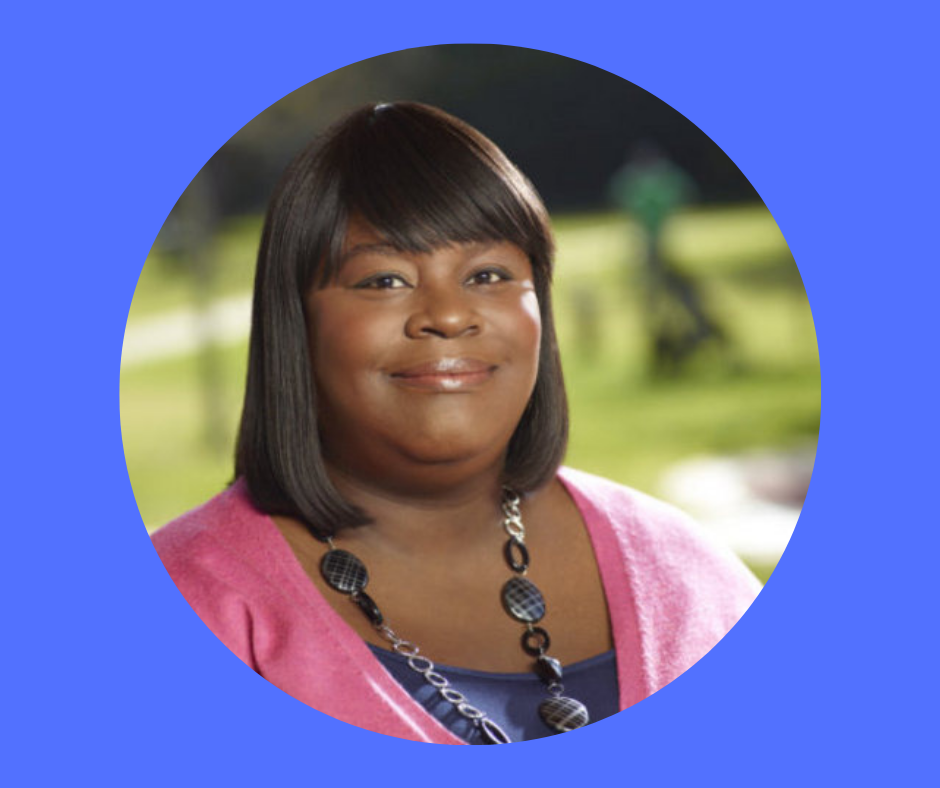 ELGL members frequently seek more information about workforce development, employee engagement, succession planning, work-life balance, and other human resources topics.
We also know that many local government organizations are doing great work in these areas and want to showcase how they're creating exciting, vibrant, and meaningful workplaces.
And so – this summer, ELGL adds a new award program to its roster of recognition programs: the Meagle Award.
The Meagle Award recognizes the local governments that have developed, cultivated, and nurtured the best workplaces that encourage employee creativity, loyalty, and success.
This award program also includes a writing component to share best practices from nominated local governments to build out the ELGL content library on workforce development, employee engagement, human resource management, and more.
And, nominations for the Meagle Award are only accepted from local government staff. Managers and mayors cannot nominate themselves for this award; nominations come from grassroots local government employees that want to recognize their organization for creating a great place to work.
Why should you nominate your organization?
If your organization is selected for the Meagle Award recognition list, you'll receive a graphic and ELGL.org link to use in your marketing and outreach for your local government.
This can be used to showcase your organization in recruitments, to your community, and to your peers.
In addition, ELGL will showcase the content you create around your nomination areas to further highlight the best practices in your organization.
Lastly, you'll get to say you're an award-winning workplace – a Meagle Award winning workplace! – which is just a delightful way to describe a local government organization.