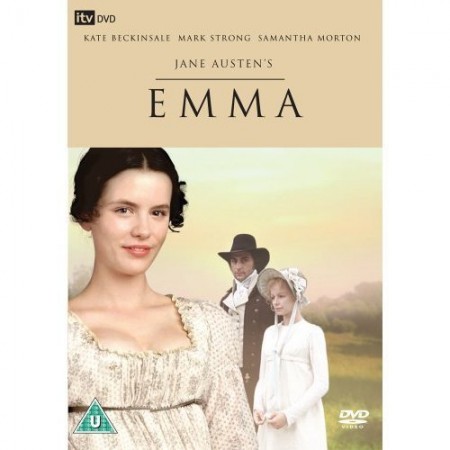 Since ELGL is not a big fan of icebreakers and since we would rather not know what animal you want to be, this blog feature will serve as a means of introducing new members. While you won't learn about their favorite animal, you will learn about their ideal Sunday morning, which dead people would they FaceTime with, and which song best describes their life.
Emma Williams
Cemetery Program Coordinator at Metro Regional Government
Twitter: @Emhuru; LinkedIn: Emma Williams
Q&A with Emma
Most interesting project you've worked on in your current position:
My most interesting project has been the Lone Fir Block 14 project at Lone Fir Cemetery.  The Lone Fir Cemetery Foundation is raising funds to build a memorial to Chinese laborers and Dr. James Hawthorne and his patients. It will welcome visitors to Lone Fir Cemetery and honor many forgotten immigrants whose headstones disappeared long ago.
What do you think about when you are driving to work/school?
I am usually listening to NPR on my way to work getting my morning dose of news. When the day is new, I prefer not to think too much until I have to.
Most recent concert you attended:
I saw Morrissey on Friday when he played at the Arlene Schnitzer Concert Hall. It's the third time I've seen him. I can't help it – I love his music!
[youtube http://www.youtube.com/watch?v=K4zeicES7ZE&w=560&h=315]
What sites are bookmarked on your internet browser?

I don't use bookmarks, but my favorite sites are my email, Facebook, Twitter and LinkedIn accounts. I really love staying connected and I'm so glad I live in the age of social media!
Proudest career/school accomplishment:
I am so happy and so blessed to have attended the University of Edinburgh in Edinburgh Scotland. I attended graduate level courses in their history department. It was a wonderful experience that changed my life.
What song best describes your life?
Octopus' Garden, The Beatles – "I'd like to be, Under the sea, In an octopus' garden, In the shade" Doesn't that sound lovely? Who wouldn't like that?
[youtube http://www.youtube.com/watch?v=FobvhVgZOCI&w=420&h=315]
Suggest two or three topics for the ELGL Annual Conference at the Kennedy School on October 4.
I would be interested in hearing from someone who started at a contributor-level government position and later ran for office and was elected.

I would also enjoy hearing from Representative Fagan or Representative Pederson. They are both women with small children who successfully ran for office. I could see myself in a similar situation and value hearing their stories.
If you could FaceTime or Skype with three people either dead or alive, who would they be?
Florence Nightingale
Hilary Clinton
John Lennon
Your work/school mentors:
I have had the privilege of working closely with Governor Barbara Roberts, who until recently was a Metro Councilor and continues to work closely with Lone Fir Cemetery. She is not only a wonderful person, she is an inspiration. Her love of history is clear from her work as Secretary of State. That she is the first and only female governor of Oregon speaks volumes about her commitment to the people of Oregon. 

Favorite thing to do on a Sunday morning:
My husband and I usually spend Sundays catching up – on the news, on household chores. I'm Jewish, so Sunday is the first day of the week which means it's a good day to be productive!
Government is…..
extremely important. It exists to provide security, stability and help its citizens. I support a style of governing that people consider to be contributing to their success, security and safety, and not a style that appears threatening in any way.
ELGL is….
a wonderful forum for young emerging leaders to network and collaborate. It gives participants access to peers whom have followed a similar path.
Is there any question I should have asked you?
My favorite color is purple and I have a weakness for BBQ potato chips.
Previous Profiles