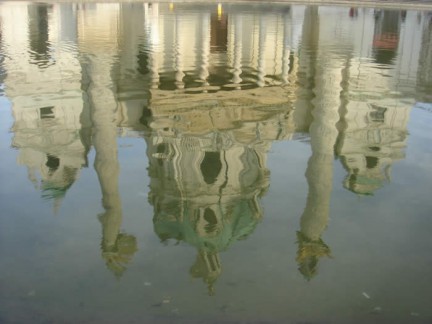 Since ELGL is not a big fan of icebreakers and since we would rather not know what animal you want to be, this blog feature will serve as a means of introducing new members. While you won't learn about their favorite animal, you will learn about their ideal Sunday morning, which dead people would they FaceTime with, and which song best describes their life.
Name: Stephanie Tripp
Email: [email protected]

Current Position: Oregon Health Authority, Public Affairs Specialist
Education: Pacific University
LinkedIn: Profile and Twitter: @stephtripp
Q&A with Stephanie
Most interesting project you've worked on in your current position:
There's a lot going on right now. I work for the Oregon Health Authority as a communications specialist. Currently, and for the past couple years, we've been working to transform Oregon's health delivery system toward a new model of coordinated care that promotes better health and better care at a lower cost for Oregon Health Plan (Medicaid) members. I've helped develop member communications, among other materials, to help keep people informed and understand how any changes affect them.
In addition, as we look forward, we're working to help inform members and the general public about what health care will look like for them come 2014, when federal health reform efforts take effect.
Outside of the work world, I'm training to run my first half marathon.
Your work/school mentors:
I consider many people as mentors, including my coworkers and leadership staff. They're supportive, care deeply about the mission, have an immense amount of knowledge and experience, and are completely open to sharing it.
Most recent concert:
Phoenix – Crystal Ballroom – Amazing light show.
[youtube http://www.youtube.com/watch?v=OPcyhMyK1z8&w=560&h=315]
Describe the inside of your car:
I keep it clean, though there is usually a small collection of parking meter receipts. Sunglasses and Chap Stick are always easily accessible.
If you could only visit five websites for the next year, which ones would you choose?
Gmail
New York Times
ESPN
Willamette Week
Wikipedia
(Complete the sentence) Before I die, I want to…
live abroad again, though it'd be hard to leave Portland.
Proudest career/school accomplishment:
My proudest accomplishment is work on the Healthy Kids program. I helped coordinate communications among outreach staff and community partners and worked to develop a new website that was instrumental in helping reduce the number of uninsured children and teens in Oregon. Through the Healthy Kids program, over 100,000 kids and teens now have the health coverage they need. Now, I look forward to helping their parents find the coverage they need in a more coordinated and patient-centered Oregon health care system.
What song best describes your life?
All You Need is Love – The Beatles
[youtube http://www.youtube.com/watch?v=rMbIjsUMFrY&w=560&h=315]
If you could FaceTime or Skype with three people either dead or alive, who would they be?
Just three!?
Tom McCall
Oscar Wilde
President Obama
Hillary Clinton
JK Rowling
Jon Stewart
Stephen Colbert
Best tip for improving a resume.
Always customize your resume to show the prospective employer how you can make their life easier.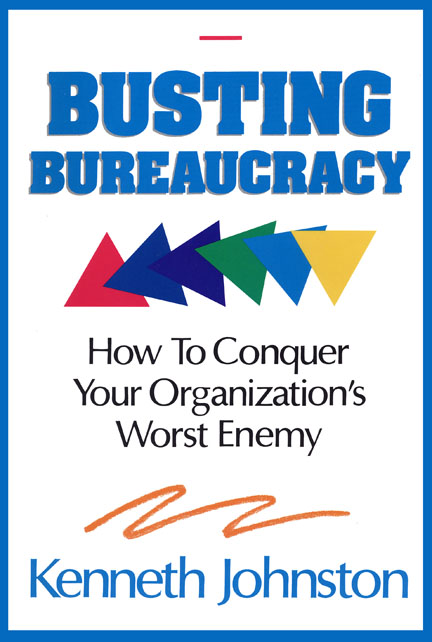 Suggest two or three topics for the ELGL Annual Conference. 
Government and plain language
Government transparency – best practices
Bureaucracy busting
Favorite thing to do on a Sunday morning:
It fluctuates between a good long run and brunch with friends… It's ideal when both are involved.
Government is…..
here to serve and empower citizens to succeed.
ELGL is….
a great opportunity to meet new people, learn new things and continue to serve.

What question(s) should I have asked you?
Q: What's the best thing to nerd out on?
A: Grammar (AP Style and this), Harry Potter, tennis and Star Trek
Supplemental Reading
Around the World Photography Contest
New survey results show Oregon has reduced by half the number of uninsured children
Healthy Kids seeks to insure county's children
Previous Profiles