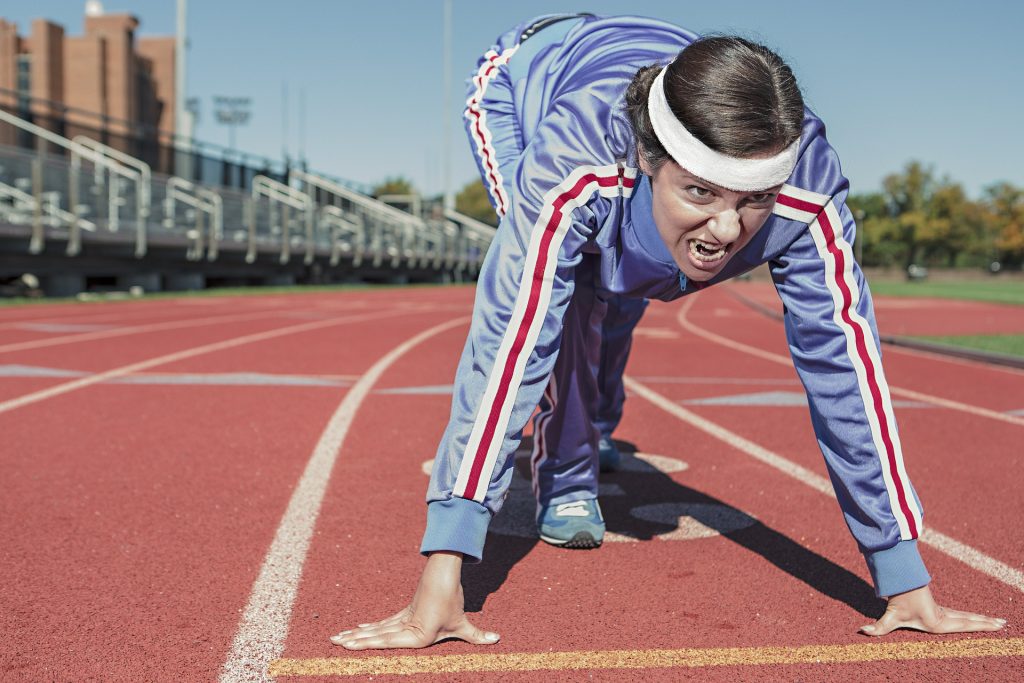 This blog is cross posted with permission from Jenna Cerruti and her team at Prichard Communications – a long time ELGL member and event sponsor. Learn more online about Prichard services and the Mac's List job board, and subscribe to the "Find Your Dream Job" podcast!
---
A new year means making changes—gym memberships go up, career changes are pursued, and new organizational plans kickoff.
With those refreshed and energized eyes, take a critical look at your government agency's communications program. What big, systemic challenges do you face?
Maybe your predecessors left you with an embedded staff model that causes confusion about roles.
Maybe staff feel disconnected from local leadership and you don't know how to bridge the gap.
Maybe you're stuck in "responsive mode" so often that it's difficult to be strategic or thoughtful in your communications.
Big challenges like these are not easily solved, especially when they affect so many stakeholders.
But a formal assessment that digs into your most prominent challenges and gets internal buy-in along the way can create lasting change. Here are five steps to lead a communications assessment for your government agency:
1. Identify the person who can drive change
Communications challenges that ripple throughout your government agency may impact staff and departments that you do not manage. Before you get started, identify the person or people who has the authority to drive change. Is it the City Manager or County Administrator? Bring them in early and explain how a formal assessment will help you operate more effectively and achieve success.
2. Talk openly with internal stakeholders
Hosting formal conversations with key internal stakeholders will reveal what communications efforts or processes work, and what can be improved. You might choose to talk to city leadership, department heads, communications staff or others; think about whose input will be crucial to rolling out changes. The more candid your interviewees can be, the better you'll be able to identify problems. This is where hiring a consultant can be beneficial. A consultant will operate as an objective third-party who can dig into issues that may otherwise not be discussed openly.
As you have these conversations, it's natural for questions to circulate internally about how communications will change. Address this upfront by being clear about the goals of the assessment.
And, share your timeline for identifying solutions. This will help stakeholders know when they can expect to hear about the changes and if they will have an opportunity for additional input.
3. Understand how other government agency communicators tackle similar challenges 
Your peers in city and county government know your woes. They have likely experienced similar challenges in the past, or know someone who has. Schedule phone calls with five to seven communications directors at government agencies to learn what solutions have worked for them, or what unanticipated roadblocks they faced. You'll generate best practices in the field that will strengthen your case for driving change.
4. Get specific when you identify changes
After analyzing your findings from your internal and external conversations, you'll identify the changes that you want to see happen. If you're making major changes to staff roles, reporting, processes or service offerings, you'll undoubtedly receive tons of questions. Make sure that your proposed changes are very specific and answer as many questions as possible.
5. Ask for help rolling it out
Conducting the assessment and proposing changes is the easy part. Rolling out changes and making them stick is the tough part. Always ask for help if you need it. Engage a consultant or talk with your peers about how to make the announcement, how to make incremental change using a phased rollout, and how to measure the success of these changes. The more support you have, the more successful and permanent these changes will be.
What other ideas should be considered in a communications assessment?